This Saturday just passed, I had arranged a rare opportunity for myself. Two close friends of Lisa and I, two sisters in fact, had both given birth recently. I took it upon myself after they were home and settled to offer my services to provide them with a newborn shoot, so as to give them some images they could remember their little fellas at this stage for the rest of their lives.
We met at one of the girls places and I quickly went about setting up my two Yongnuo 560II's and triggers, and my two Yongnuo 380 LED video lights. Once we had decided on the place to shoot and setup a table the two mums got their young fellas and I went about snapping. I shot on my Nex5n with my Minolta 85 f2, asahi super multicoated 50 f1.4 takumar and my asahi 105 f2.8 takumar. I am very happy with the results, and was very happy with how my portable lighting setup performed as I had to do very little post processing.
Here are just a few of my favorite shots from the day. There are many more, but I just thought I would share a few. I hope you enjoy. 🙂
(I should have taken better notes as I have lost track of which lenses I used on which shots, I apologize)
As per usual please click on images to view larger and sharper.
I know this shot was taken with my Minolta 85 f2, ISO 100, shutter 1/200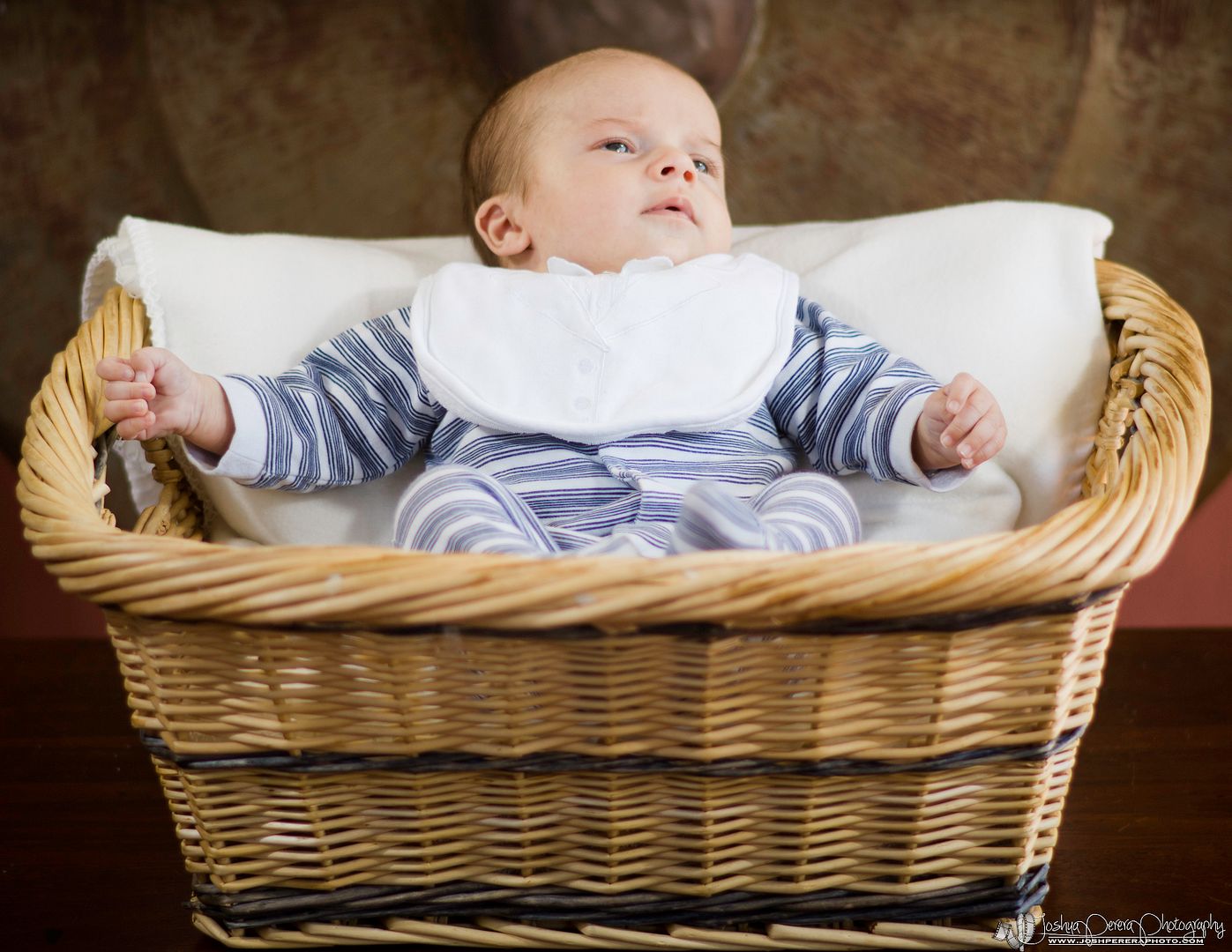 Continue reading My first newborn shoot, for two close friends. →