This Canon Ex-Auto is Lisa's parents camera that they bought back in 1972 for their trip through Europe and the Middle east. Just before Christmas they brought it down out of the closet after many years of just living hidden away on a shelve. So I cleaned it off and had it serviced by my good friend Max, and Lisa and I threw a fresh roll of Fuji Superia Xtra 400iso through it, with outstanding results.
These first 2 shots were taken at home.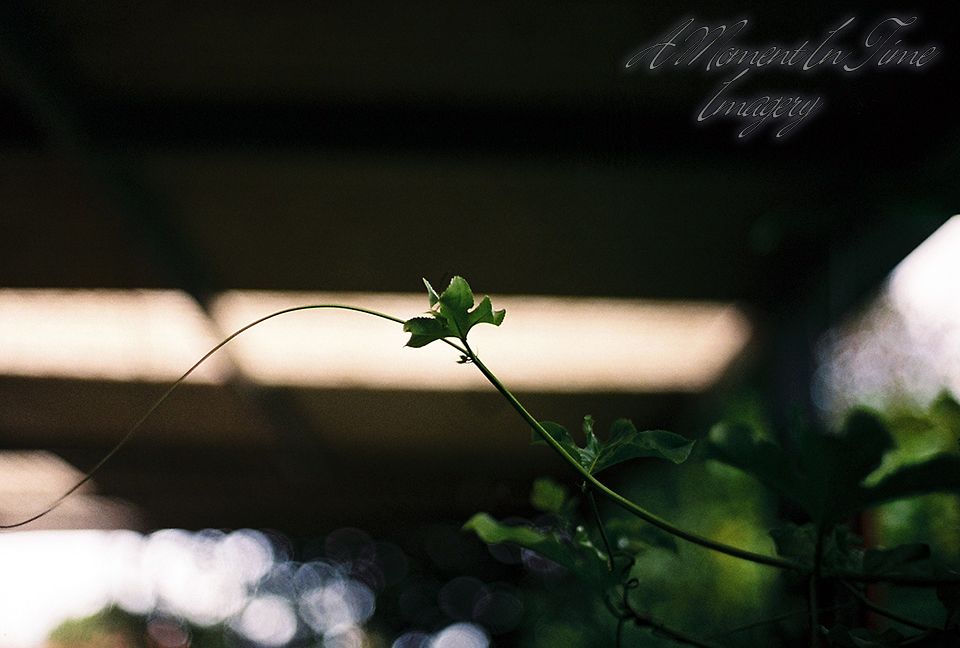 I believe this is what is known as a "wind" on, at the start of a roll of film.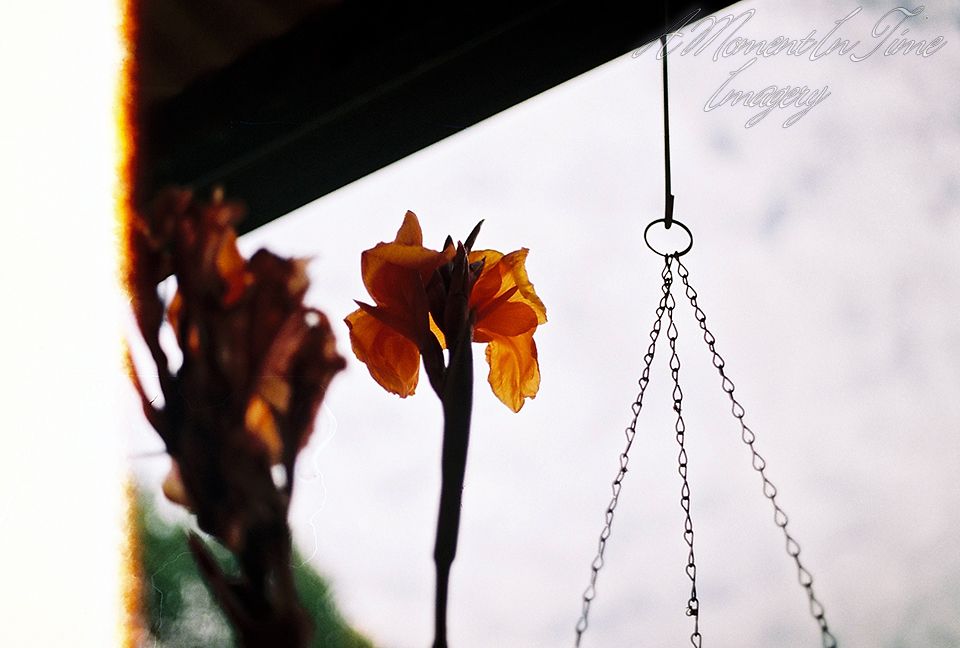 The next few are from in and around Joondalup.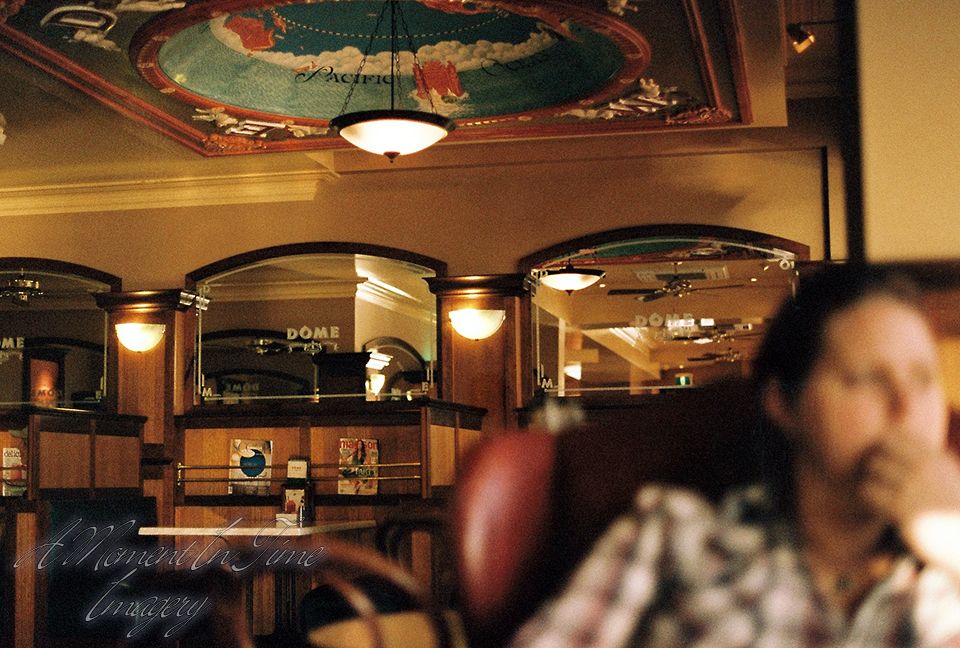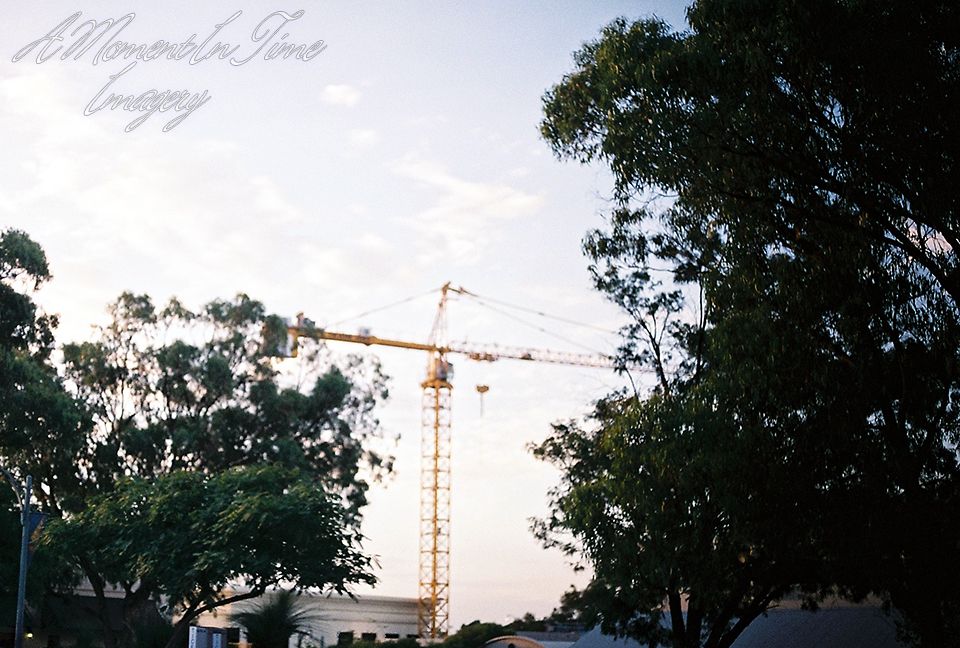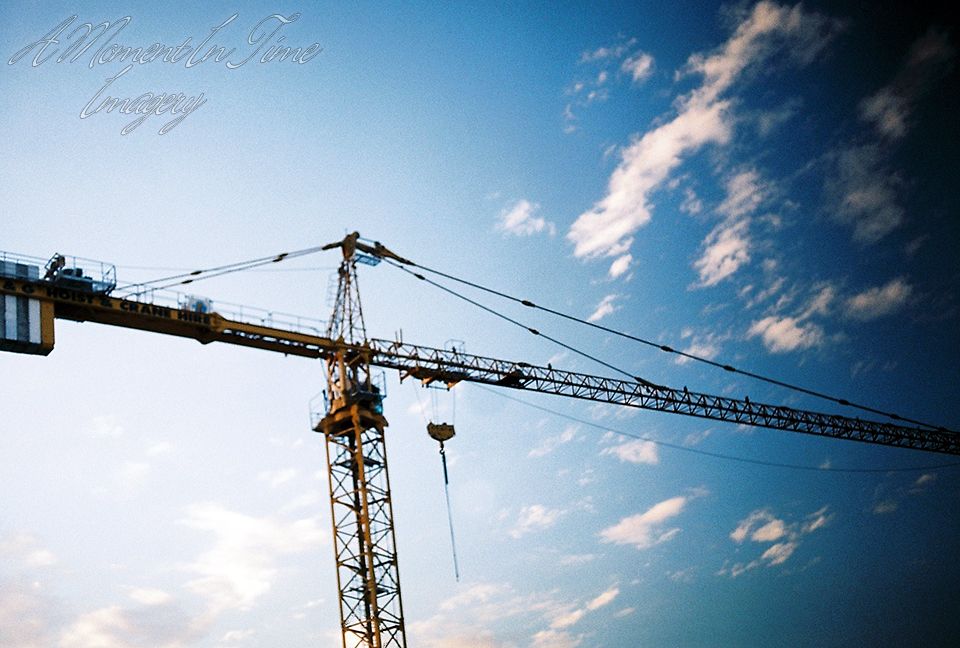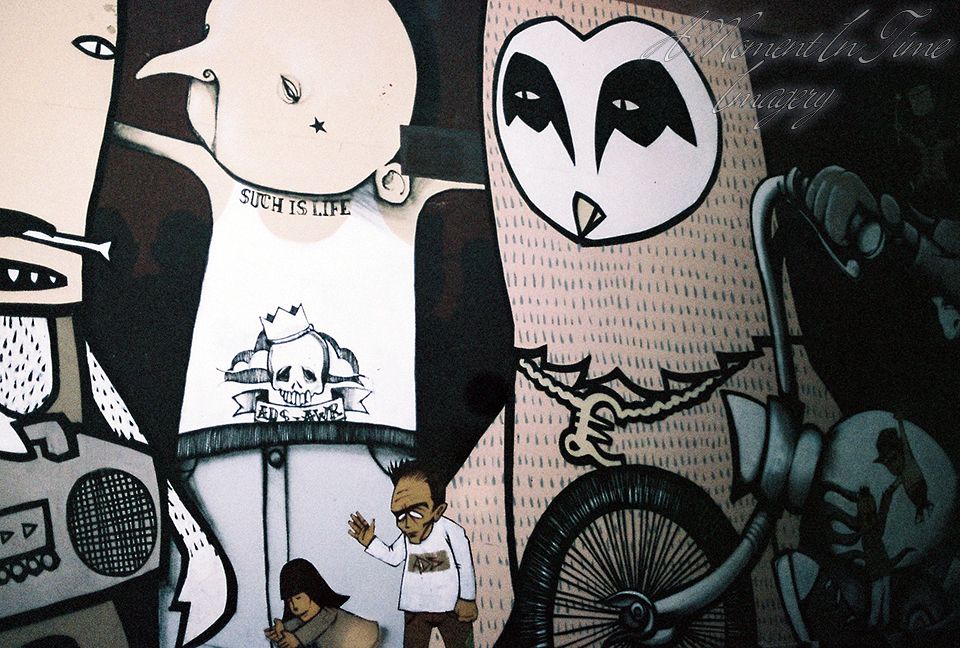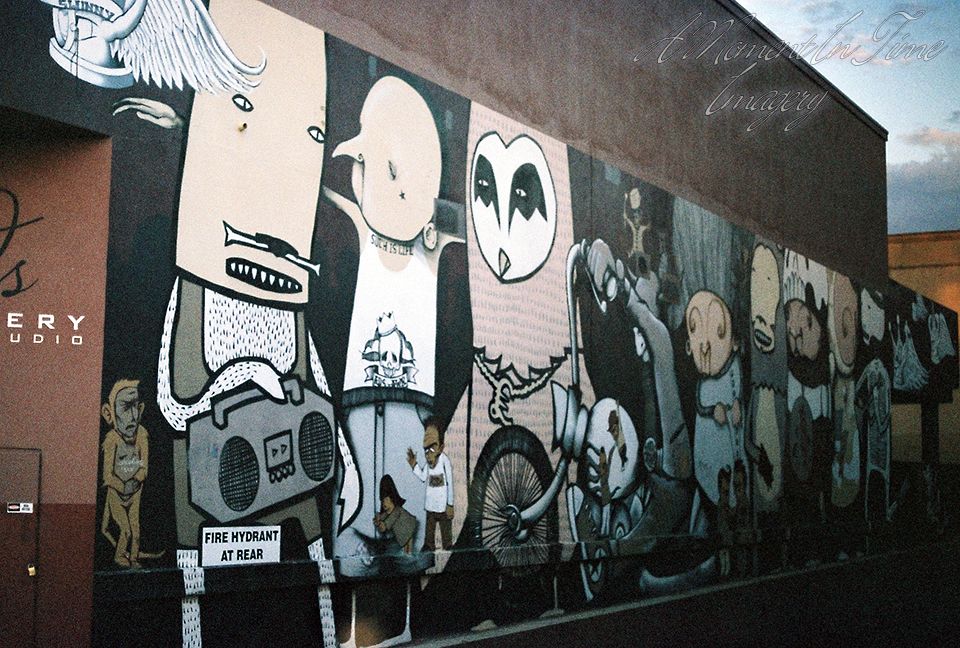 After leaving Joondalup we noticed a great sunset, so we raced to the coast to get some shots.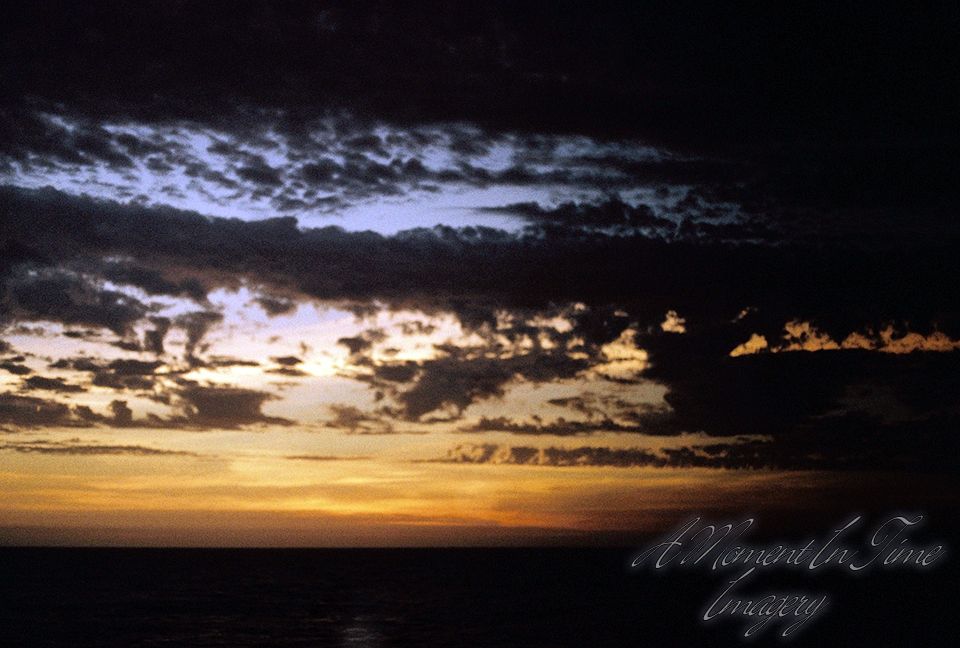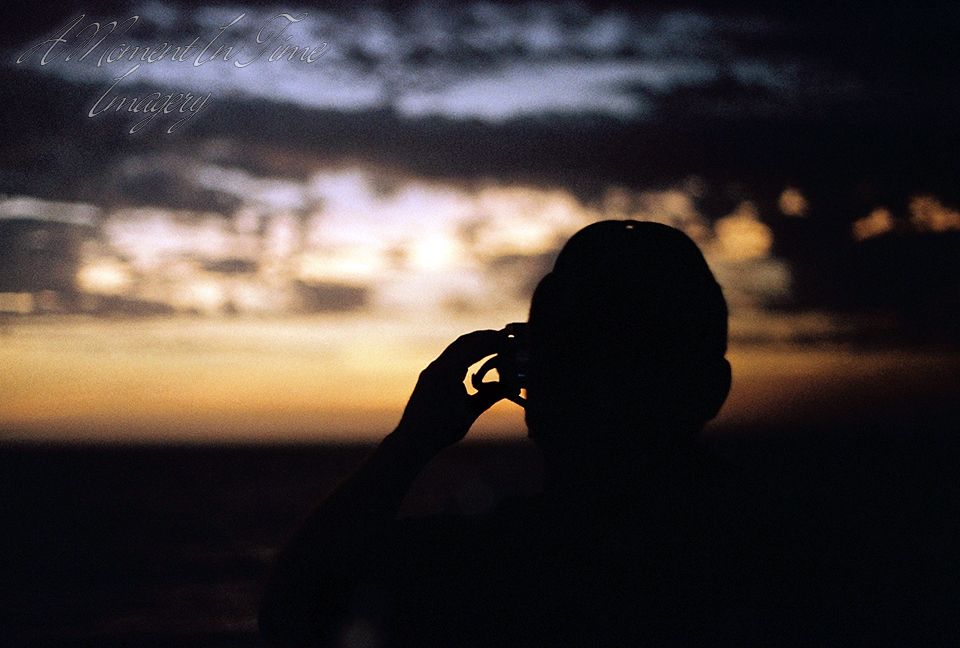 This is my best mate 'Dengis'.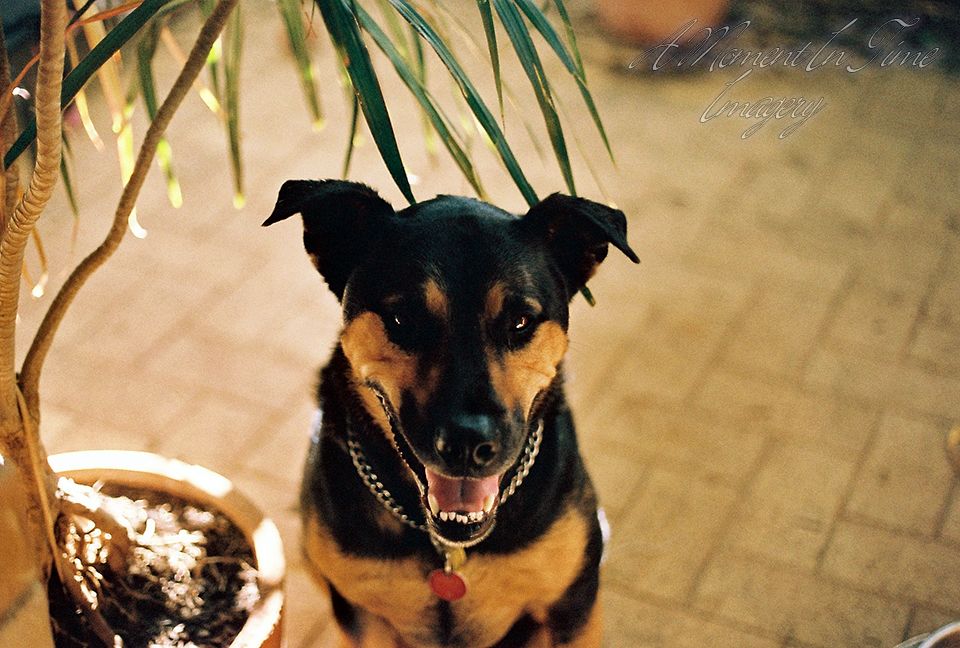 These are some crazy sculptures in a suburb up north of us.