Joshua Perera Photography – Photo Gallery.
In case you didn't already know, my name is Joshua Perera and I have been involved with the local Perth Music Scene for some 17 odd years (as of writing this 2013). I have been both in bands and helping bands with their photos, graphics, recording, promotion etc. for years. This led to my love of photography in a more general sense. Thus last year I created our little photography hobby page, Joshua Perera Photography, so I had a way to share my love of simply going out and taking photos.
I  have created this area on JoshPereraPhoto.com as somewhere where we can share with you all some of my favorite photos that I have taken. It is also a convenient way for me to organise all my photos randomly strewn all over the internet. It is going to take me sometime to get all our shots up here, so this will be an ongoing thing, please bare with me. I do hope you will enjoy having a browse through my galleries. I will try to organise these as best I can by style and what gear was used. As I have a love of using old manual glass on my Nex's and seeing how it performs, I will also compile my gear testing galleries here too in the hope that they may be of some use to some of you guys too.
If you would like to follow our photo feed, check us out on Facebook: Http://www.facebook.com/amomentintimeimagery
(This page is still under construction, until further notice. I am still in the process of uploading all my pics and organising them into galleries here.)
Categories: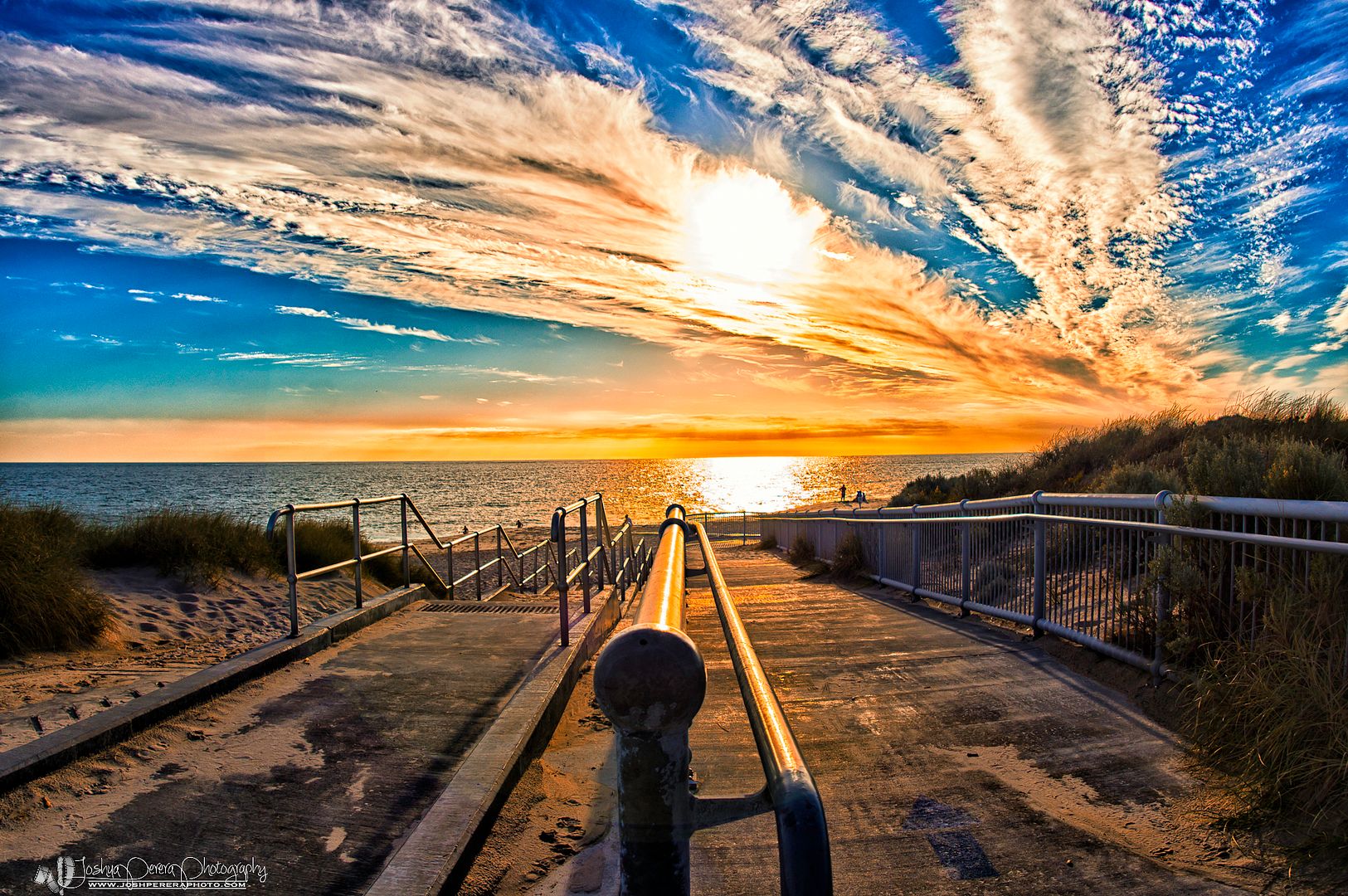 Landscapes, seascapes
and cityscapes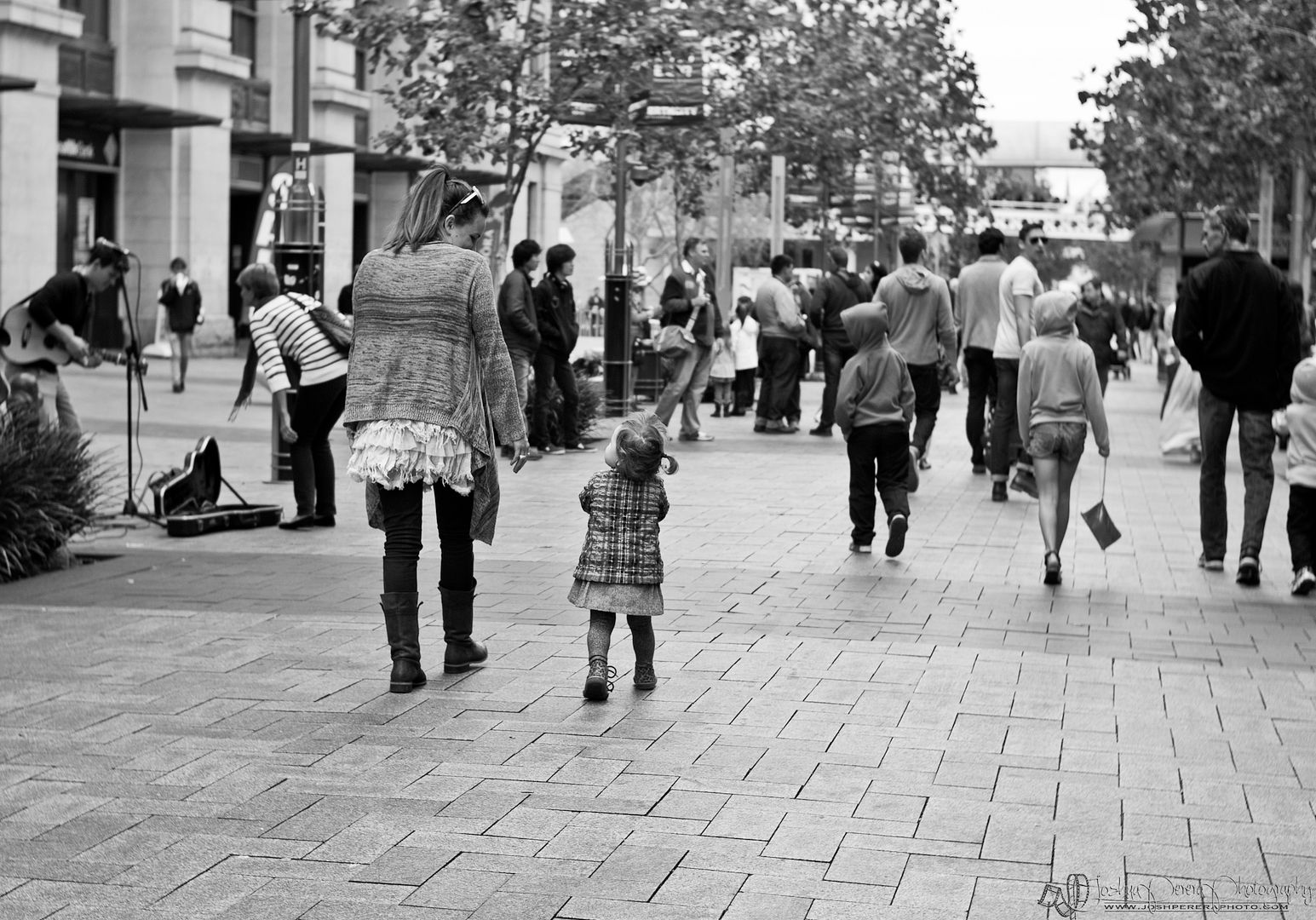 Street Photography
Nature photography
Portraiture
Band Photography
Wedding Gallery
Animal photography
Urban decay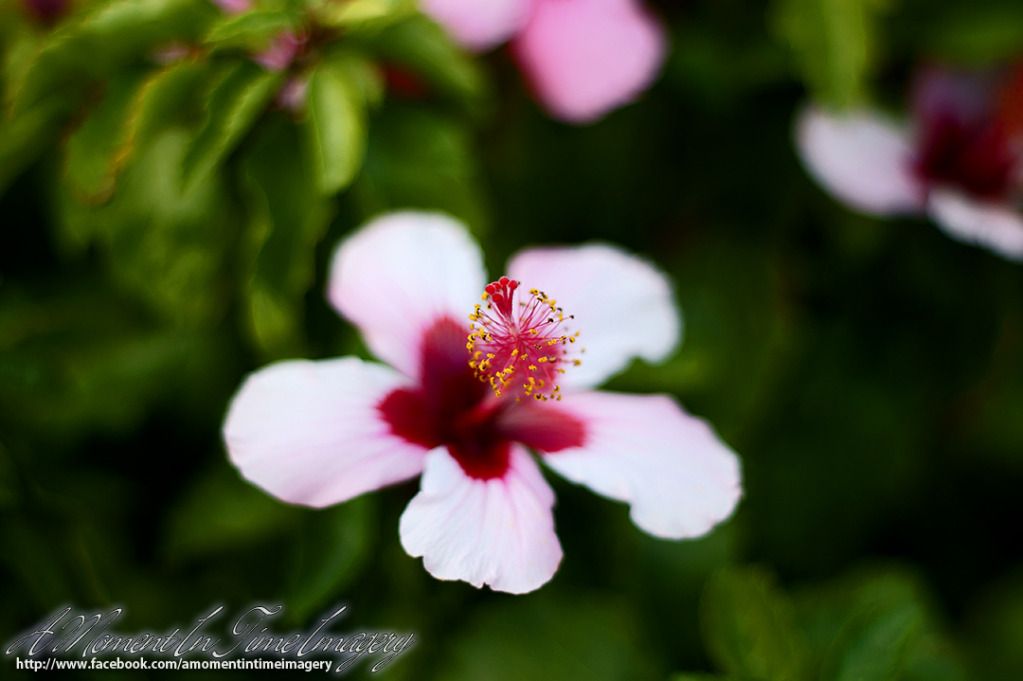 Testing Galleries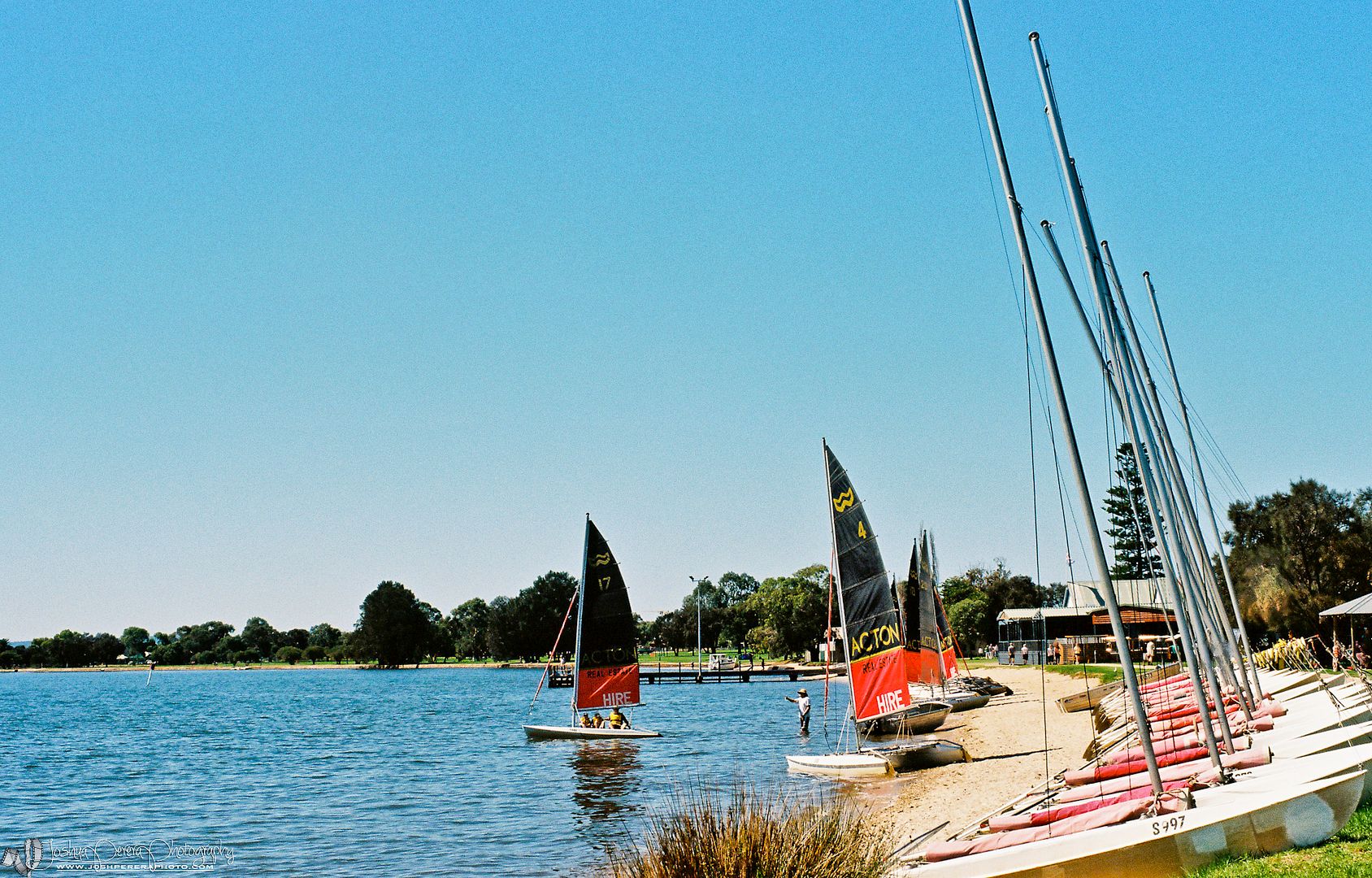 1 Day in 1 Roll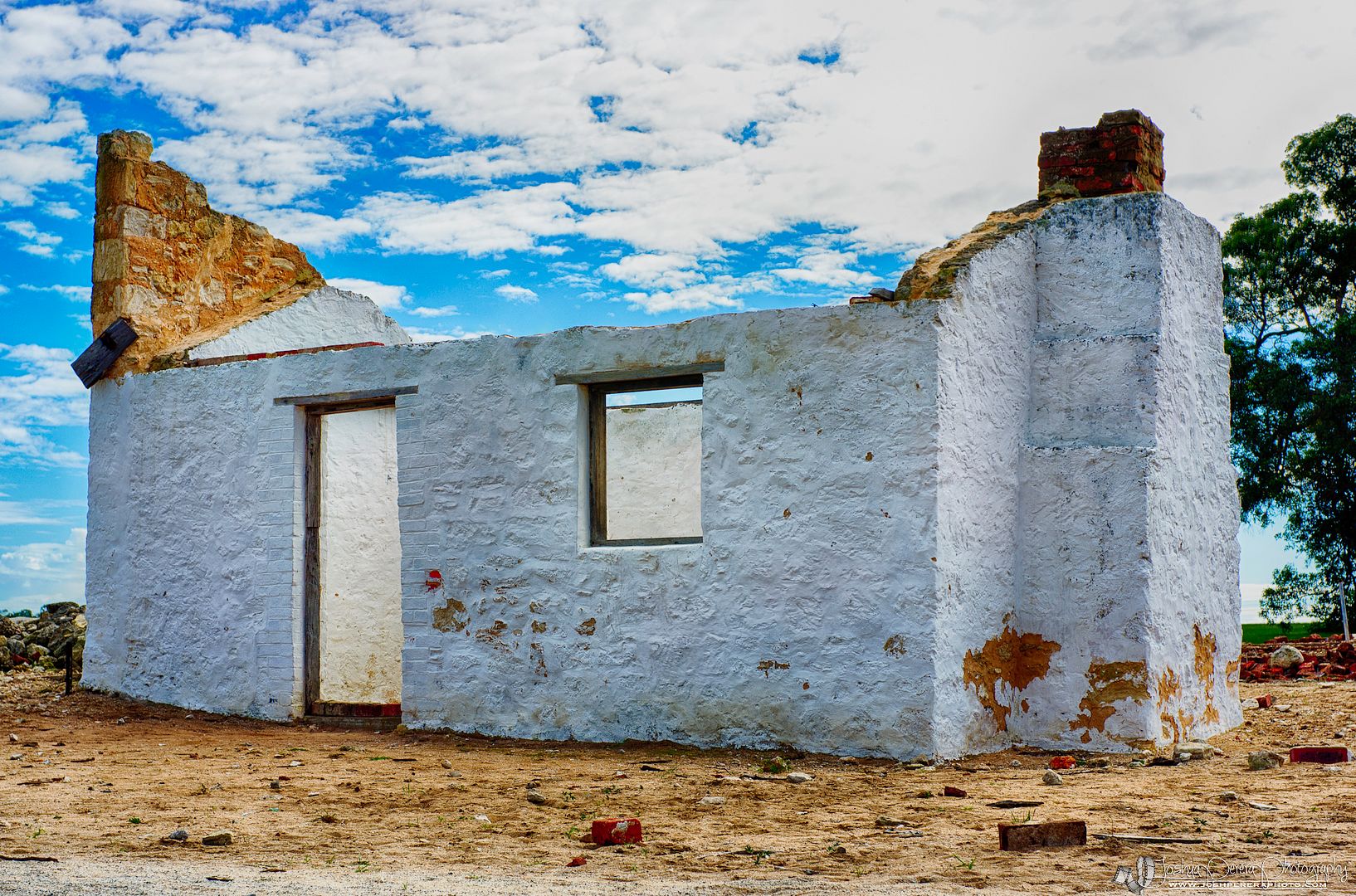 HDR
My Gear Gallery