A few weeks ago Lisa and I were stuck for something to do on a lazy Sunday afternoon. Feeling like getting out of the house, and Lisa wanting to participate in the Panorama challenge on her Tadaa iPhone app, we decided to go to Kings park for a morning of shooting.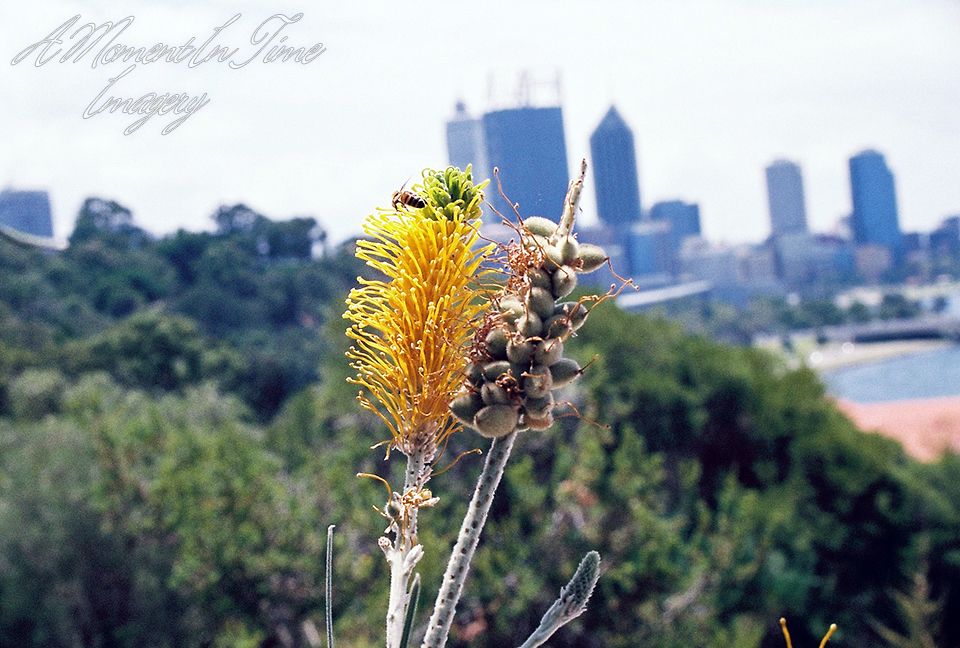 This shot was taken on my Minolta 700si using Fuji Superia 35mm film
I hadn't been to Kings Park in a few years. I instantly fell in love with the place all over again after only moments of starting to walk around the beautiful gardens. I had to try taking some nice stitches with the Nex5, the setting was just too beautiful, even if the day was a tad overcast.
Of course half the point of coming was so Lisa could shoot some stitches on her iPhone using the Auto Stitch app. So we took turns in snapping a few off.
I could not leave my little Motorola Defy out of the party. The battery was dying (surprise, surprise) So I only took one using my Photaf image stitching app. for Android.
Always keeping my Minolta 500si and 700si loaded for just such occasions I could not help myself but to snap of a roll or 2 of Fuji Superia 35mm film in both.
Minolta 500si on Fuji Superia
Minolta 700si on Fuji Superia
I could not leave out the good old Nex5 could I? Of course not so I also shot some with my Minolta 45mm F2 manual lens and my Kenlock 135mm F2.8 manual lens. With some great results.
Minolta 45mm f2 manual lens
Kenlock 135mm F2.8 manual lens
All in all it was a very good day out for us and great day of shooting… it's was made even that bit better as I picked up my Pentax KX when we dropped in the films for developing after this.