I was lucky enough to jag this bulk roll of Kodak Vericolor III type S for a song on the Bay the other week. It was that cheap that I thought it was worth a punt on seeing how it would go. The tin was still sealed within it's original packaging box, which was a good sign for me, but it's date of expiry was illegible, so who knows how old it was or how it was stored.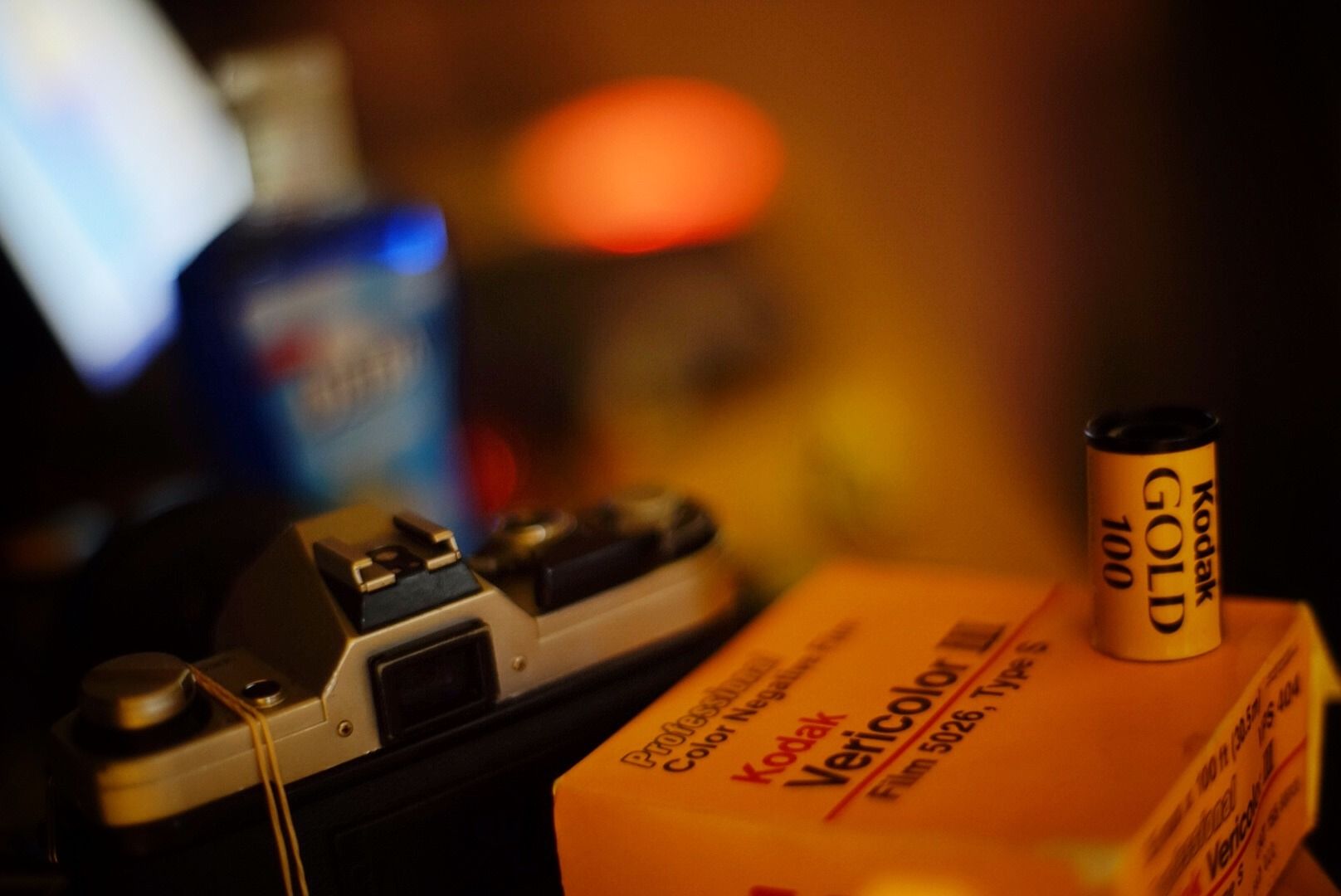 So on sunday I rolled up a couple of quick little test rolls and went out and took a few random snap shots through out the day.  I rated it at box in my Minolta a7 and gave it a stop of exposure compensation, and I shot it at iso 80 through my Ricoh TLS Singlex, more because it does have exposure compensation. haha. Though I felt these shots came out slightly denser, I think 80 is now the films true speed.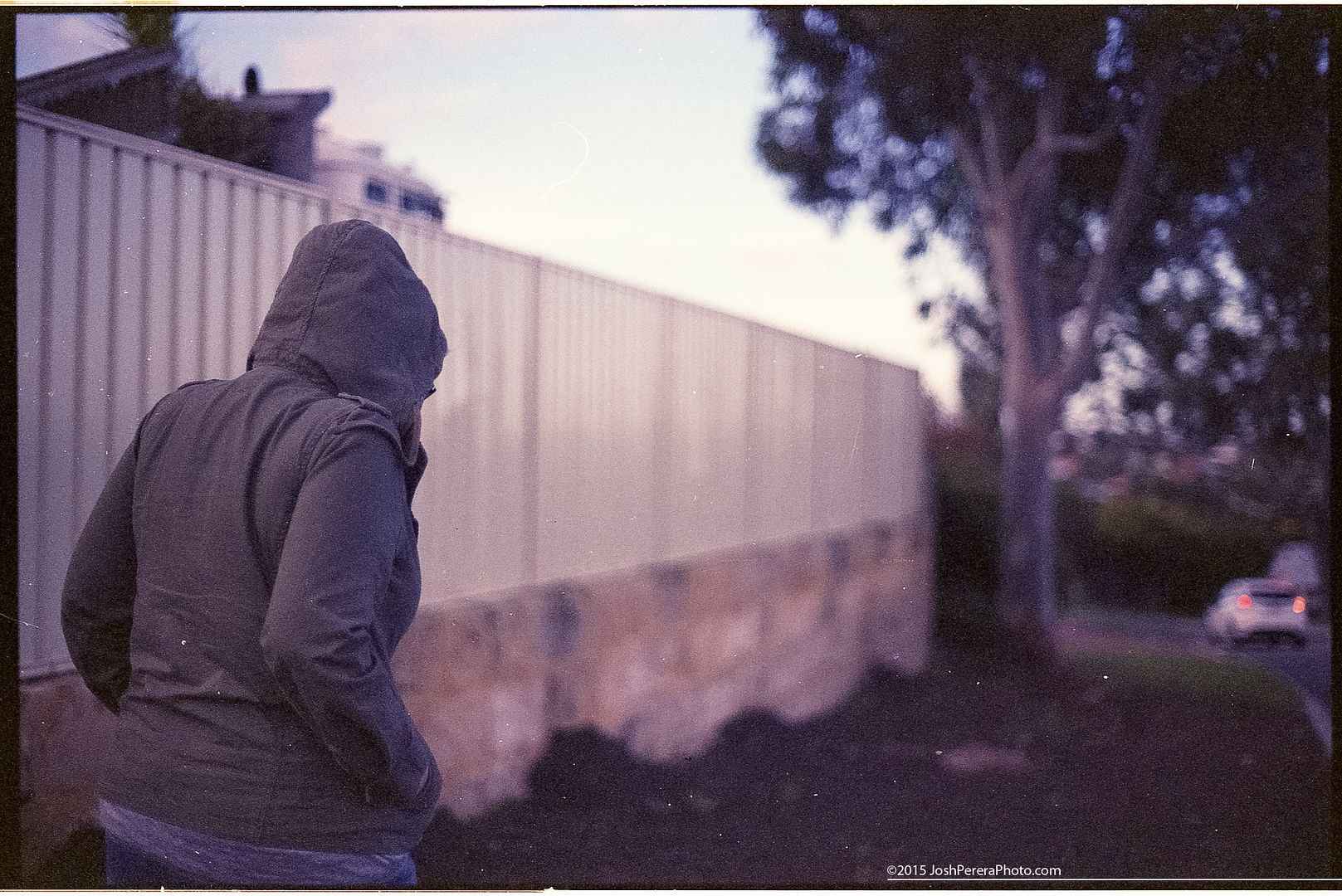 From these initial test rolls I am blown away at how the film has held up, it dev's almost like it is fresh, this tin was obviously well stored over the years, I am loving these vintage colors, this is going to shoot over the coming months, especially with the pending birth of my son! 🙂 Anyway, I'll leave you guys with a few more test scans of this lovely old emulsion. Mind scratches and dust and the like, since these are test shot's I did not bother to clean.