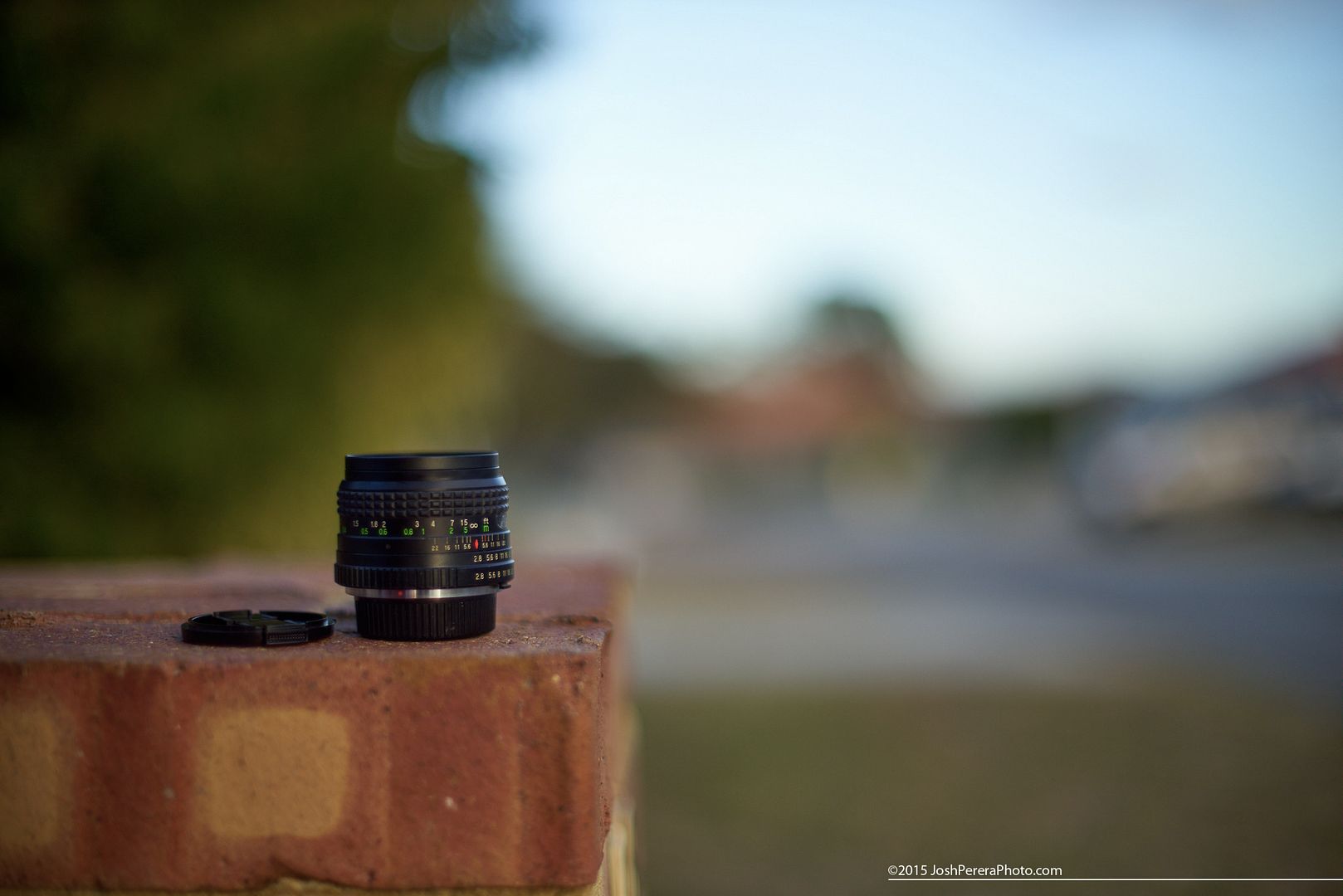 So I thought it was about time I started getting on with some lens testing again on the A7r. This afternoon after work I thought I'd give a quick test to the Super foto 28mm f2.8 manual focus lens in Minolta MD mount. This lens is Multi Coated and is very clean throughout.
I didn't really have too much time to test it this afternoon so I just had quick walk around the street, this local street cat is often a good fun challenge to catch when he sits still for a minute. haha. These are all shot freehand. Feel free to click on images to view larger.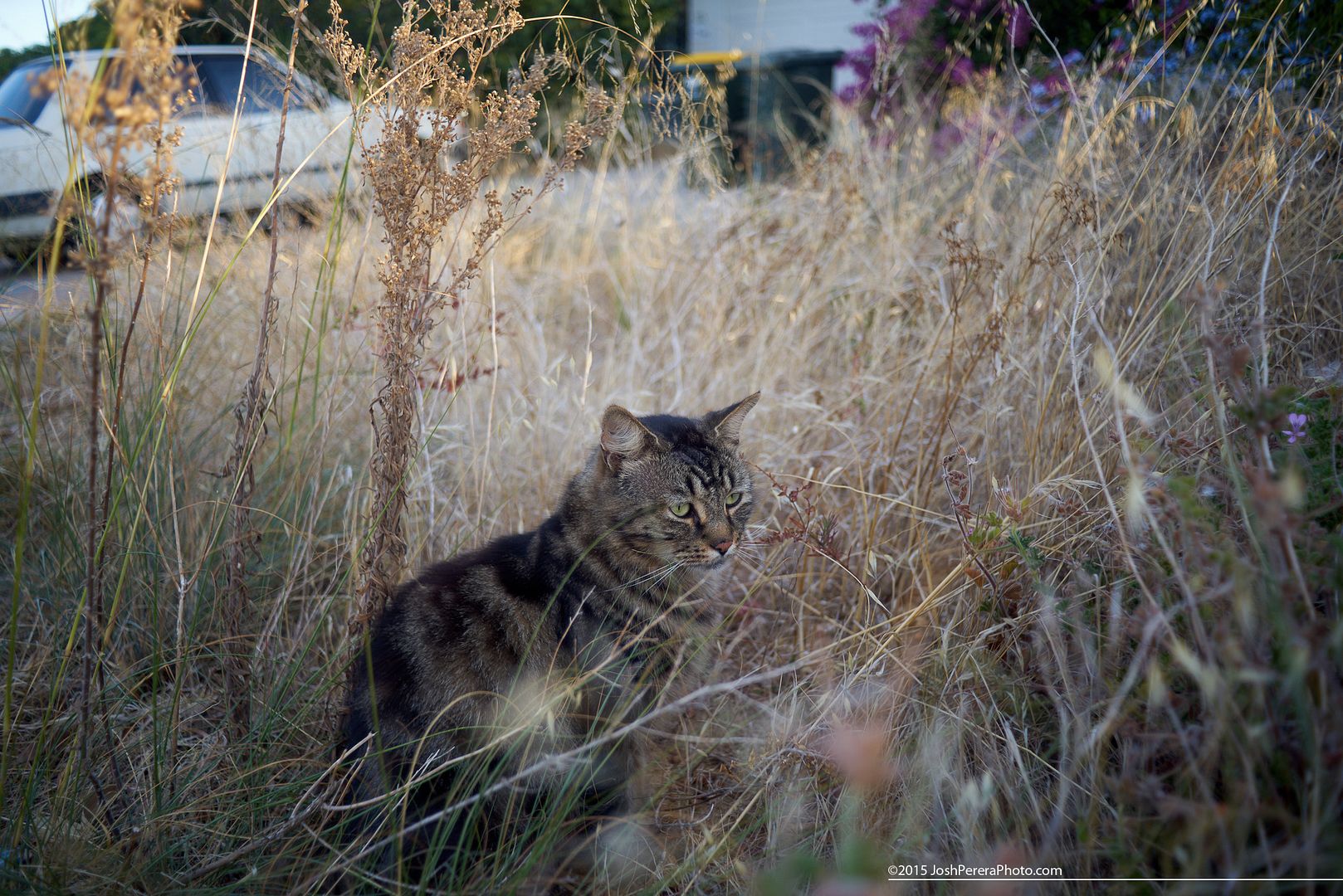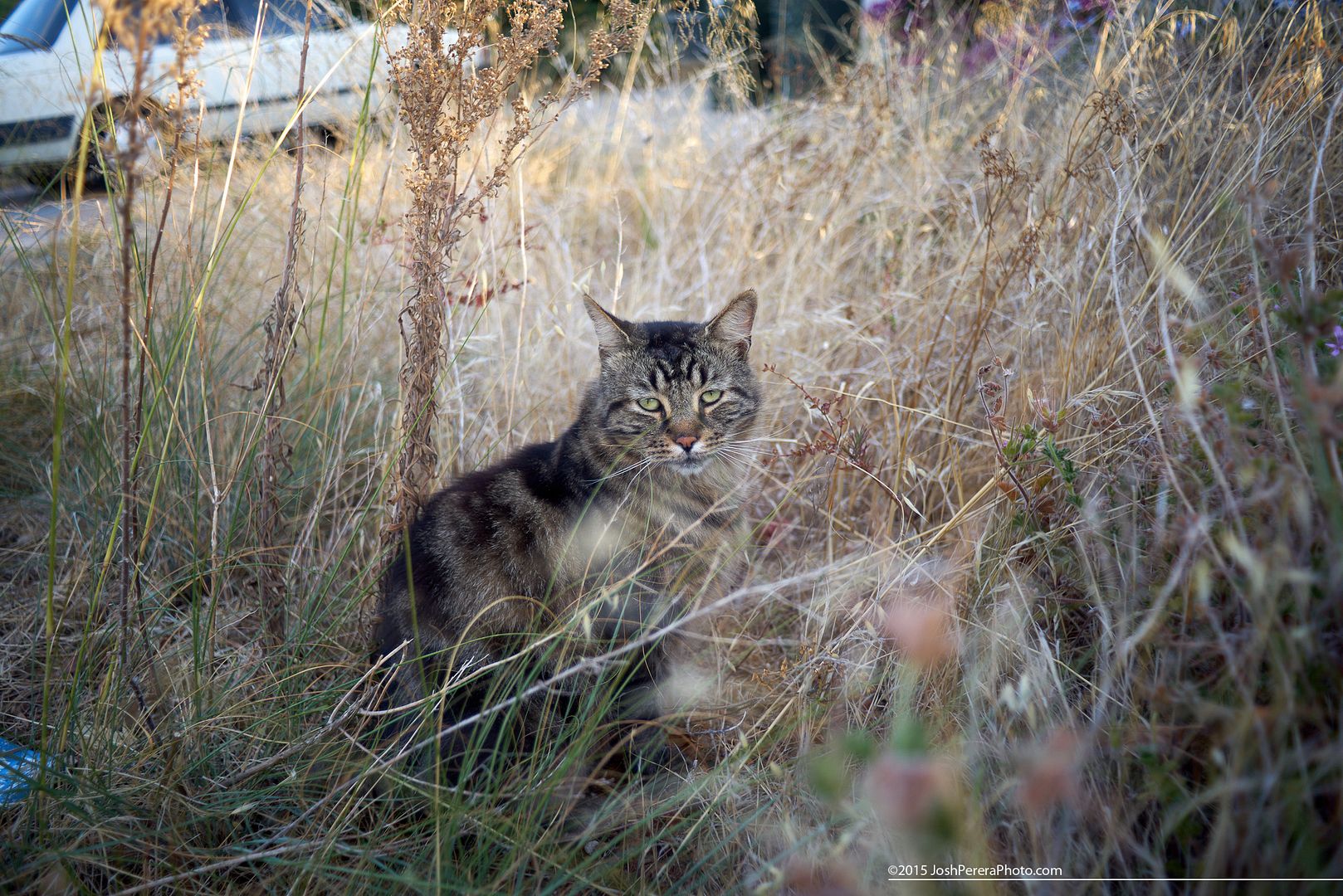 So initially right off the bat it is actually quite reasonable, It has quite acceptable sharpness in my opinion and out of focus areas do not seem too harsh here, even with a busy background.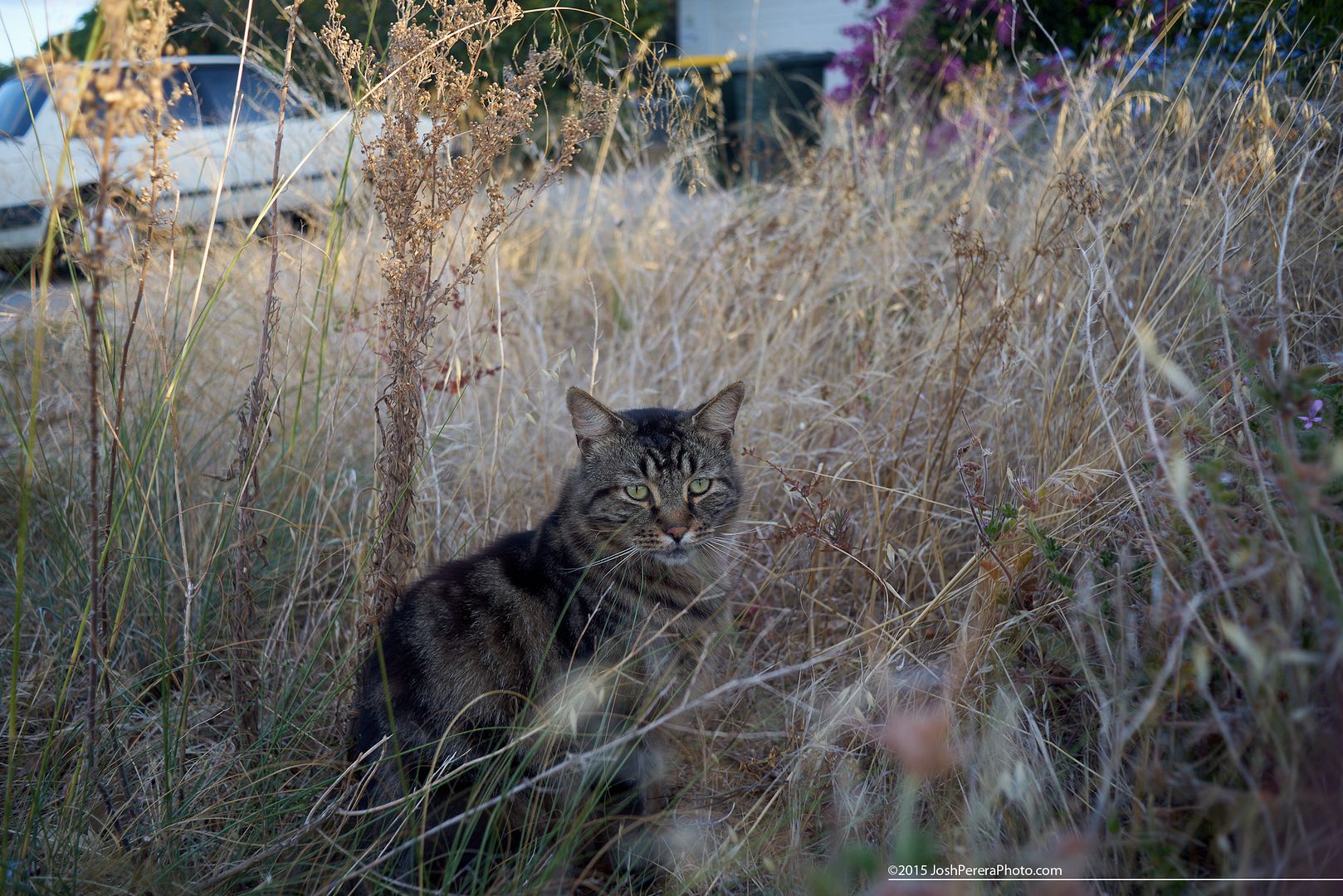 As to be expected there is an increase in detail and sharpness resolved by one stop down to f4.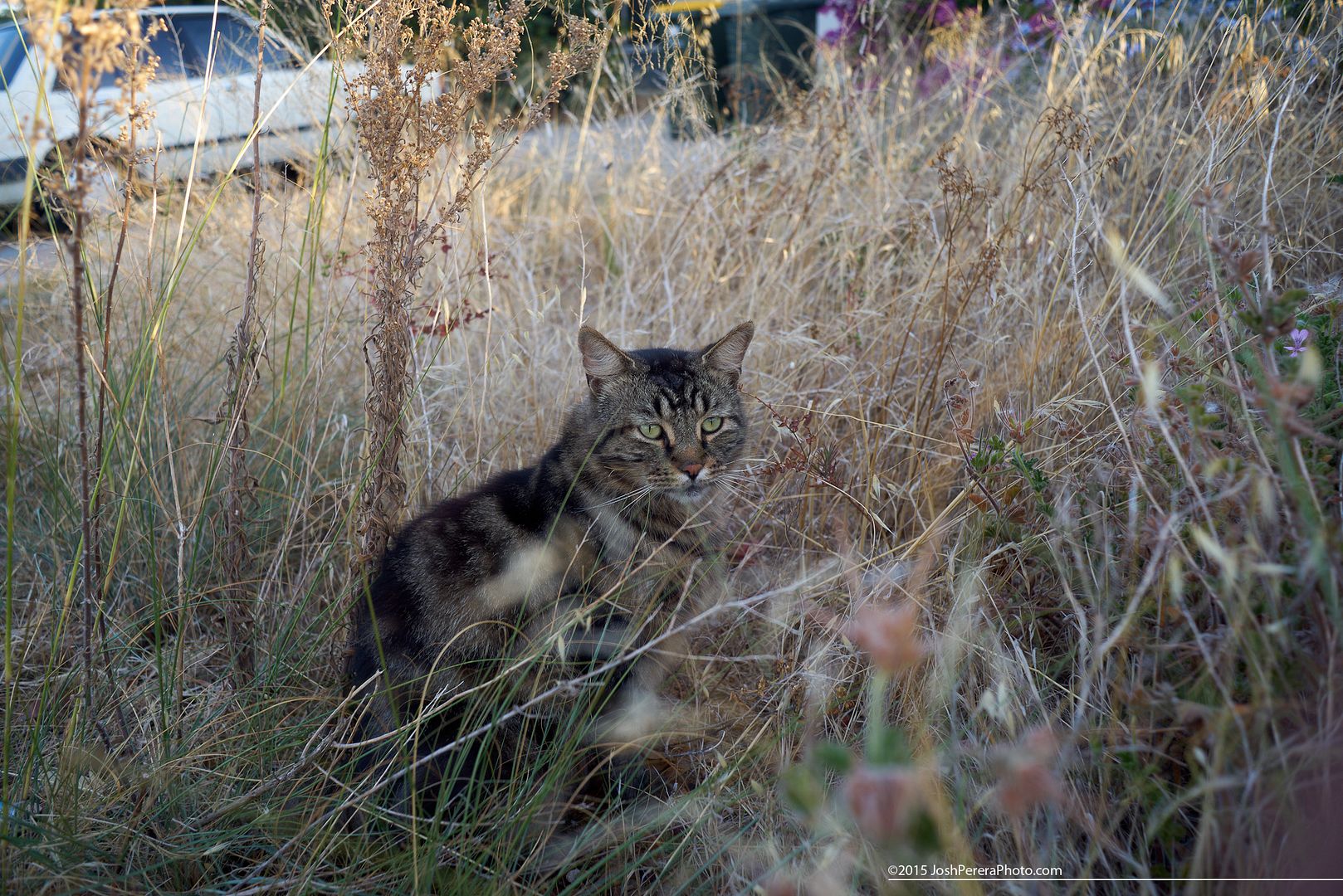 At 5.6 it seems to me to be resolving at about the same level as f4.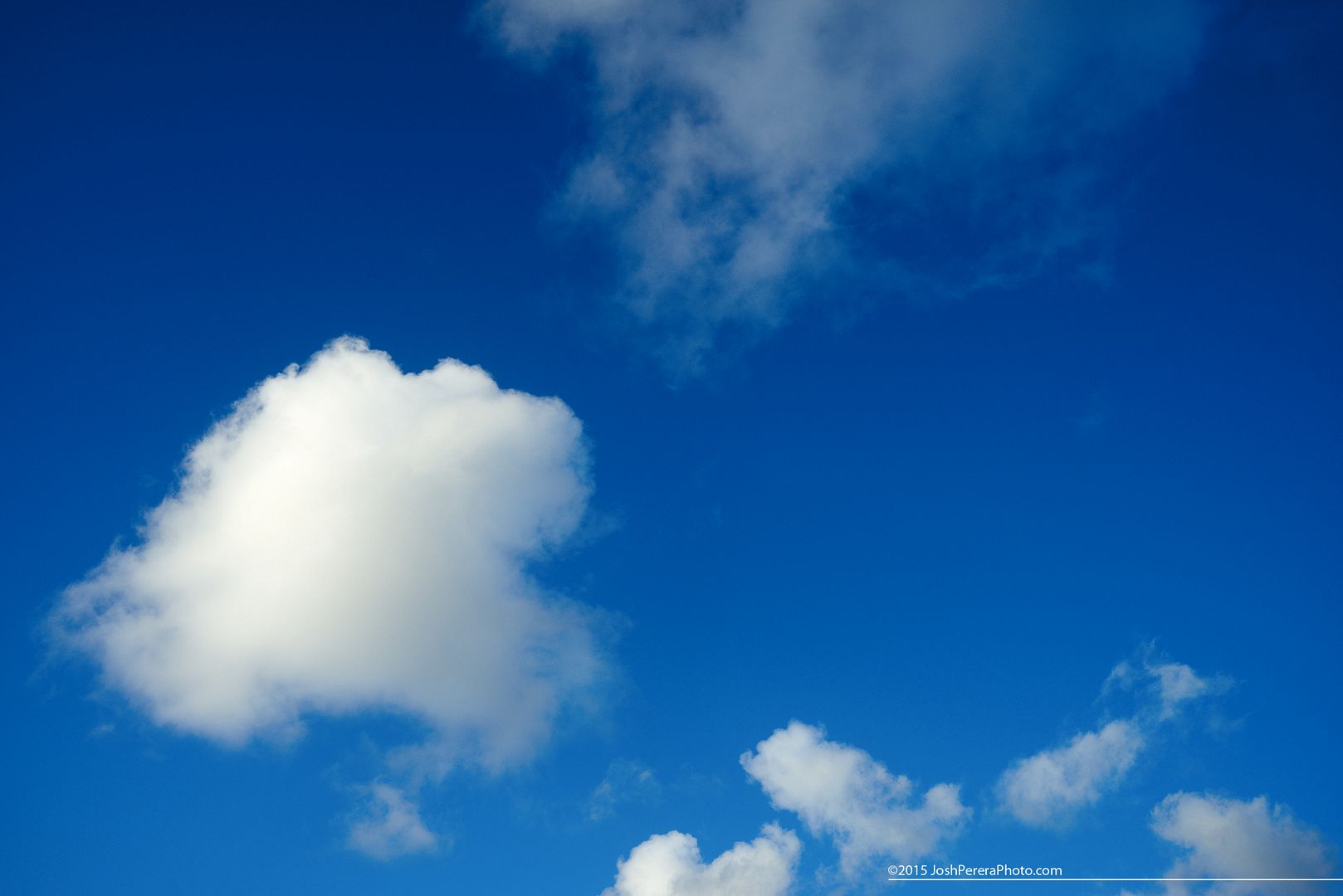 Quick infinity test at f11, seems to demonstrate decent resolution, colour and pop.
Again reasonably sharp wide open at minimum focus distance of 31cm. Displays some nice swirly bokeh here.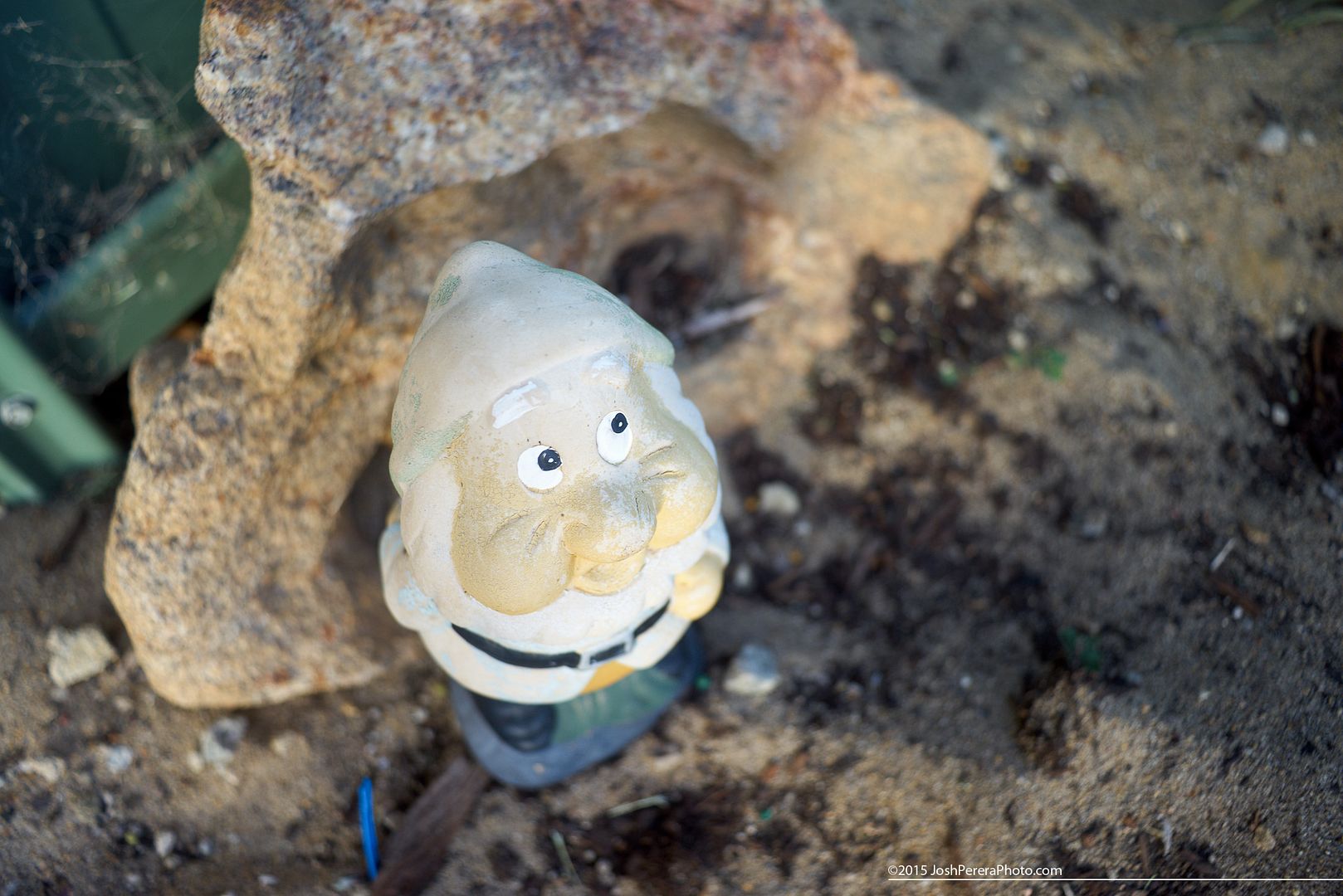 Minimum focus distance again at f4, sharpness greatly improved here, swirlyness has cleaned up a little but not completely.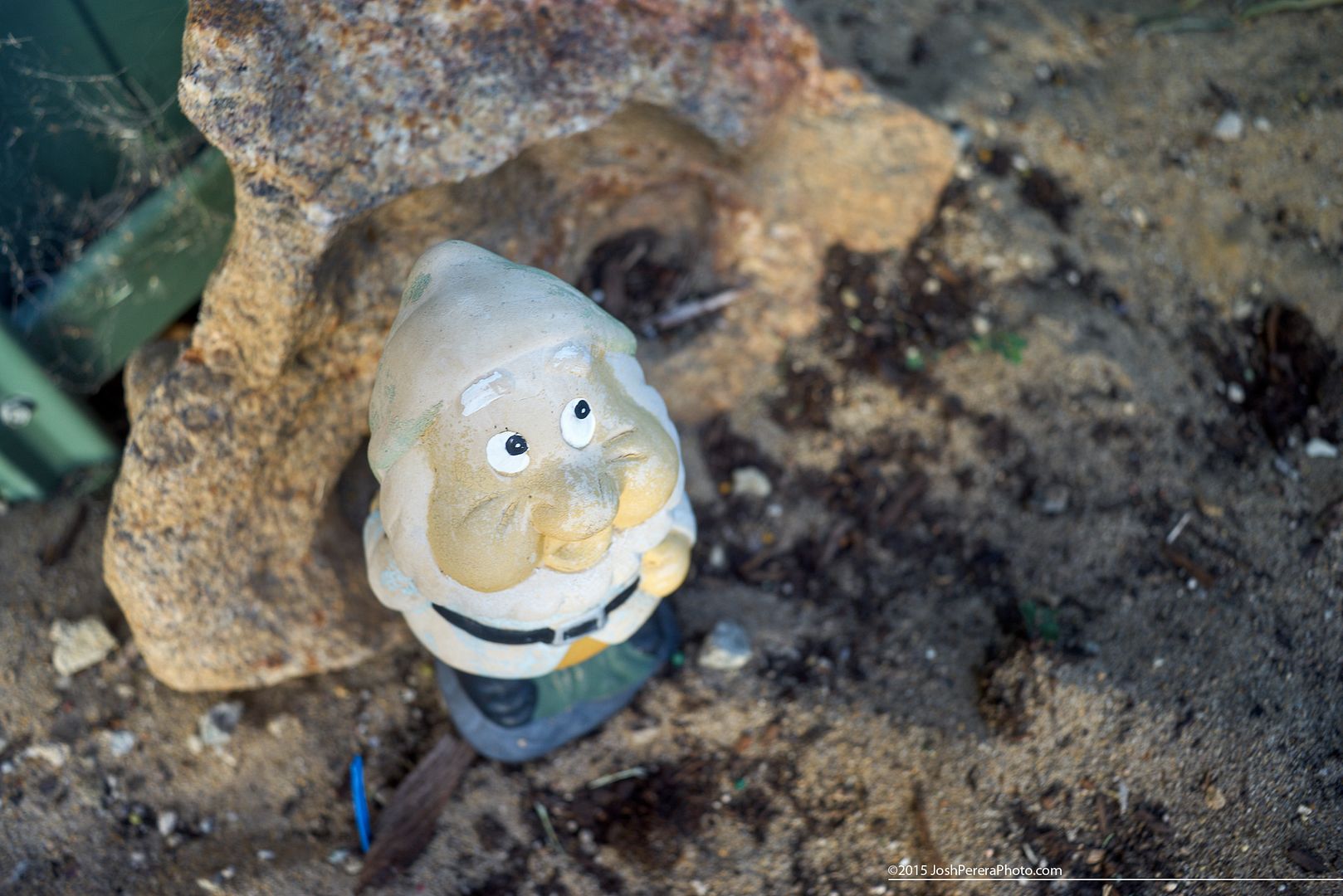 I must admit that there is some hand shake in this shot so not a good representation of sharpness at minimum focus distance at f5.6, however you can see swirlyness has cleared up again a little but again not completely.
All in all from this quick little test I find this little 28mm to be quite a decent performer.