These shots are taken from my first test roll of Kodak Ultramax 400iso film I put through my Minolta 500si to compare to the Fuji Superia Xtra 400iso I had shot previously.
(click on images to see larger & sharper)
These first few shots were taken around my mate Marty's house. He has spectacular gardens and ponds.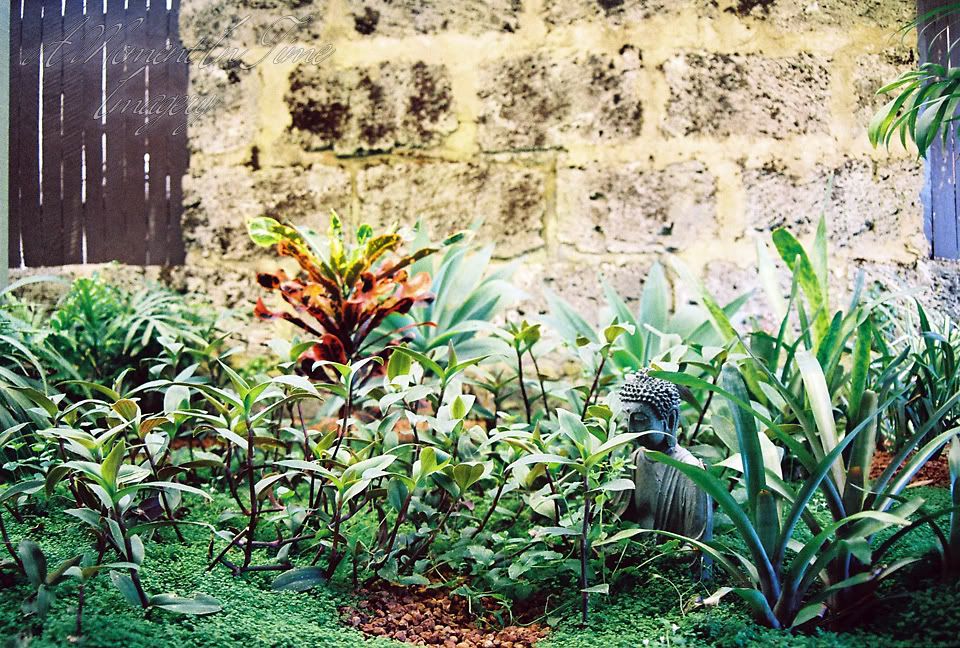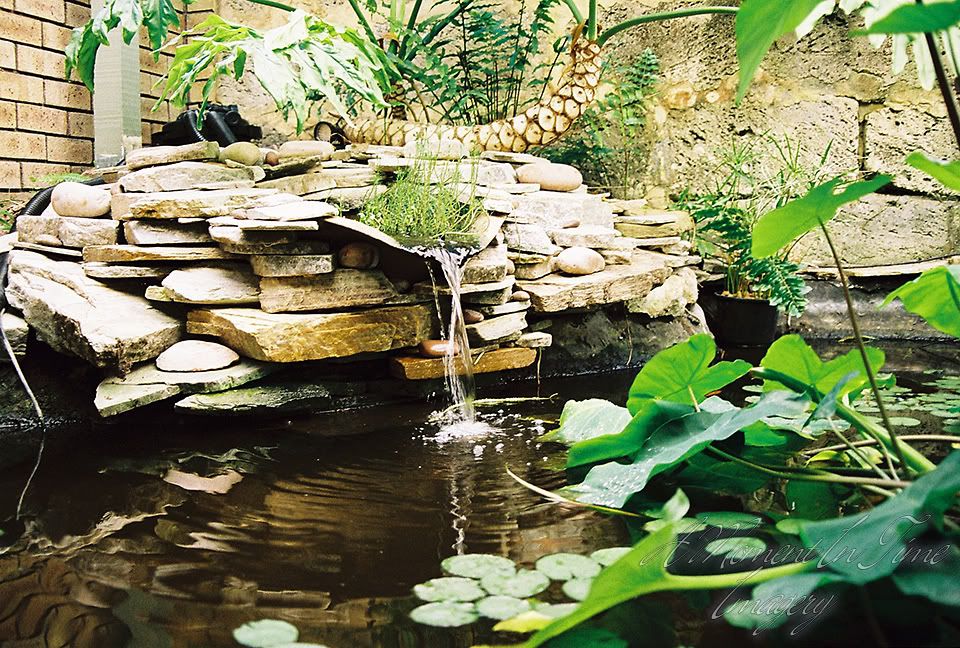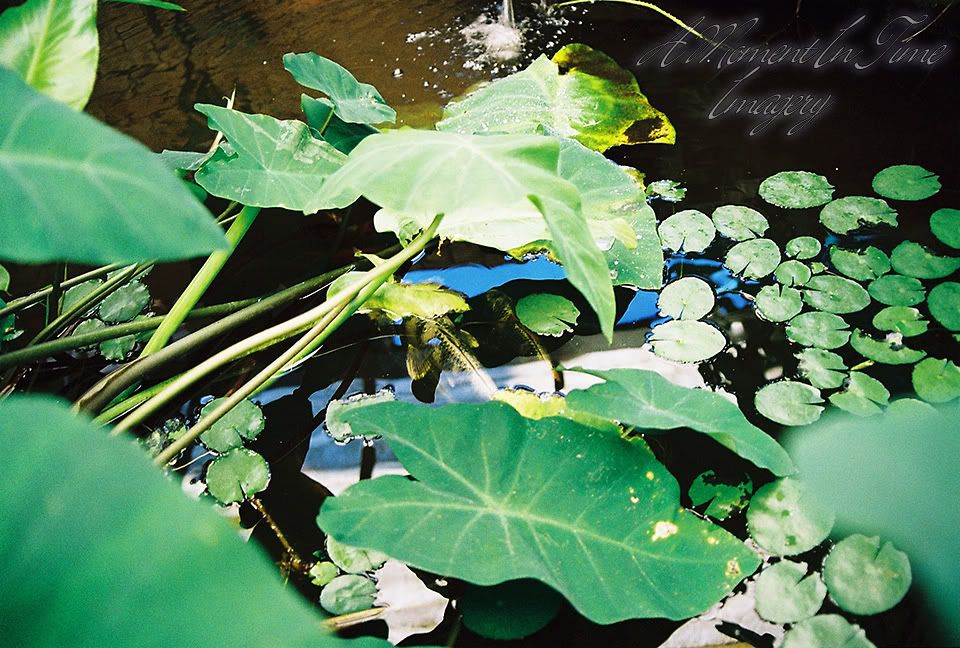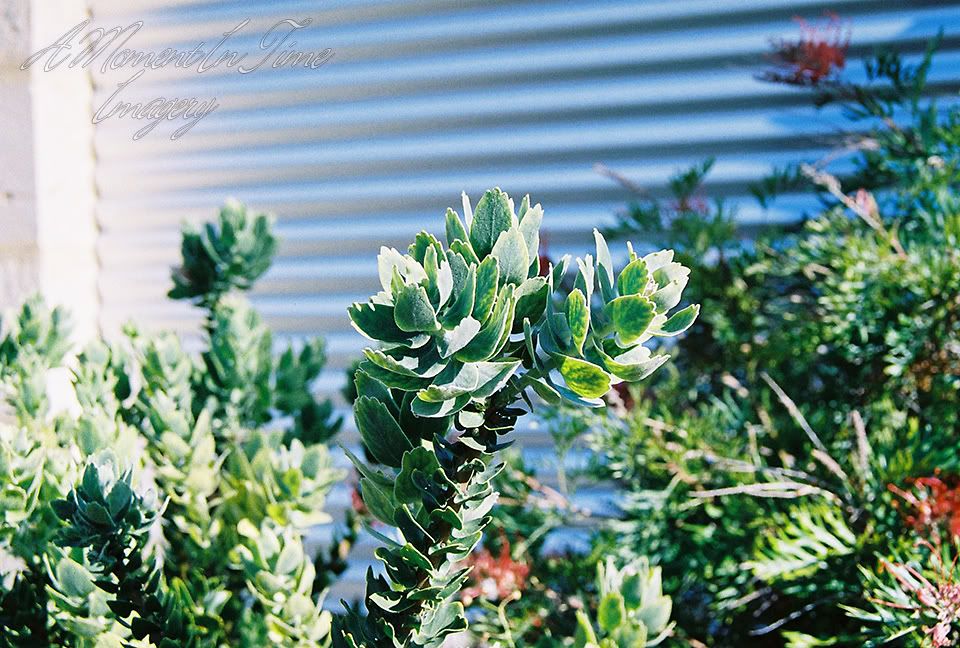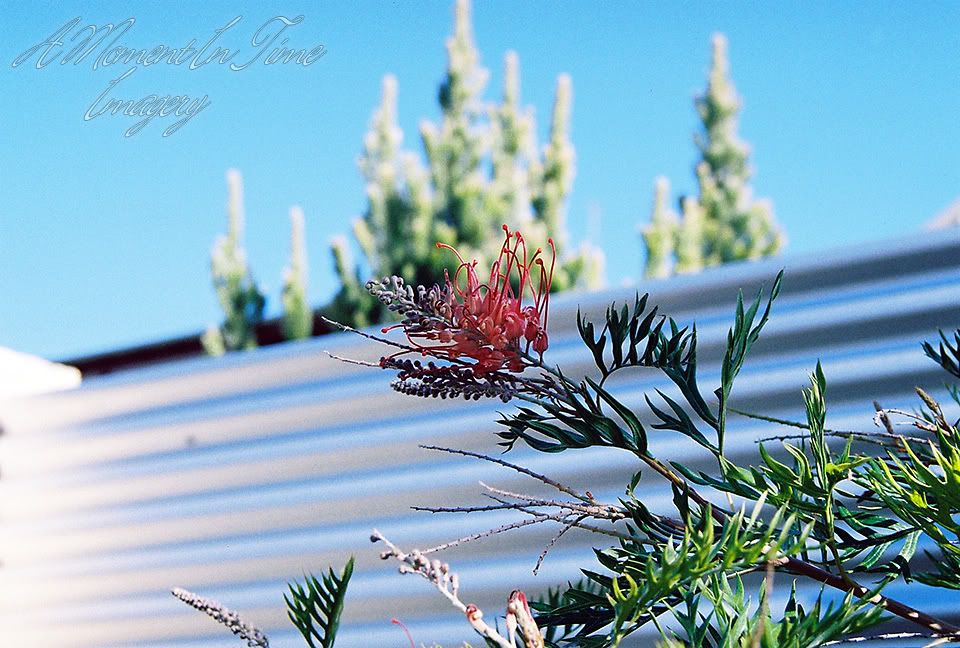 I was driving home after dropping off a film for developing and I saw the sky looked like it was shaping up to be beautiful sunset. So I raced to the nearest shoreline I could get to, so I could snap off a few shots.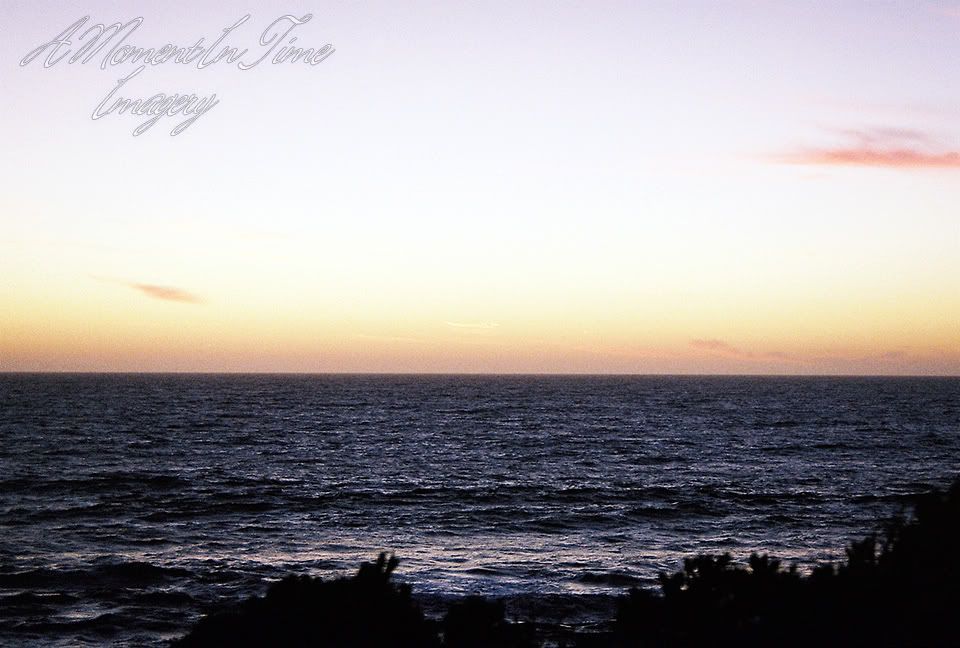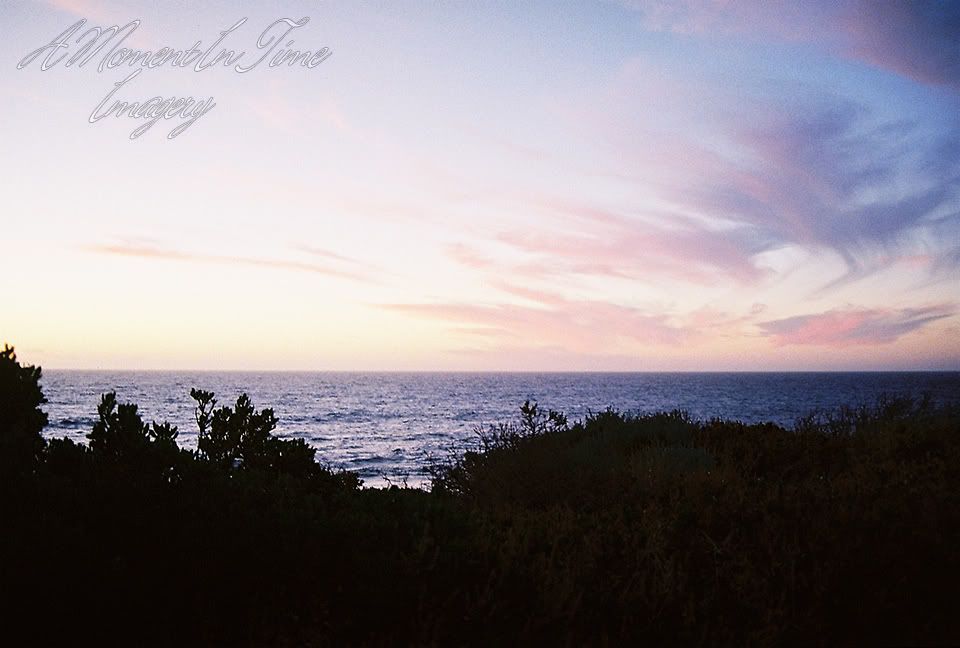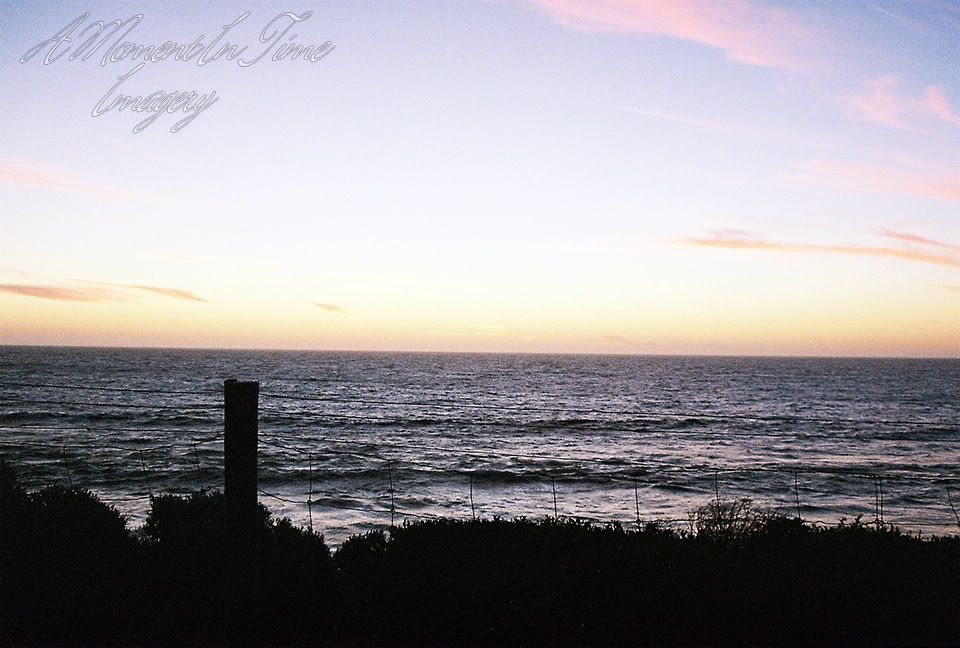 Again after dropping off a film for developing (could have even been the same night), however this time it was later at night where only 1 or 2 shops were open in the complex and no-one was around. Normally you are not allowed to take pictures in the shopping center, but with no-one around it made for an interesting subject and there seemed to be no security guards around to stop me. haha