This series is the first test roll of Fuji Superia Xtra 400iso I put through my Minolta 500si using my Minolta 35-70 F3.5-4.5 zoom.
Just taken round the house and down the local park.
(click on images to see larger, sharper version)
These first 4 were taken at home, the first 2 being a bright and colourful Canna flower, the last 2 being my 2 dogs Babydoll & Dengis.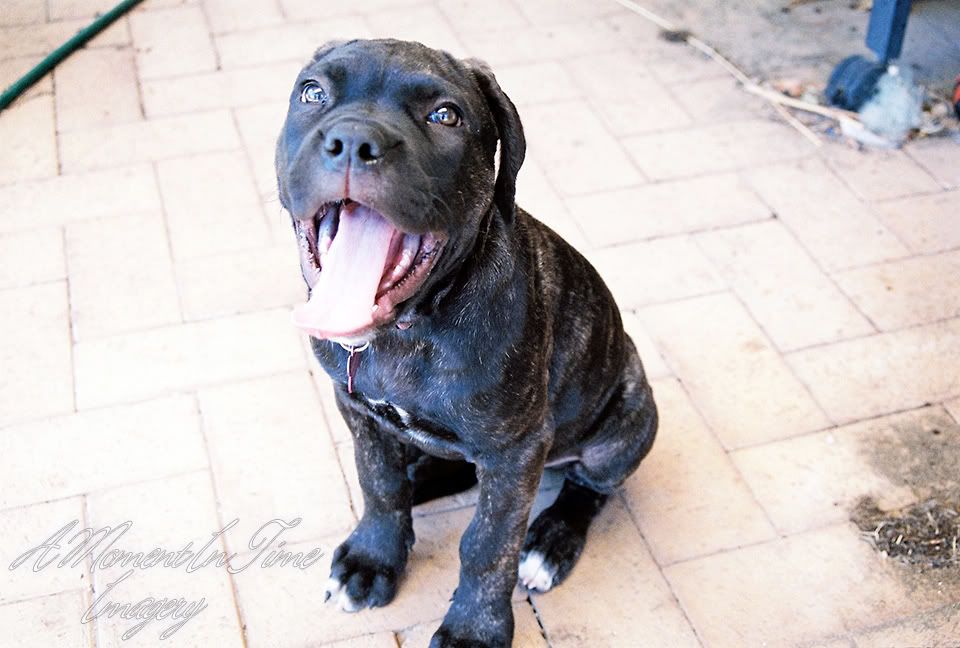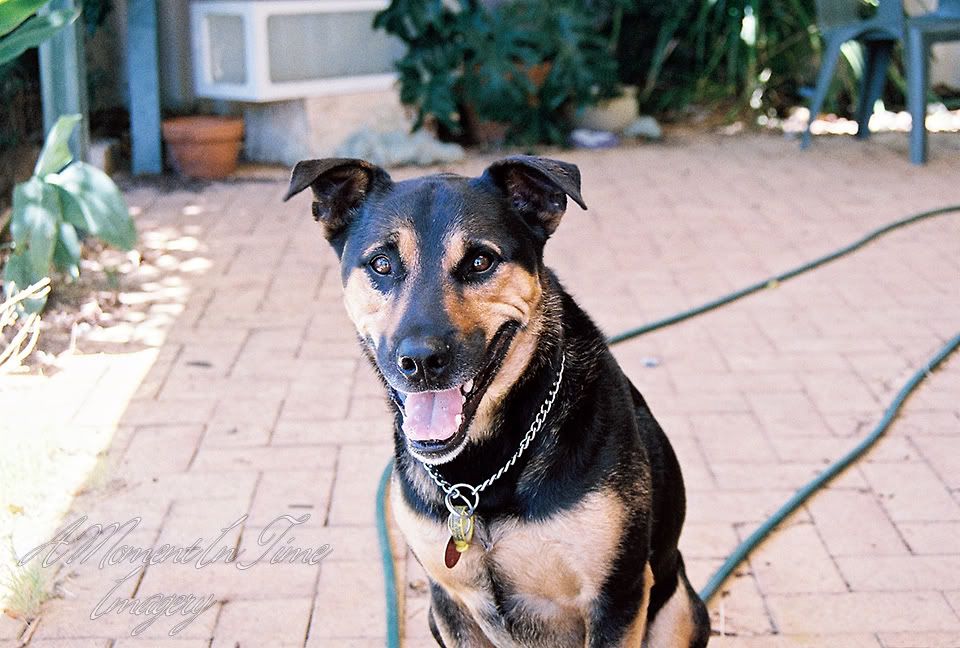 The rest of these were taken on a walk down the local park. In the end there were these huge flocks of these Pink & Grey Galahs, I was so drawn to shooting them.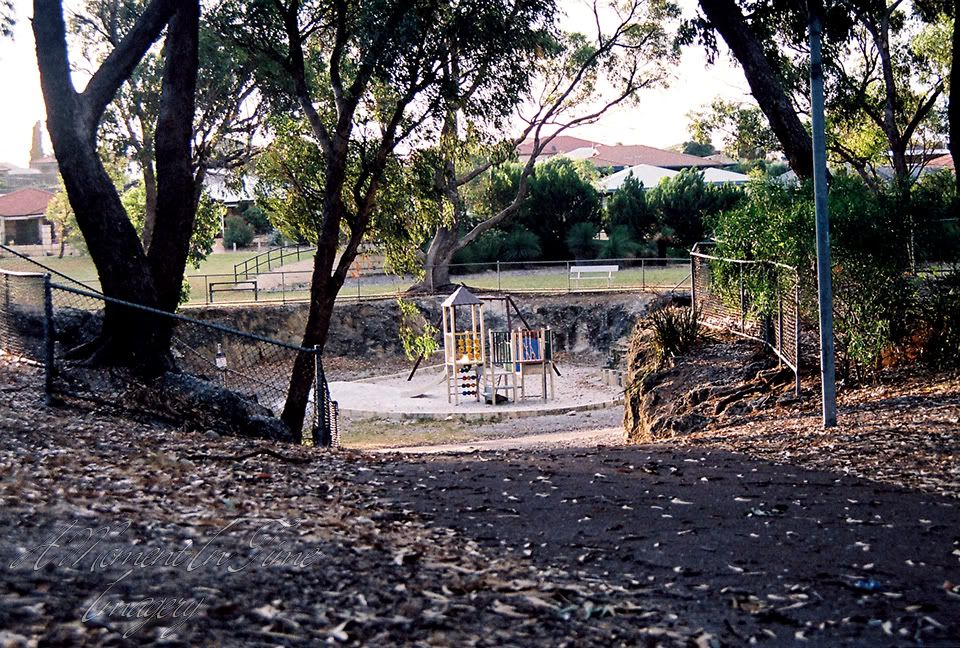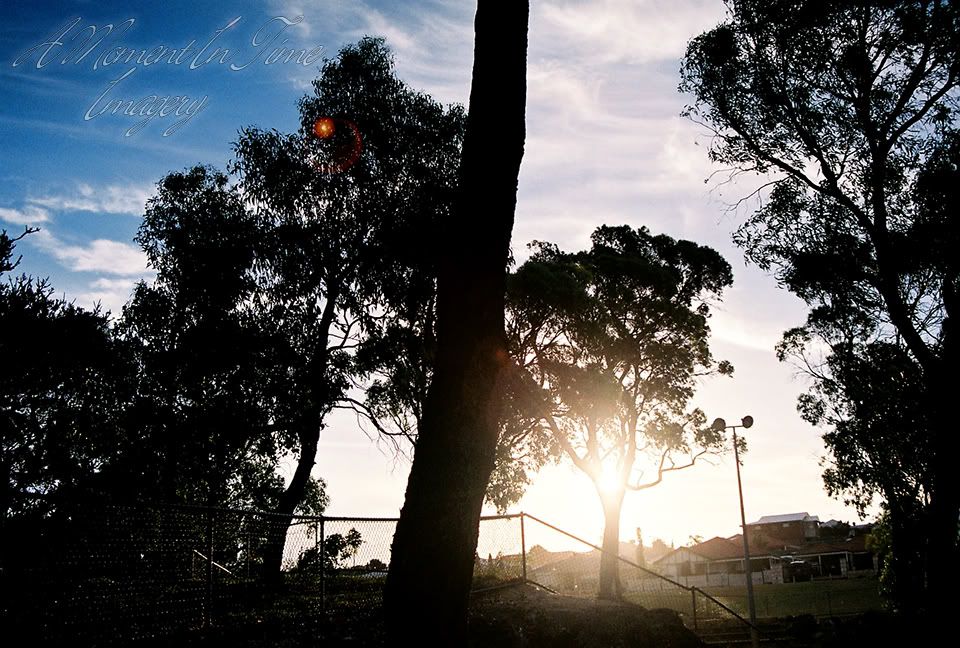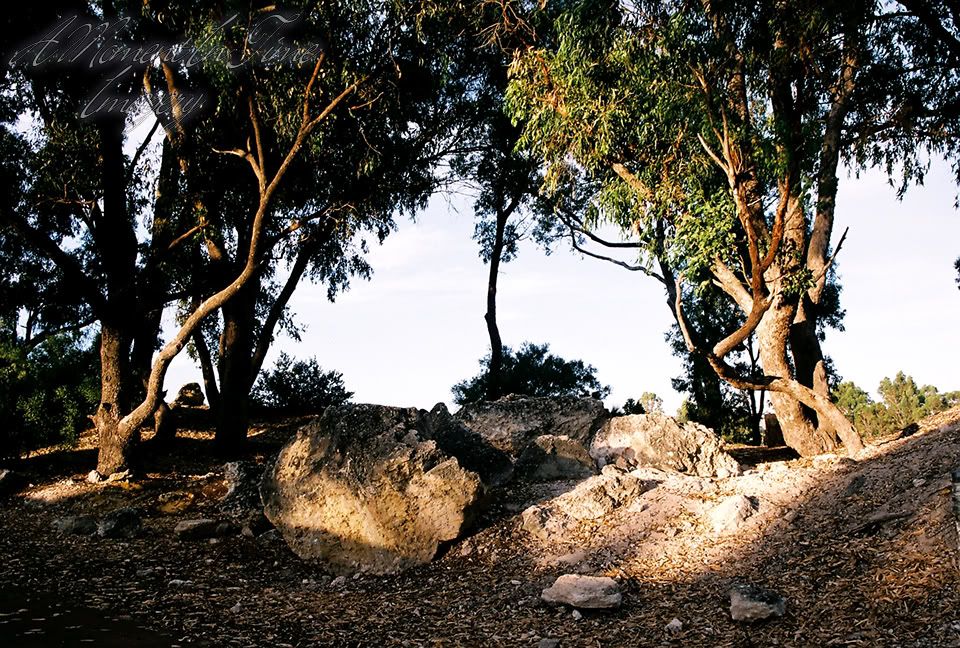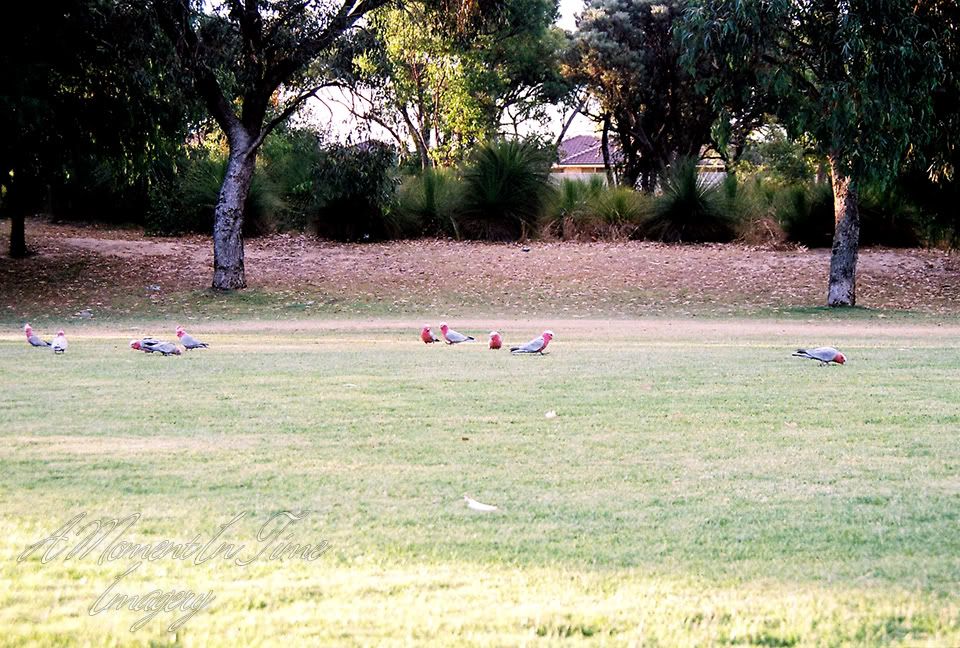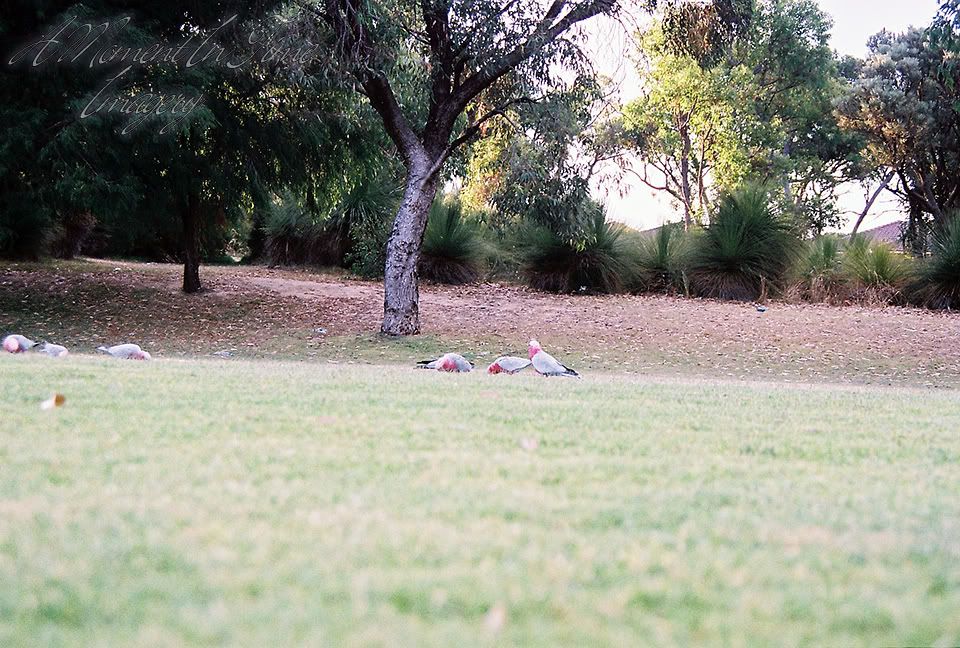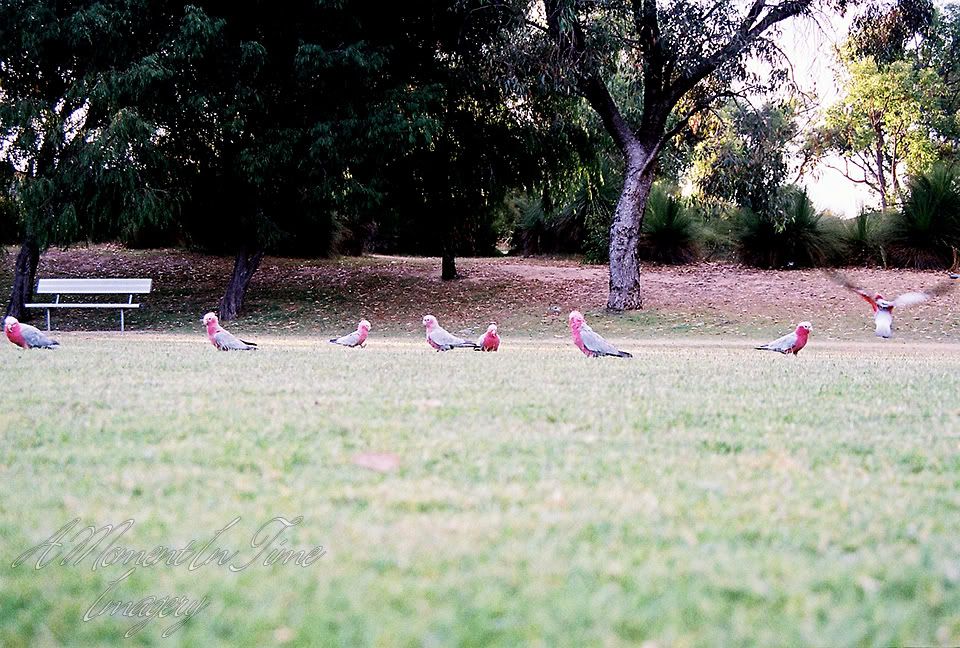 This is one of my favourite shots the I have ever captured.