Nikkor-S 35mm f2.8 manual focus prime lens

Focal Length: 35mm.
Maximum Aperture: f/2.8
Min Aperture: f/22
Optics: 5 elements in 5 groups., multicoated.
Diaphragm: 7 blades
Filter Size: 52mm
Close Focus: 1′ or 0.3m
This is my Nikkor-S 35mm f2.8 manual focus prime lens. (picture of lens to come)
I acquired this lens about 12 months ago from fellow local photographer John Austin, I have only shot this lens a few times but every time I shoot it I am impressed. This lens covers 35mm full frame and is an old film lens. It displays some vignette when shot wide open as exhibited in test shots bellow along with a small amount of distortion. It is quite acceptably sharp on the Pixel dense 36mp a7r sensor and I find the bokeh quite pleasing for a reasonably wide normal lens. This lens to me displays qualities of that classic Nikon signature rendering I see from work shot with classic nikkor primes. I really must admit I have a soft spot for this lens it always seems to deliver.
Here are some general test shots mounted on my Sony A7r:
(as usual click on images to see larger and sharper)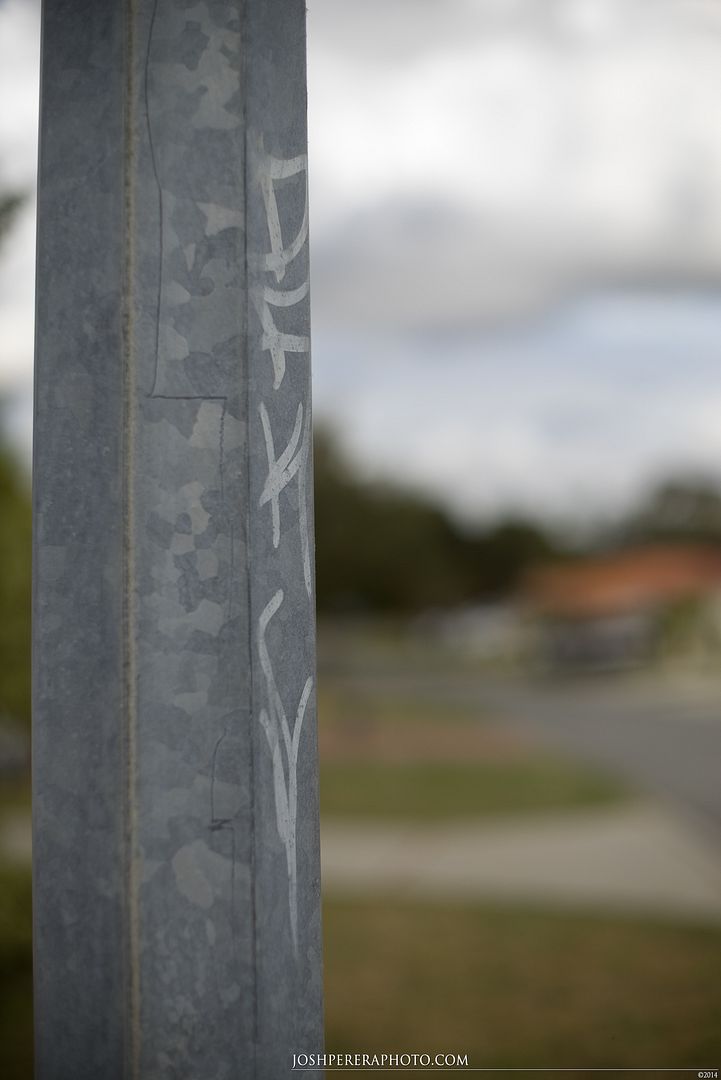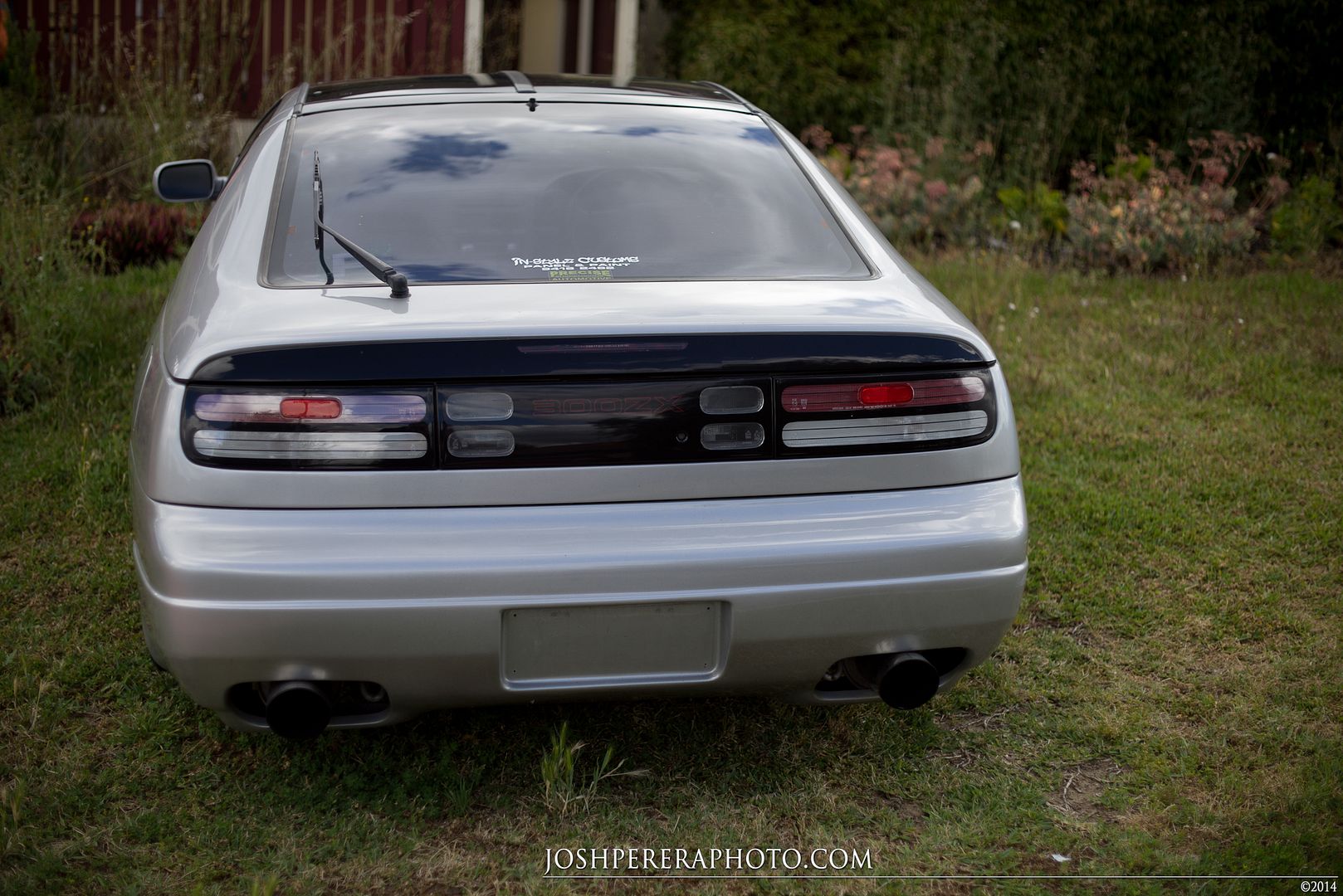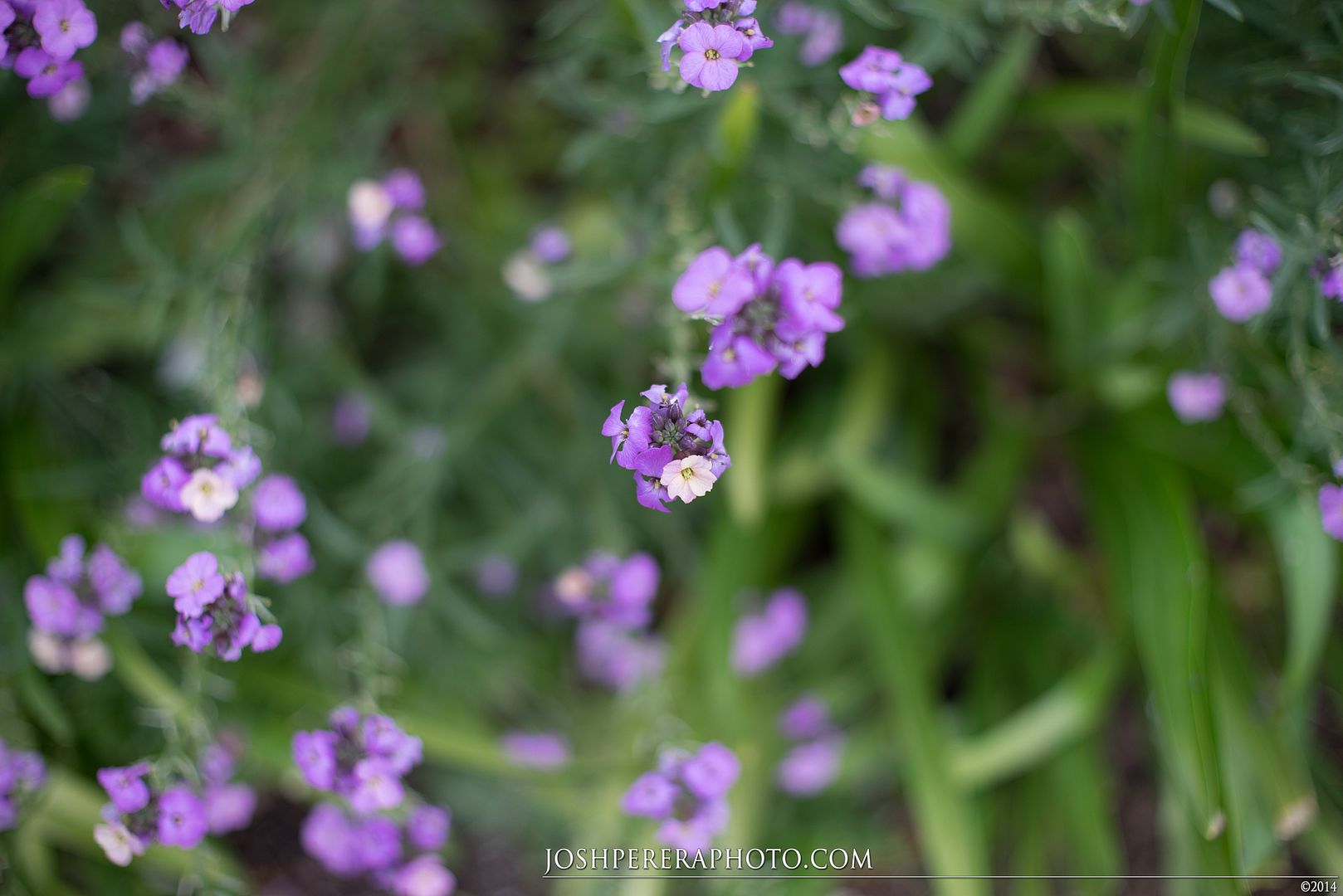 *edit*:
I went for a little walk with the nikkor-s 35mm f2.8 mounted on the a7r this morning, to go and get coffee before Lisa woke up. Here are a few more test snaps.