As many of you will well know, if I am gonna do something… well lets just say I never do them in halves. haha. Thus explaining all my camera gear, music gear, film etc. etc. Well whilst collecting film oddities to try over the last few years, I also managed to squirrel away that desirable of desirables from our film emulsion yesteryear's, some famed e6 film. In my collection I have some ektachrome, velvia, provia etc. etc. being expensive to have developed I had left it there for a little while and once I started home dev'ing e6 was the last of the things I intended to try.
(as usual click on images to see larger and sharper)
However a few weeks ago curiosity got the better of me, I threw caution to the wind and ordered an e6 dev kit so I could start tucking into this film that was so famed for it's quality. Not wanting to waste good film on my first attempts at exposing and dev'ing it right, I decided to start with shooting a couple of rolls of Sensia I had sitting there that had expired in 2001…I had not expected much but the results I must admit astounded me. Despite the extra effort and cost involved and the limitations of my crappy gear, there is definitely something magical here… with this fuji Sensia emulsion anyway.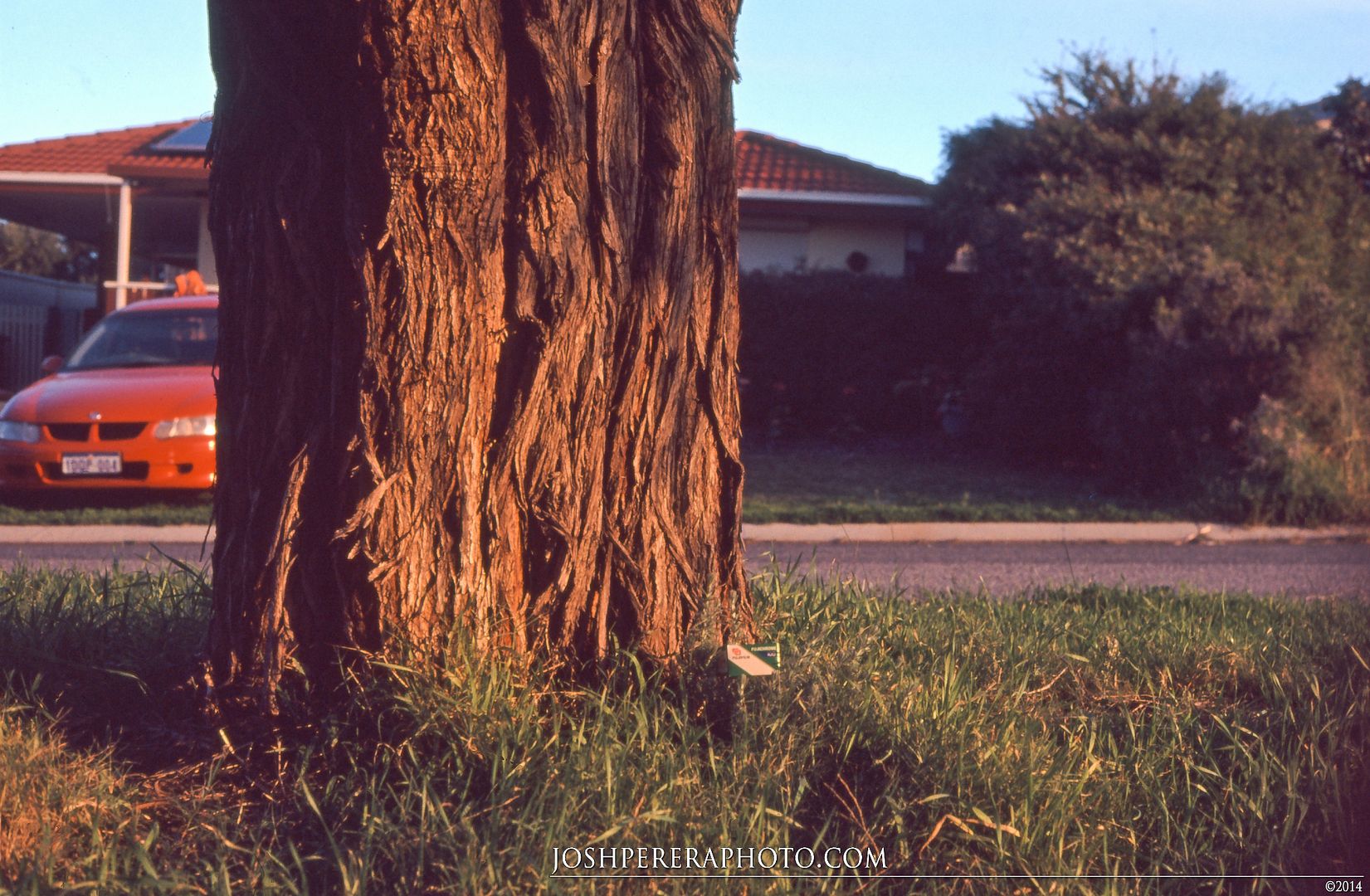 I started out just shooting around the front yard just want to test exposing it in nice light in golden hour after work. I am always dissapointed that I never have a subject… never-mind, from now on I shall shoot the film box for test rolls. haha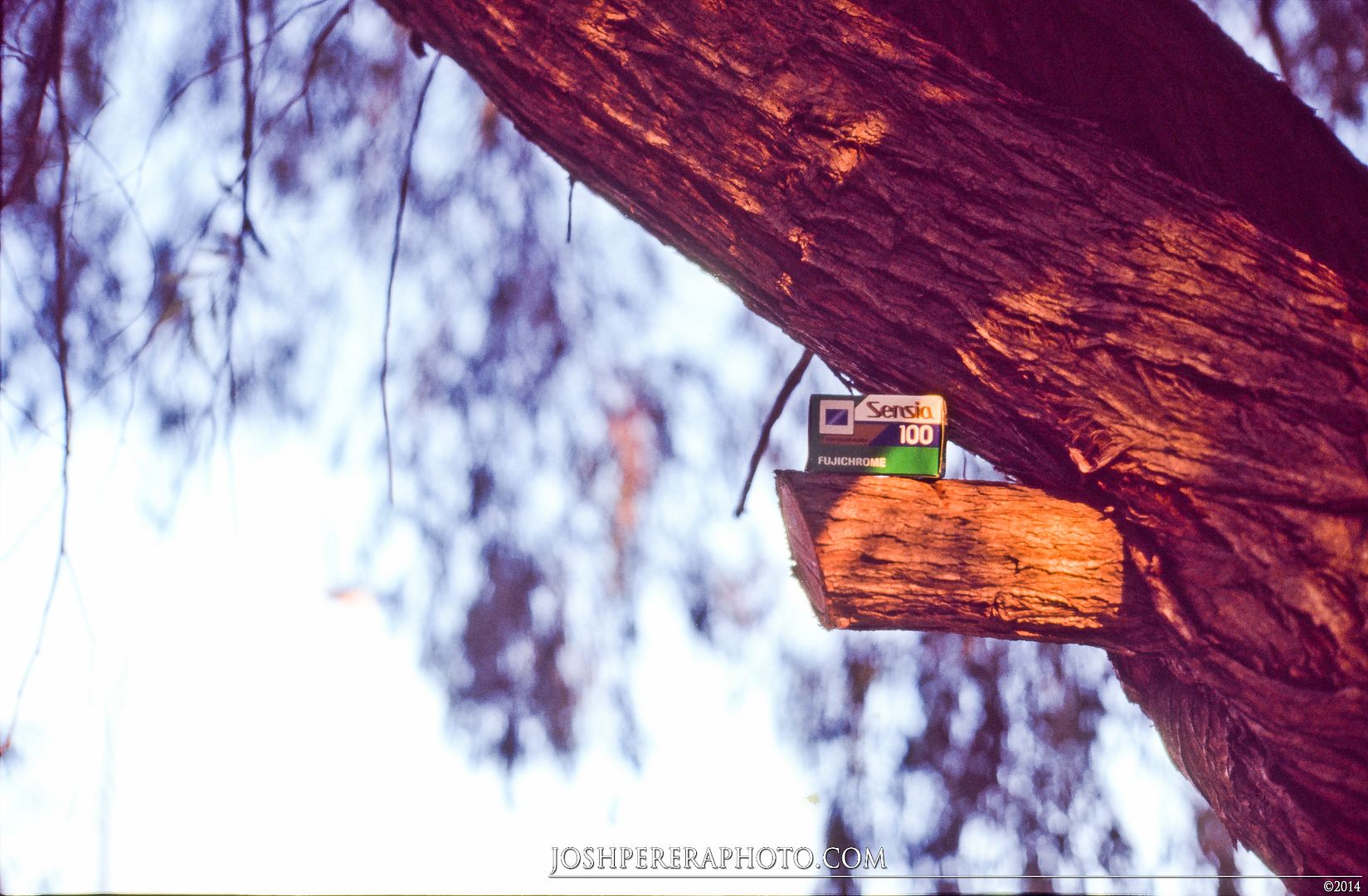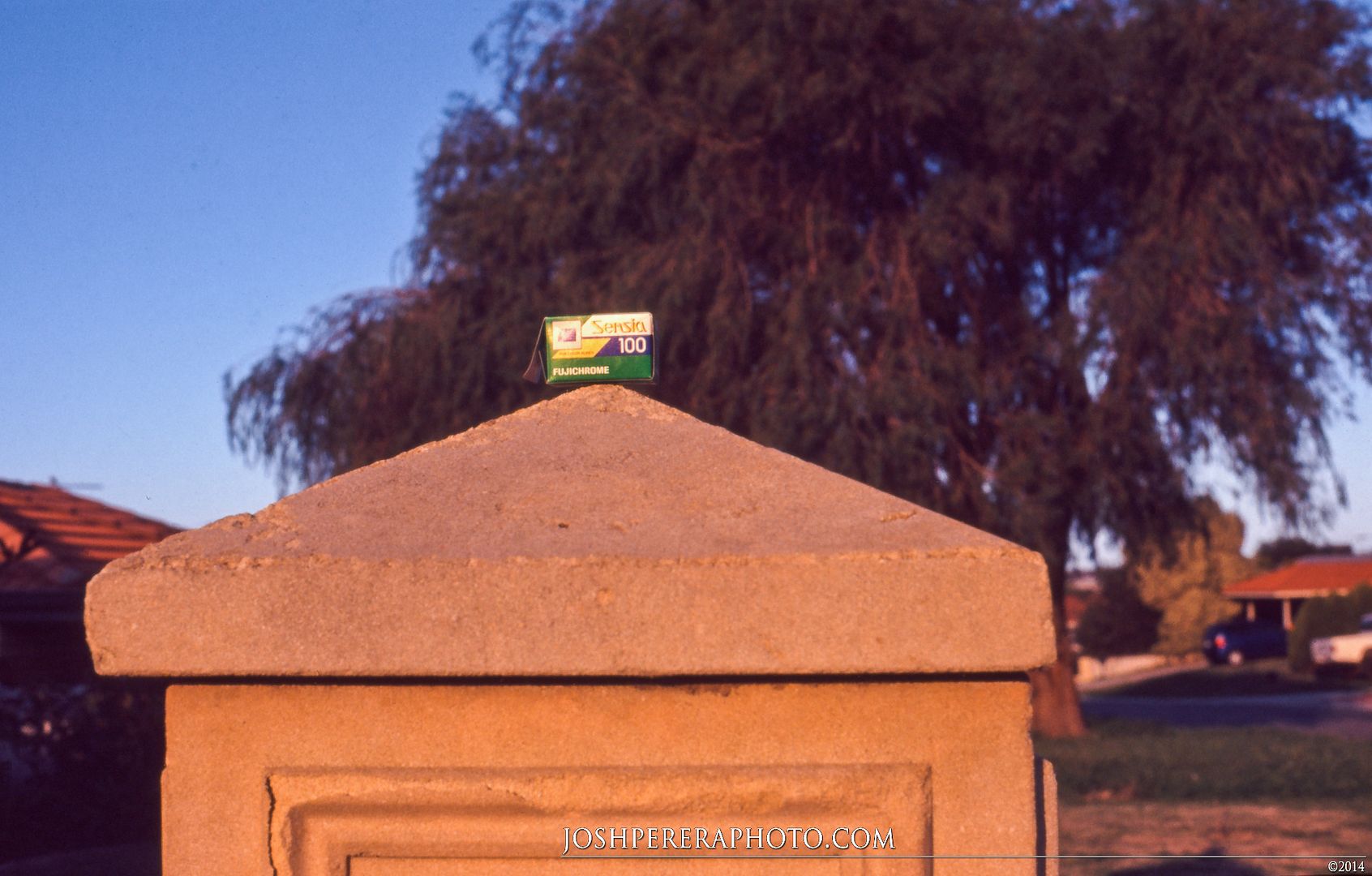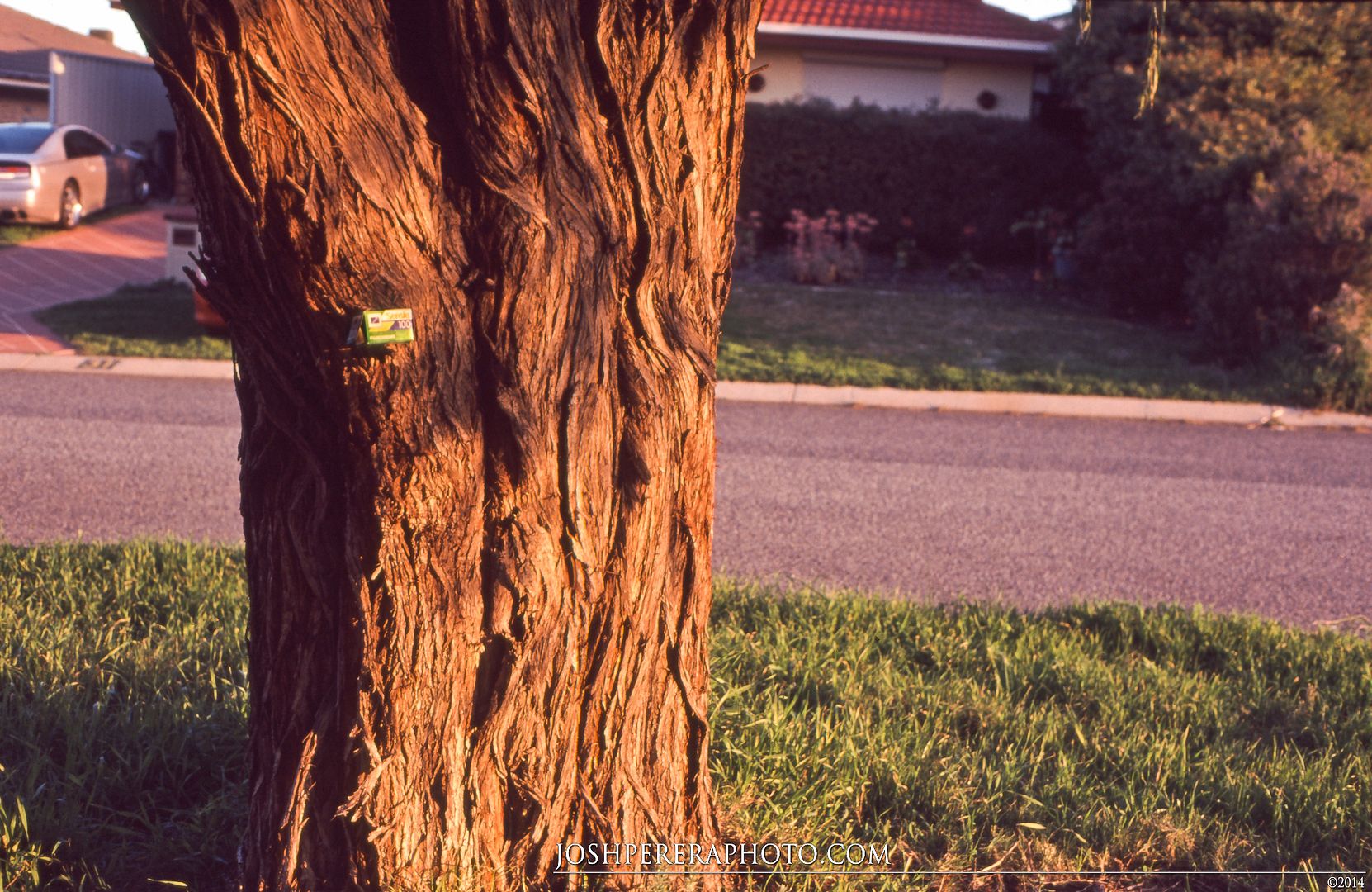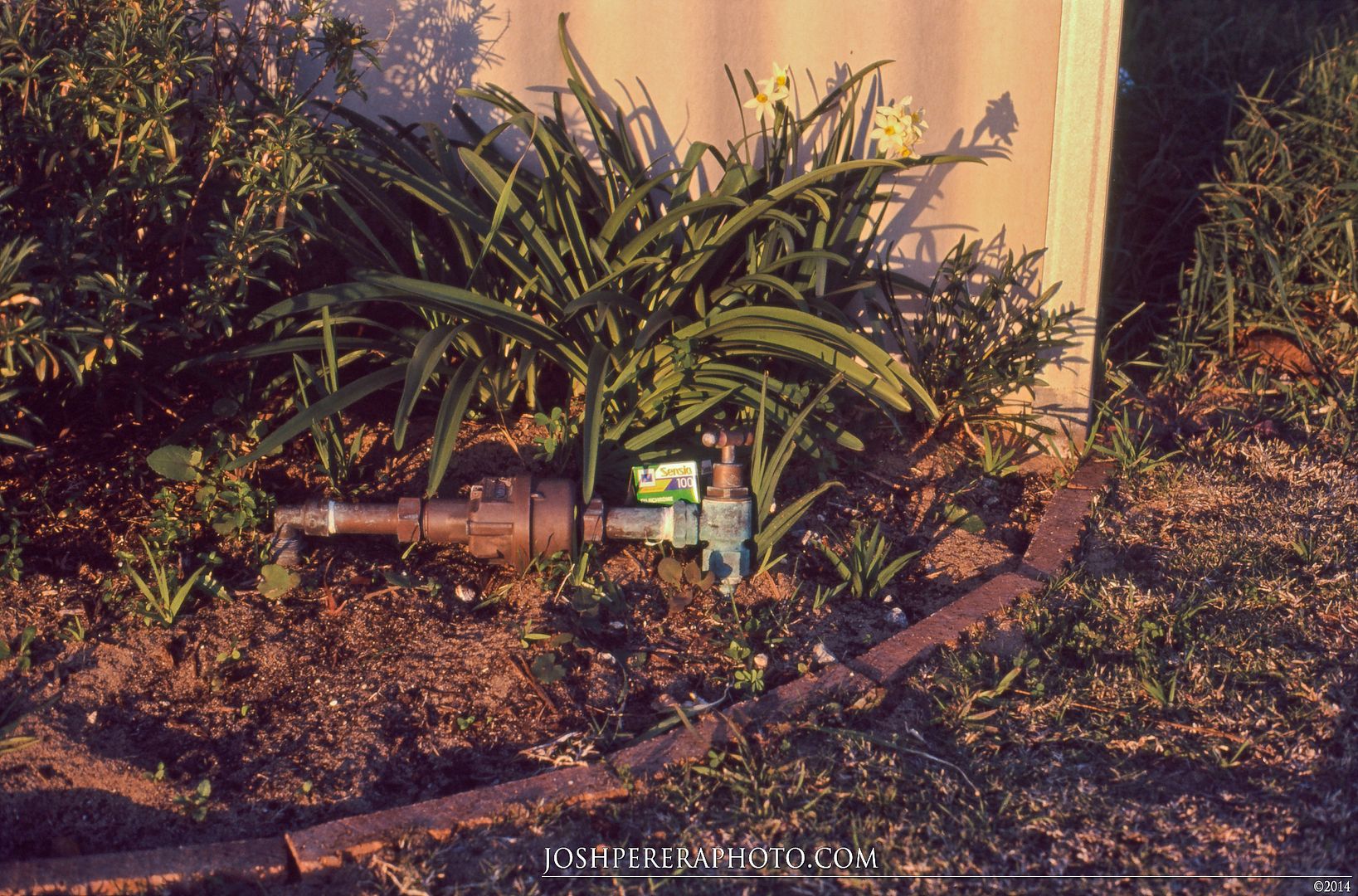 The next day I then progressed to taking it for a shoot in the park whilst walking the dogs.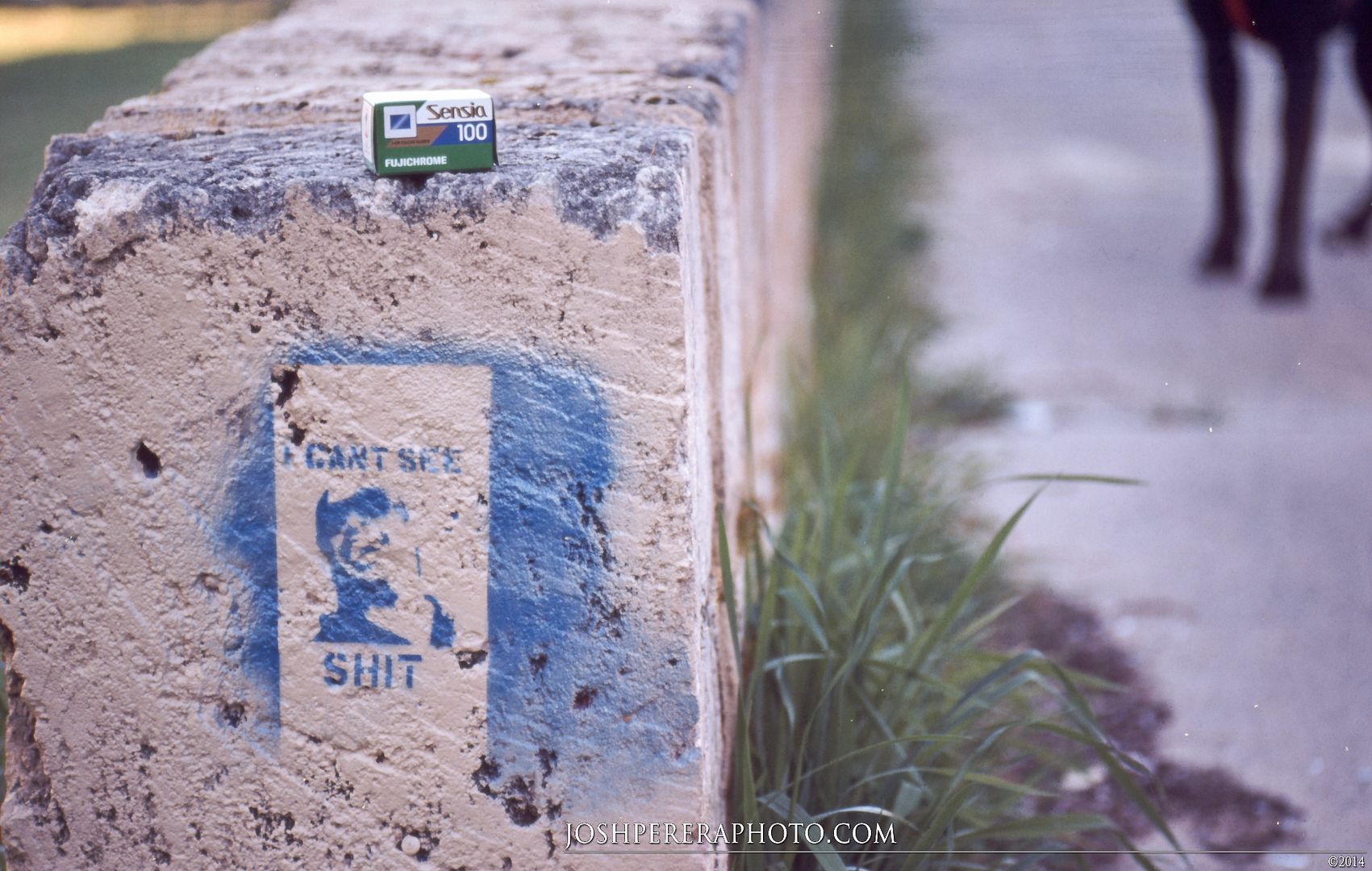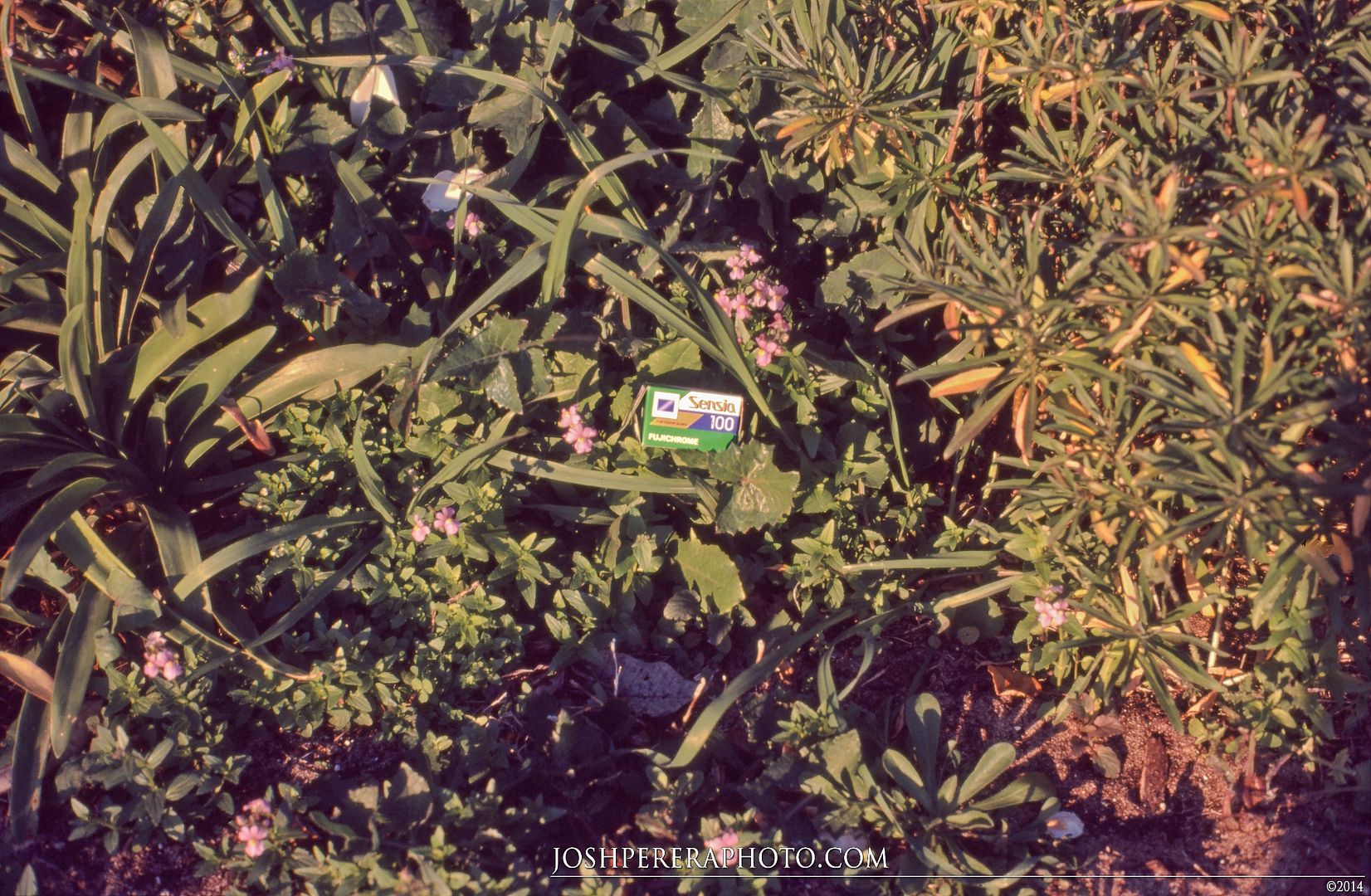 I took this roll out again on the weekend for a shoot at the local nature reserve, wanting to see how it did with the luscious foliage that is out at the moment.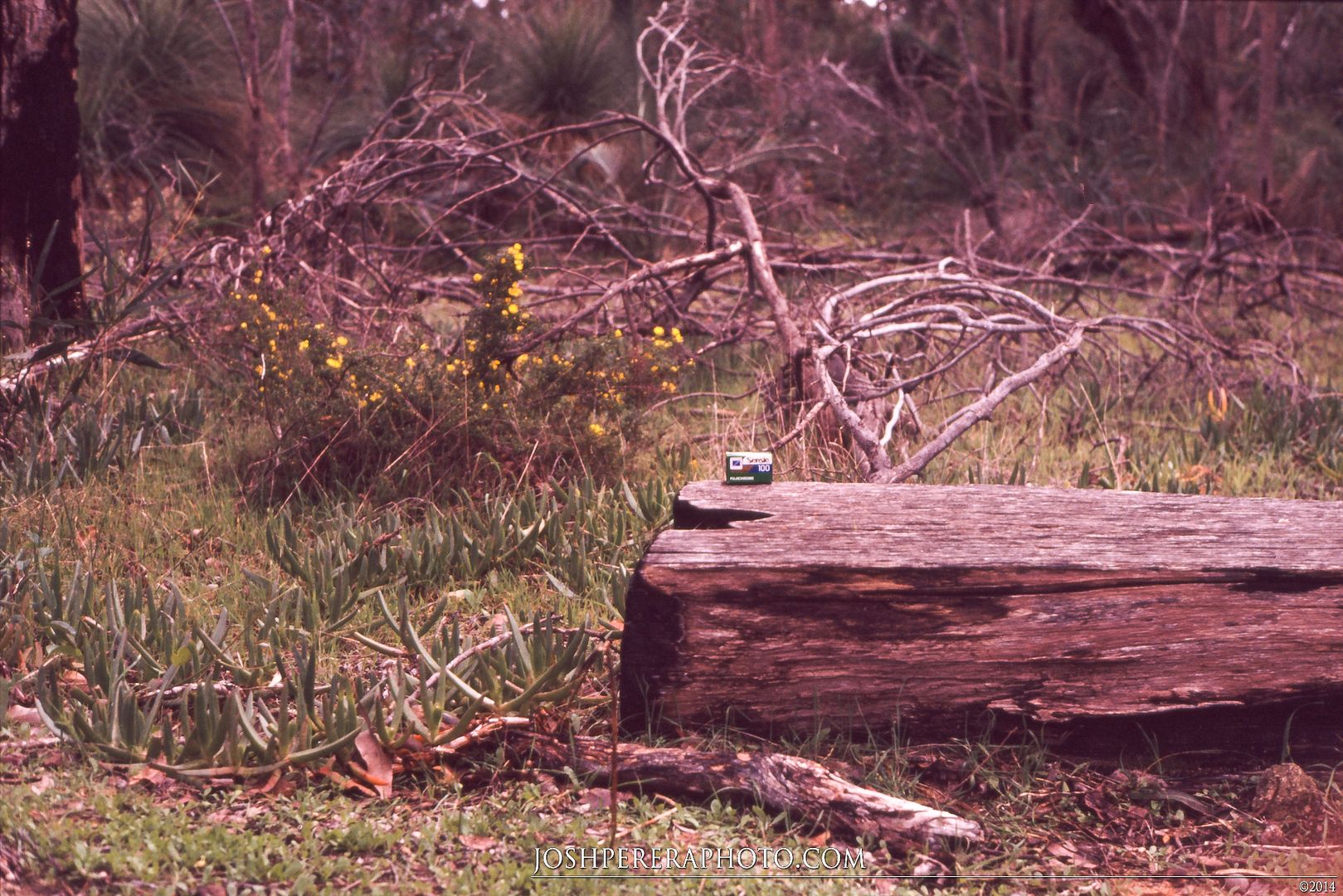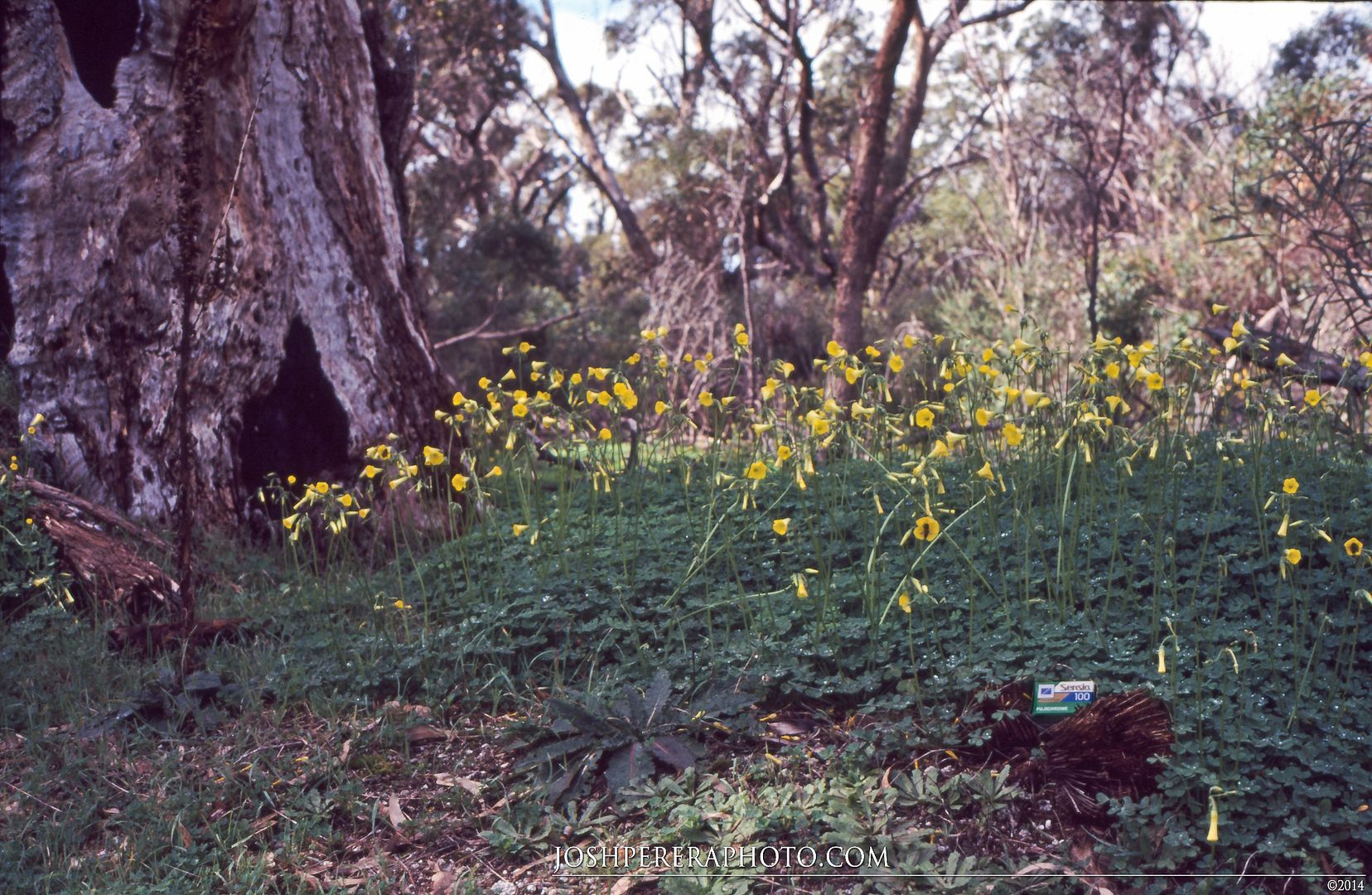 It does not seem to like lens flare on the Lynx.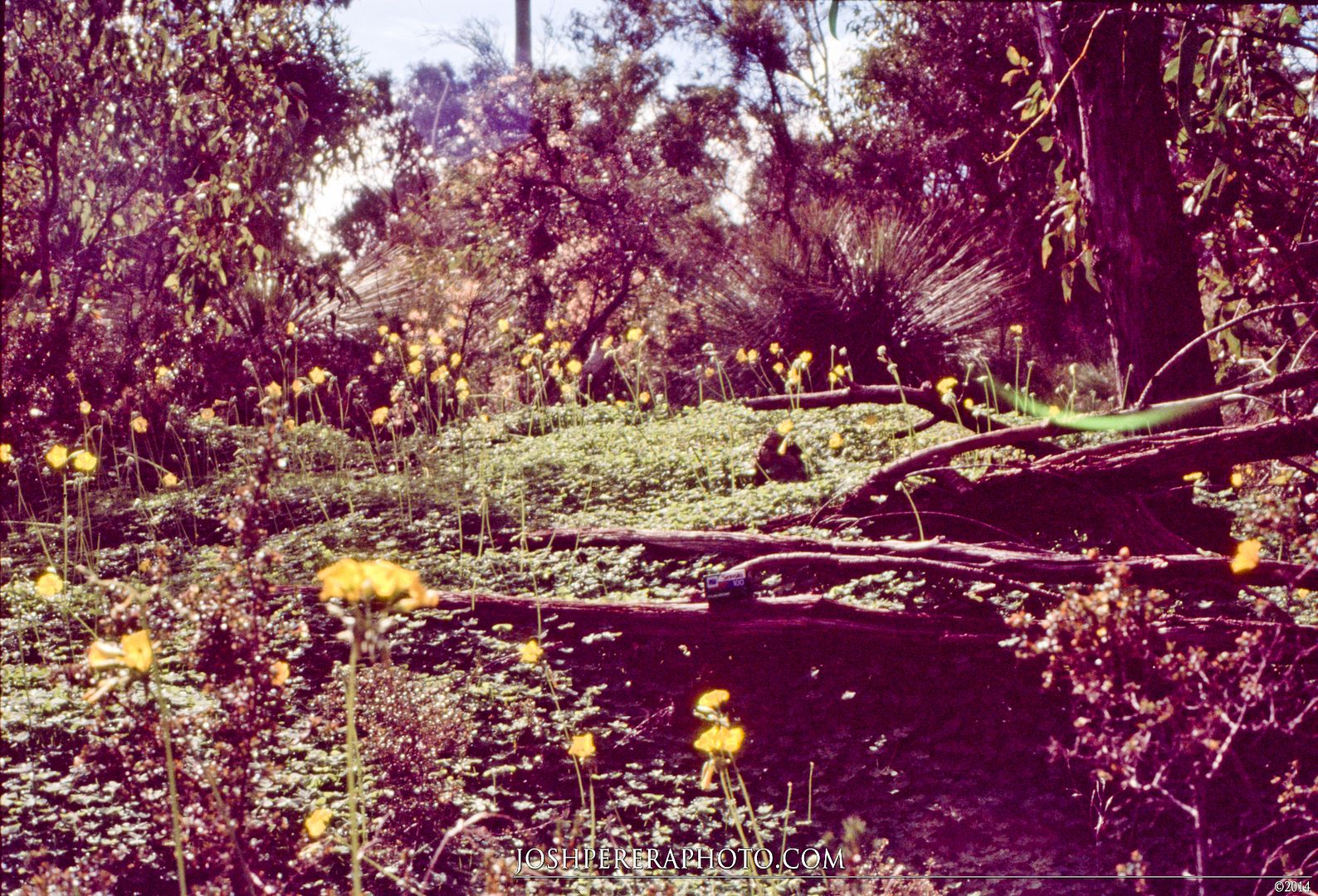 Nor the harsh midday sun.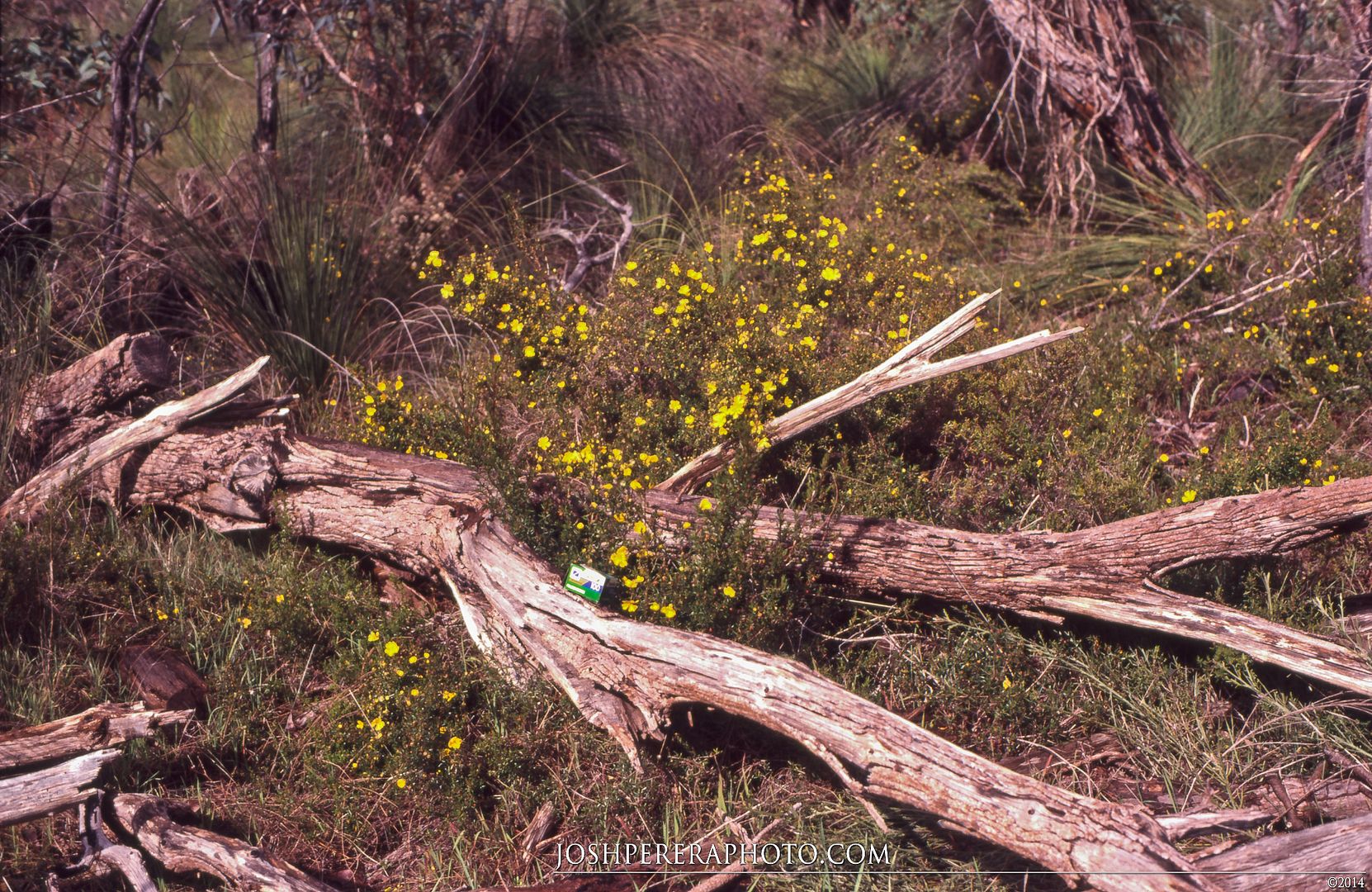 Then while out for a drive through Guildford, I gave it a bit more of a run, I guess just pressing on with the roll. haha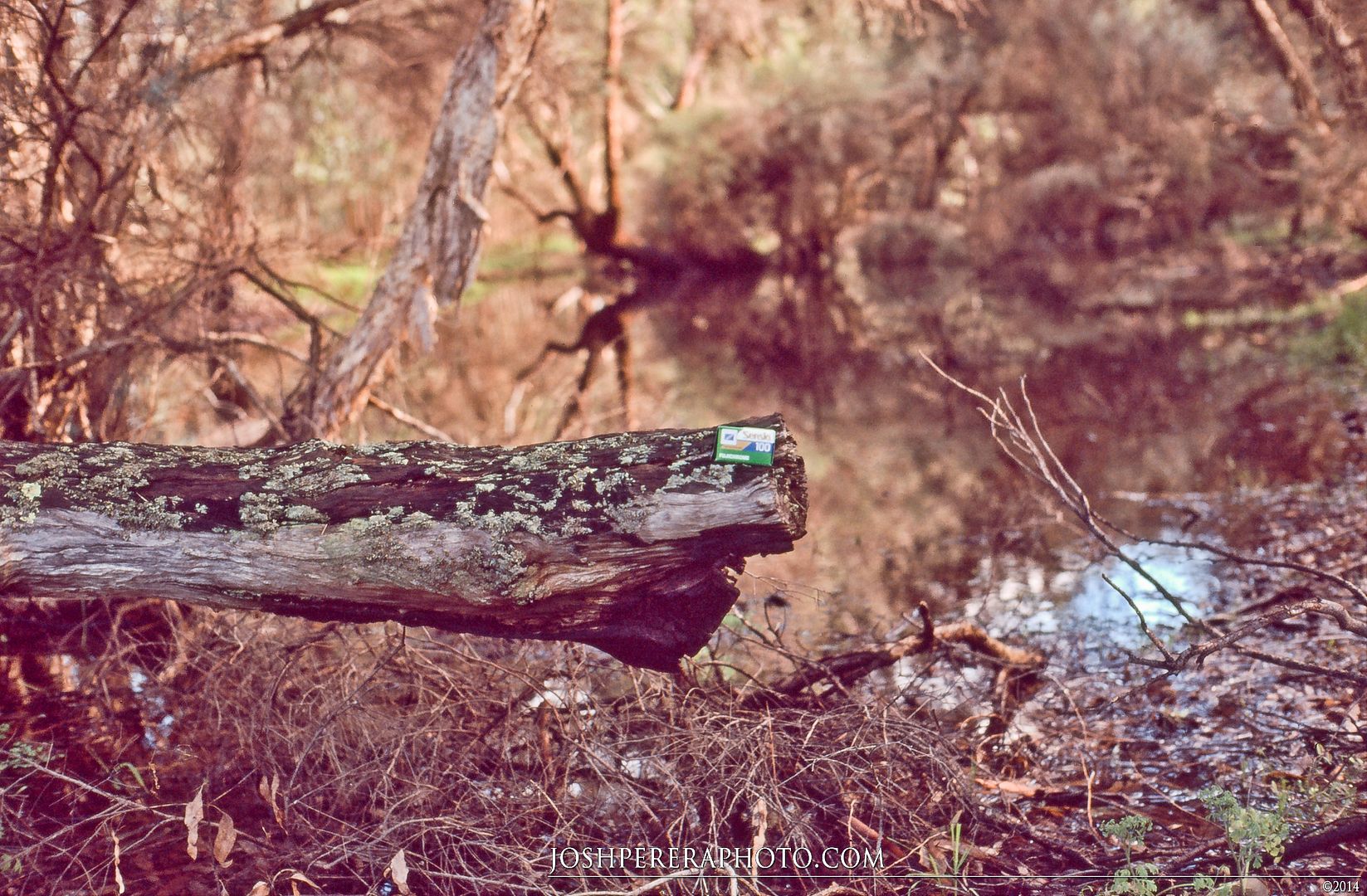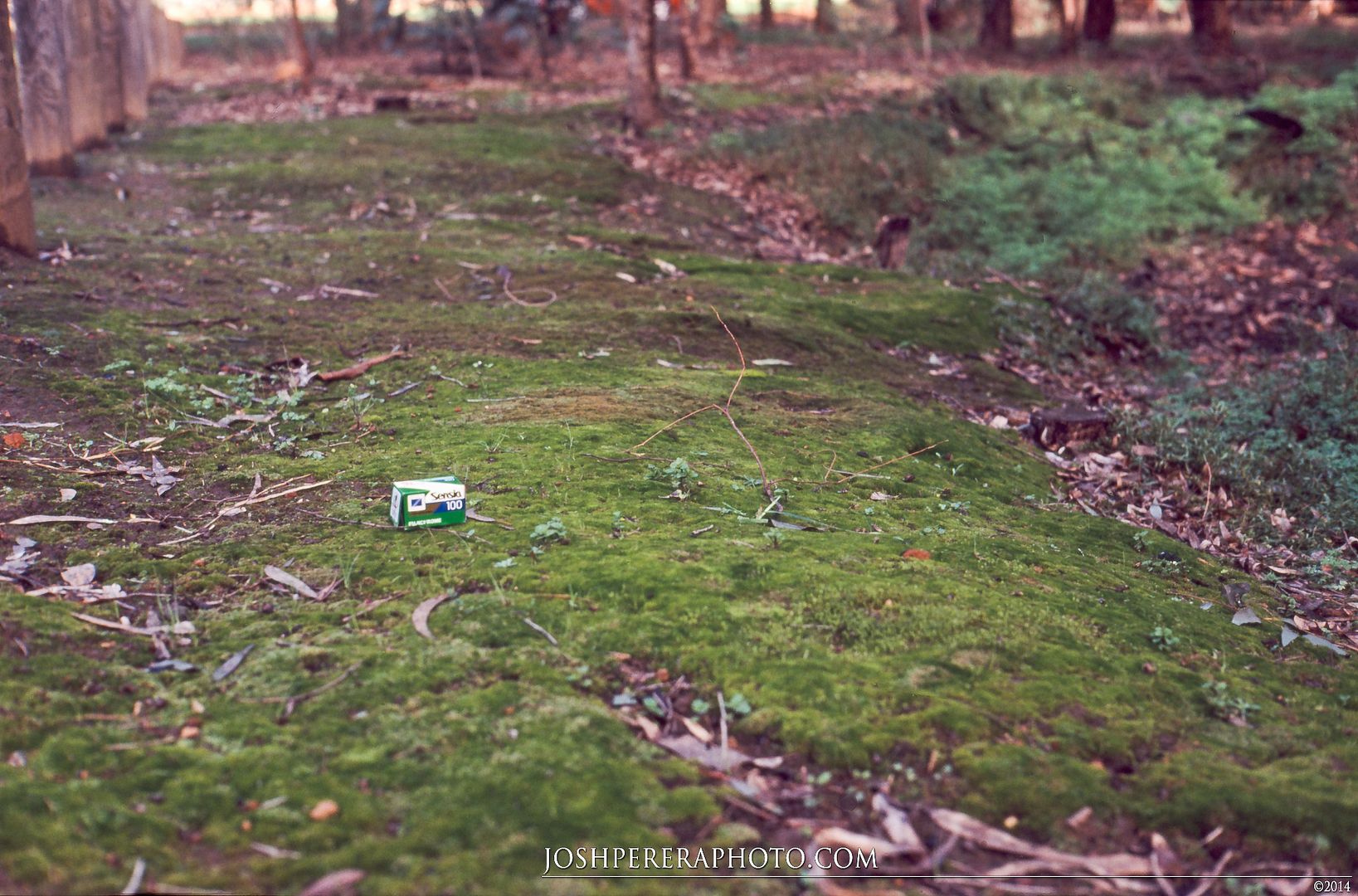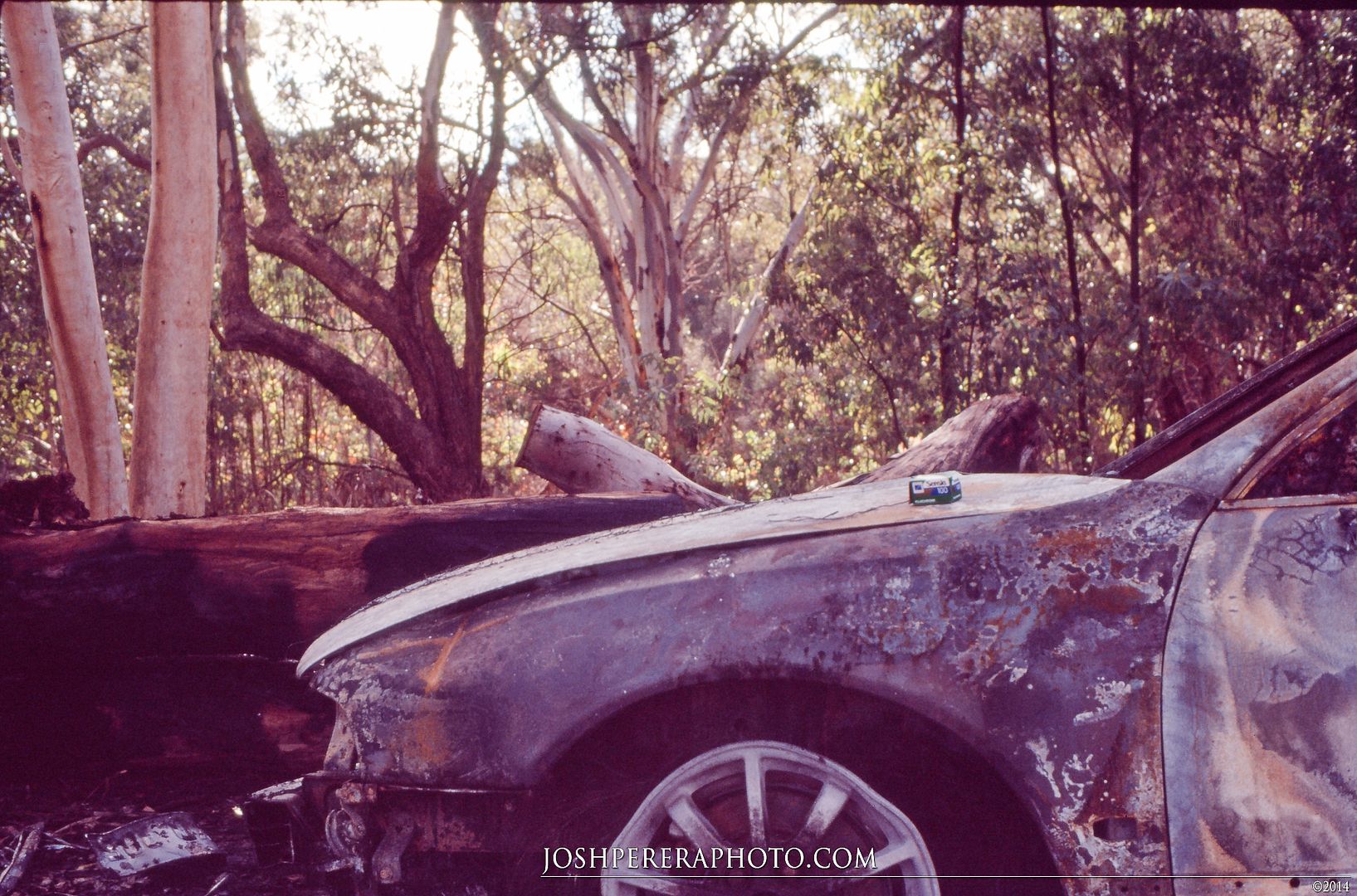 and I guess that wound that roll up. haha. Well my dev tank holds two rolls of 135, so one roll was not enough. Wanting to get a bit different creatively, I then put a roll through my pentax z1 with my pentax 100mm 3.5 macro.
I had a thing for lisa's new red shoes.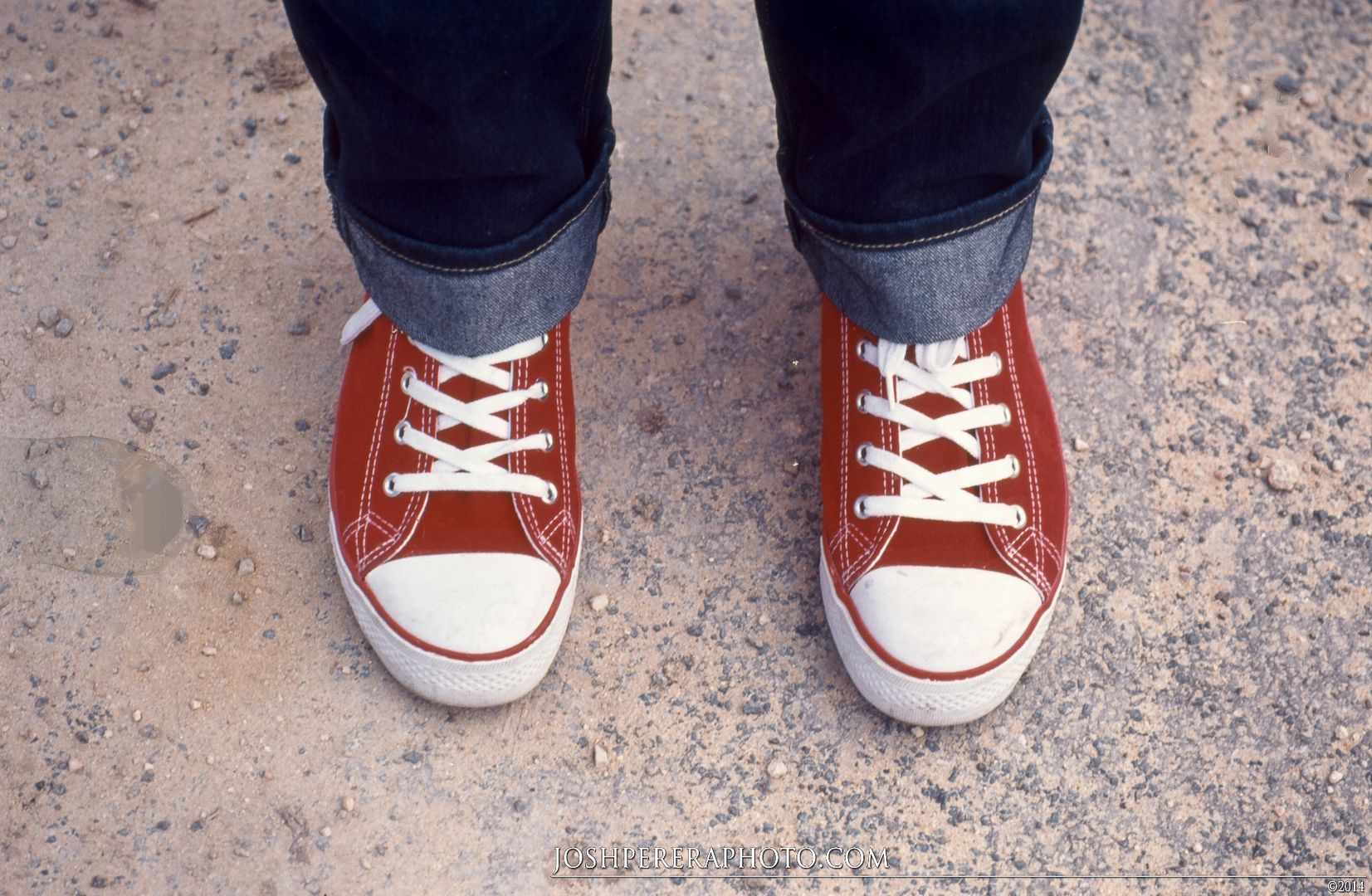 Had to get at least one of the pups. haha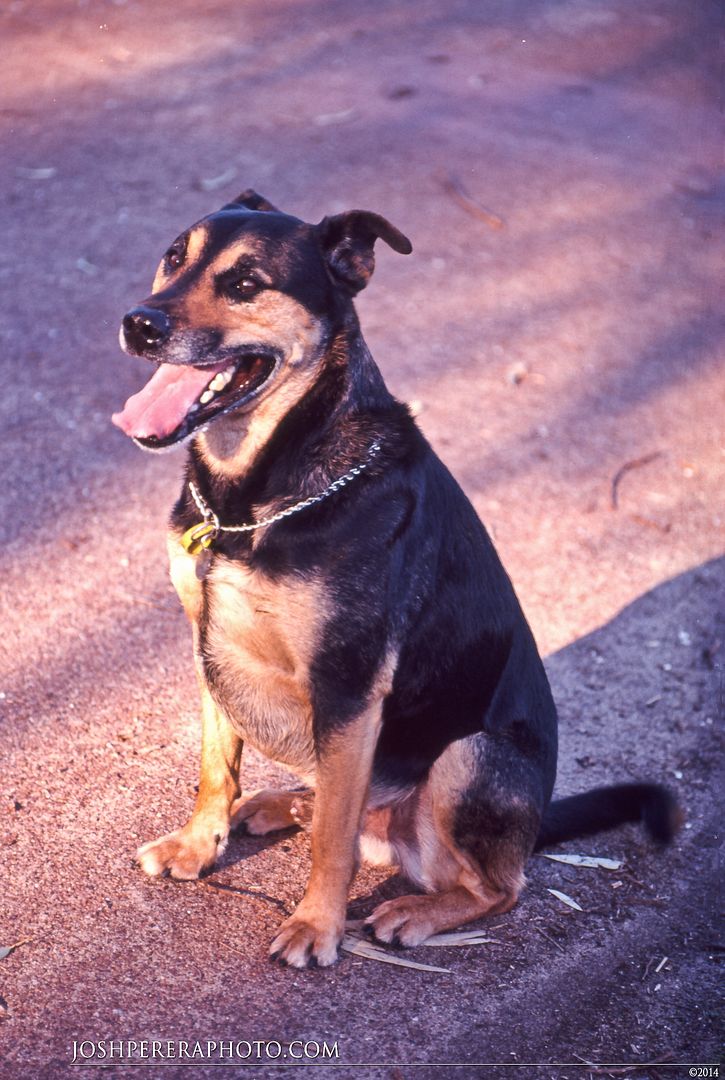 Seems to like lens flare a lot more with the pentax… but that could have more to do with the SMC coating than anything.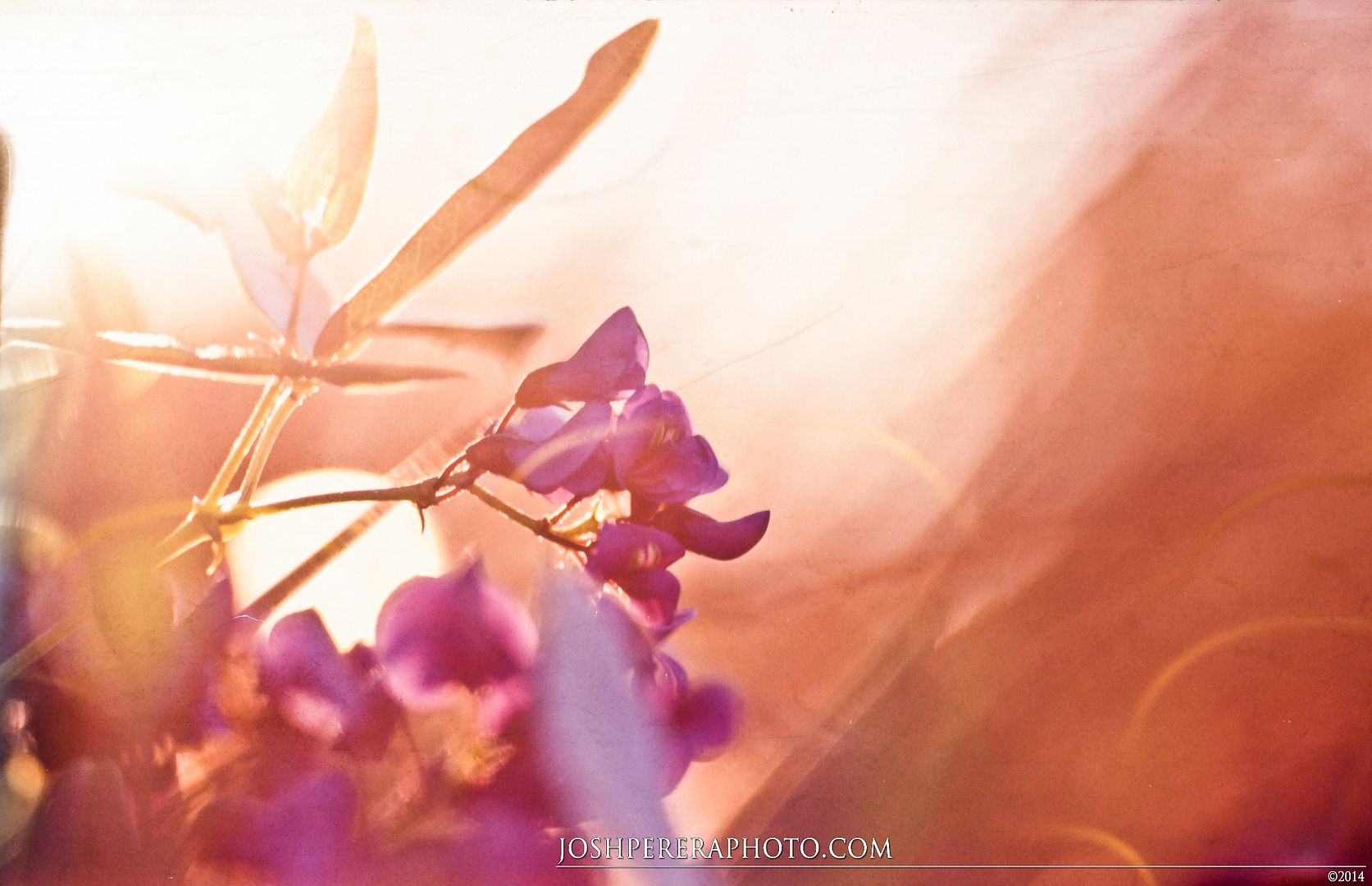 So smooth, so much detail…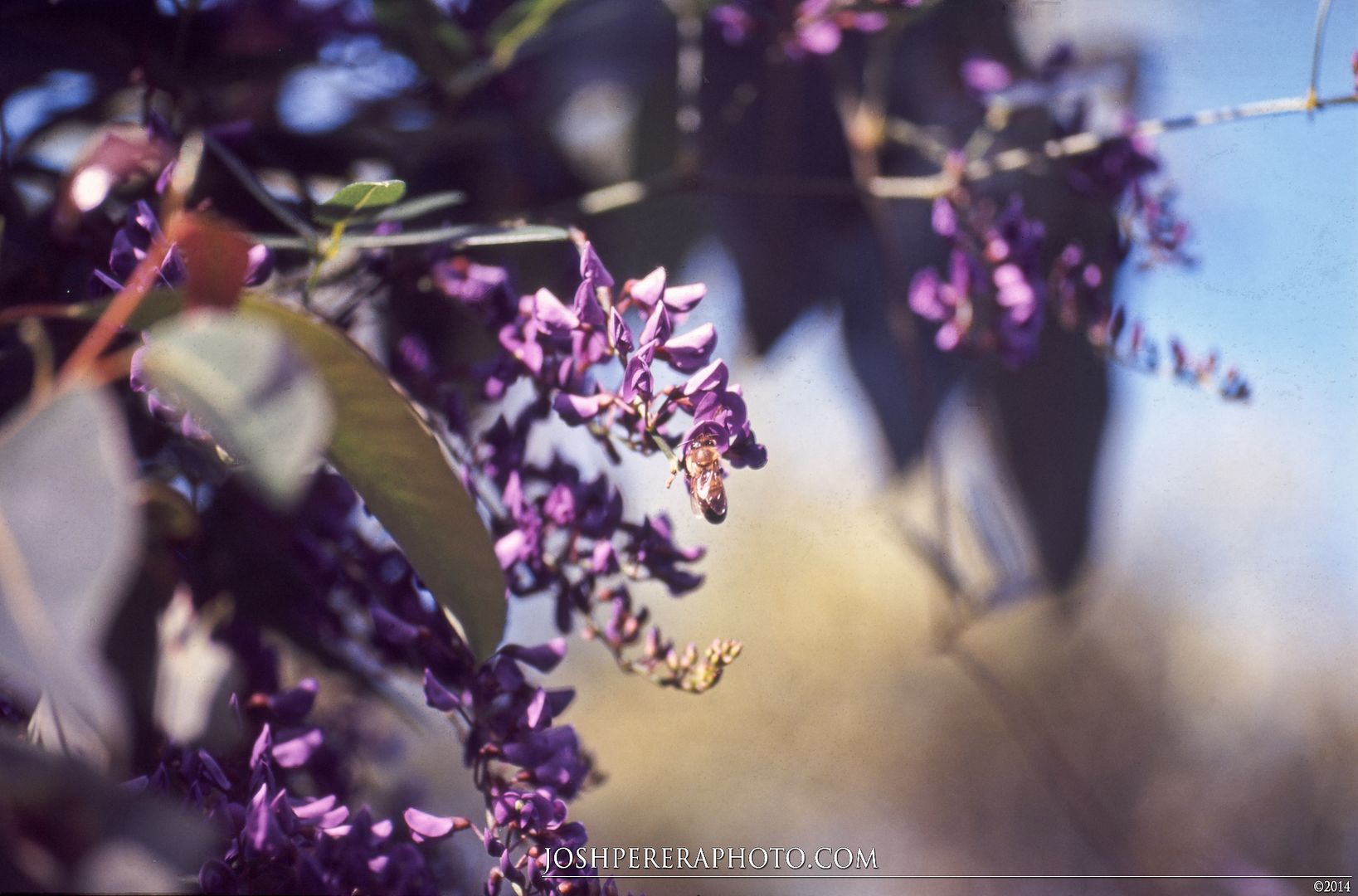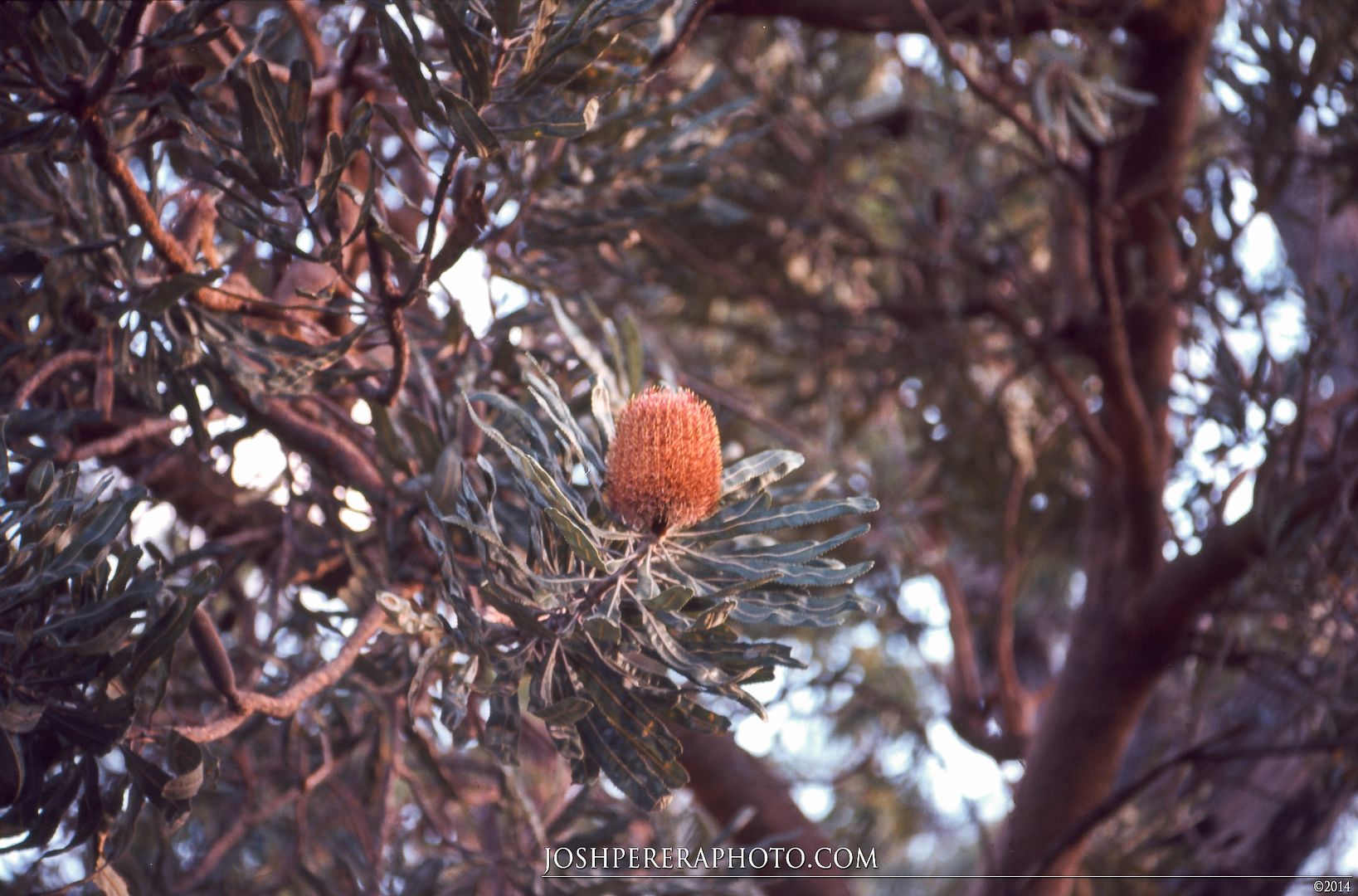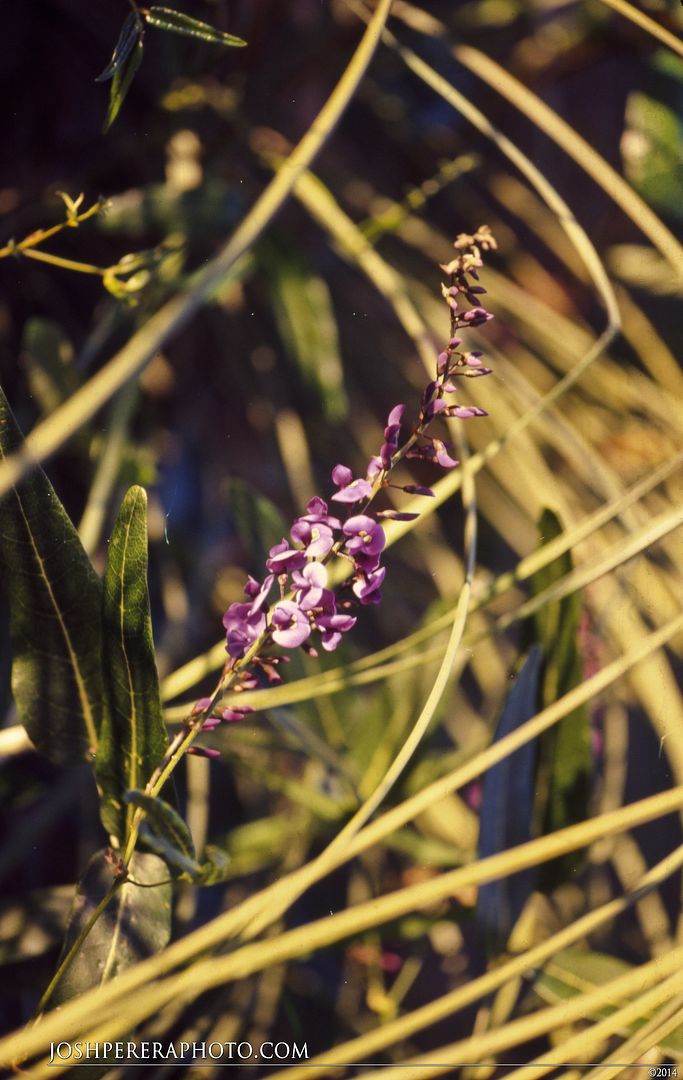 It seems to struggle a touch with the reds, I even pulled this back a little.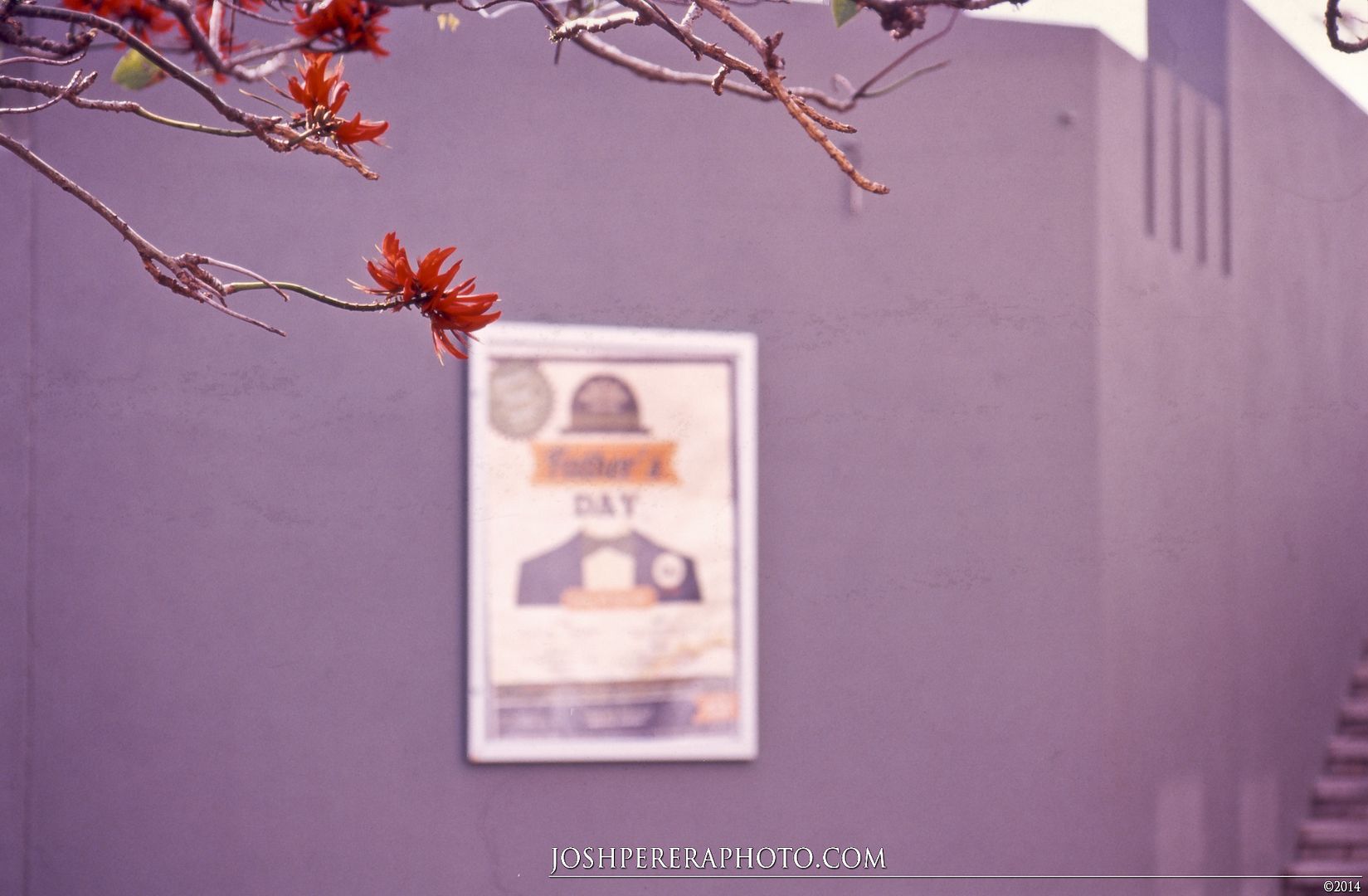 …I'm sure he does…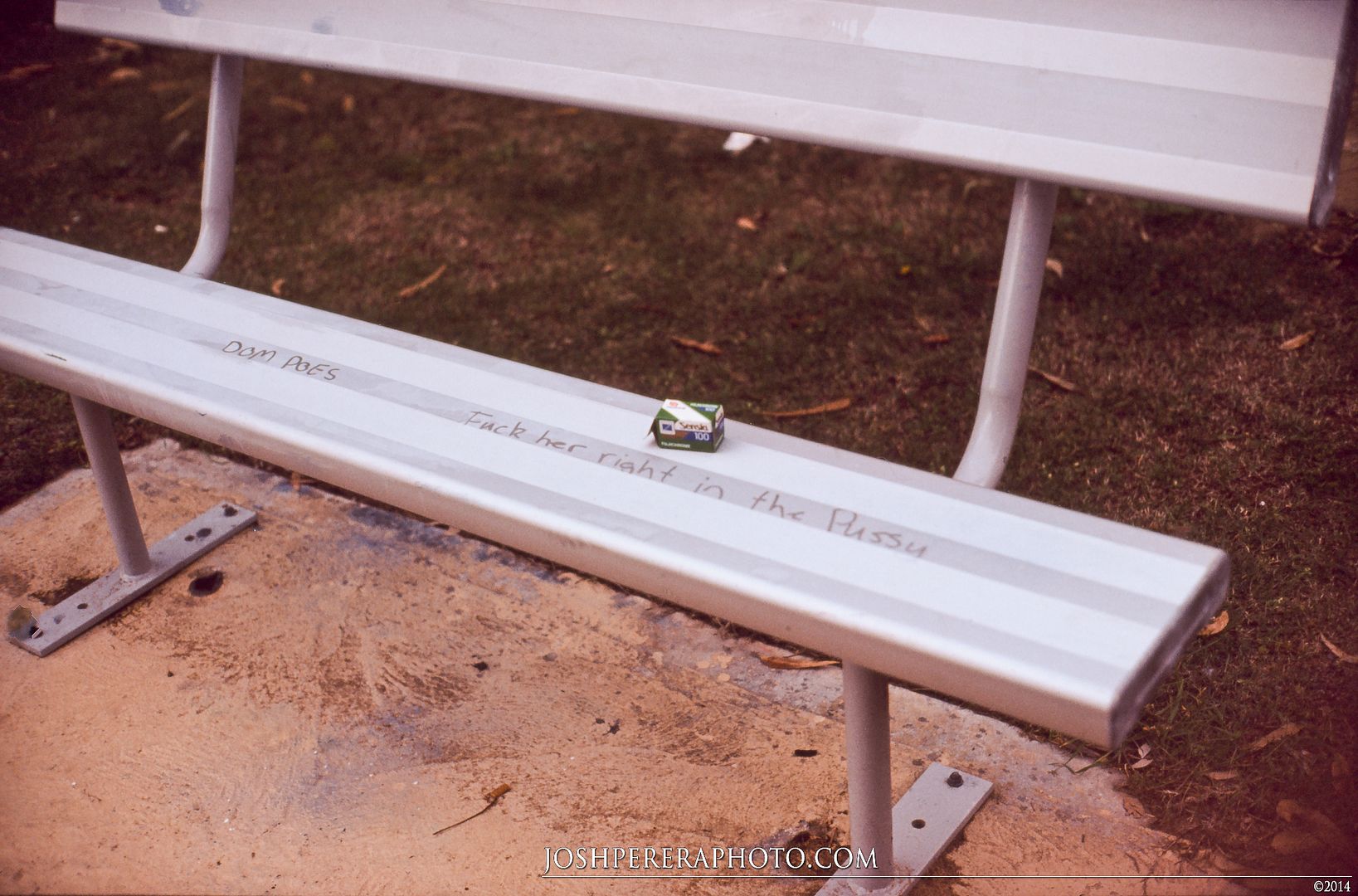 It loves the good light…even if it is one for the chopping block.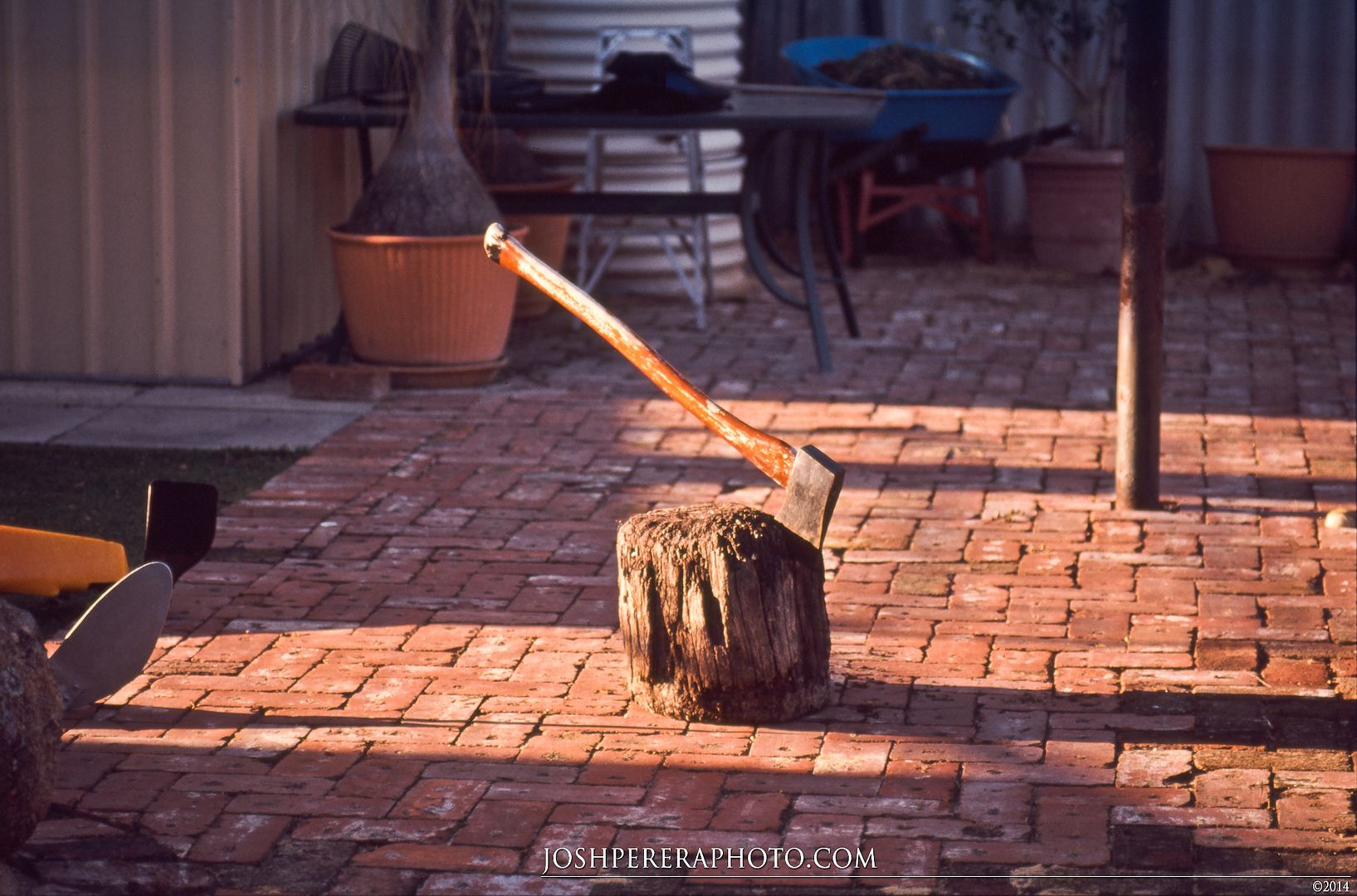 Lisa even got one in of her parents dog, I love the way this film renders. Beautiful.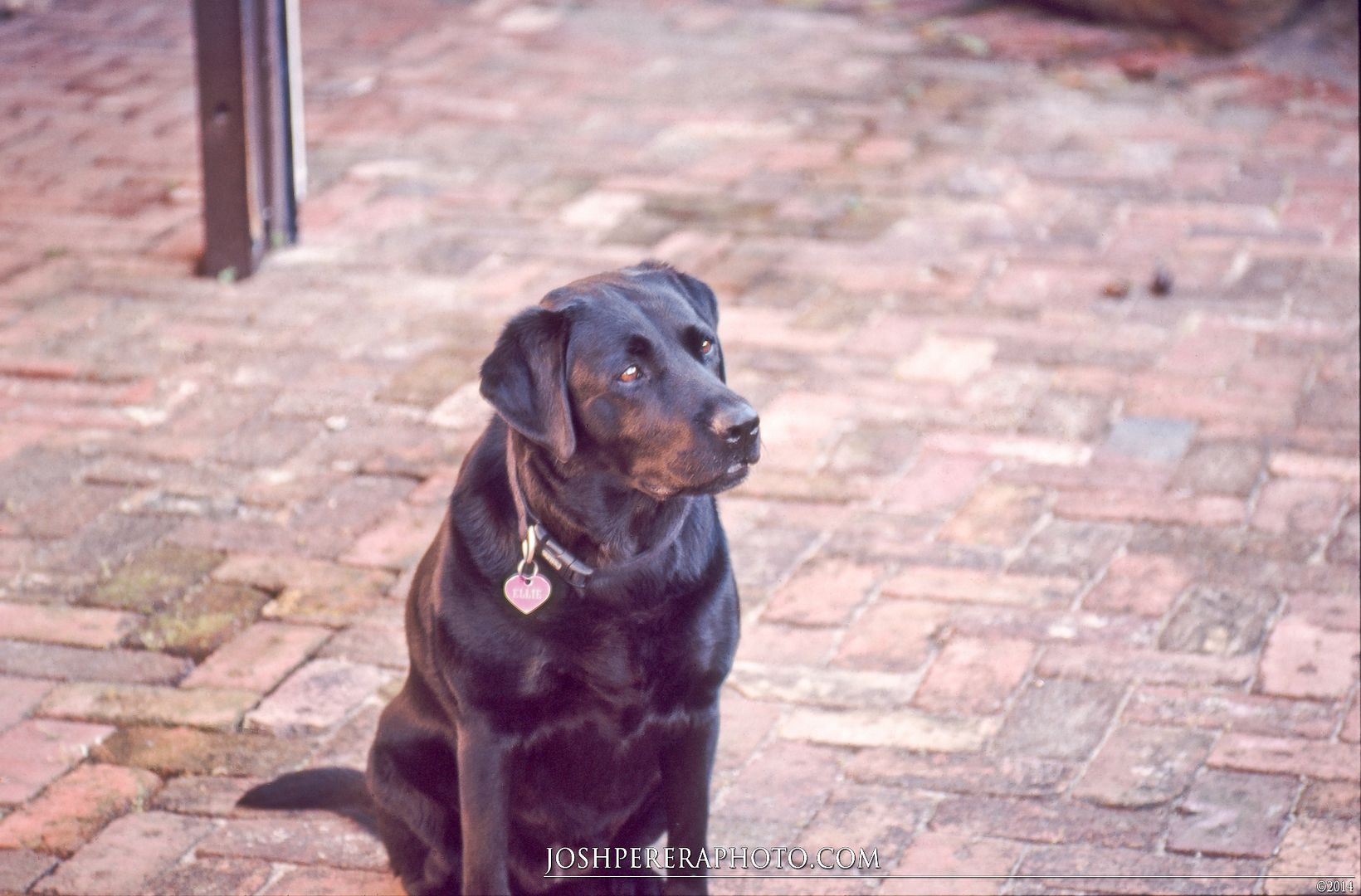 All in all I am very happy with my first outing into e6 and I cannot wait to dev these two finished rolls of Ektachrome in 120 I am staring at right now. haha 😉