While doing my testing of my Quantaray 70-200 f2.8 I thought I may as well test a couple of other lenses I had been meaning too. One of these lenses was my Nikon 35-105 f3.5-4.5 macro zoom lens. This lens is in tip top shape and like all the Nikon glass feels very nice in the hand and operates smoothly and precisely. I only had time to do two quick initial test shots as the light was fading, but I must admit I quite like this lens, it has that typical buttery smooth Nikon rendering.
( as usual click on images to view as intended at full size)
Iso 100, f3.5, 1/250, I two toned this image to give it that golden dry grass feel.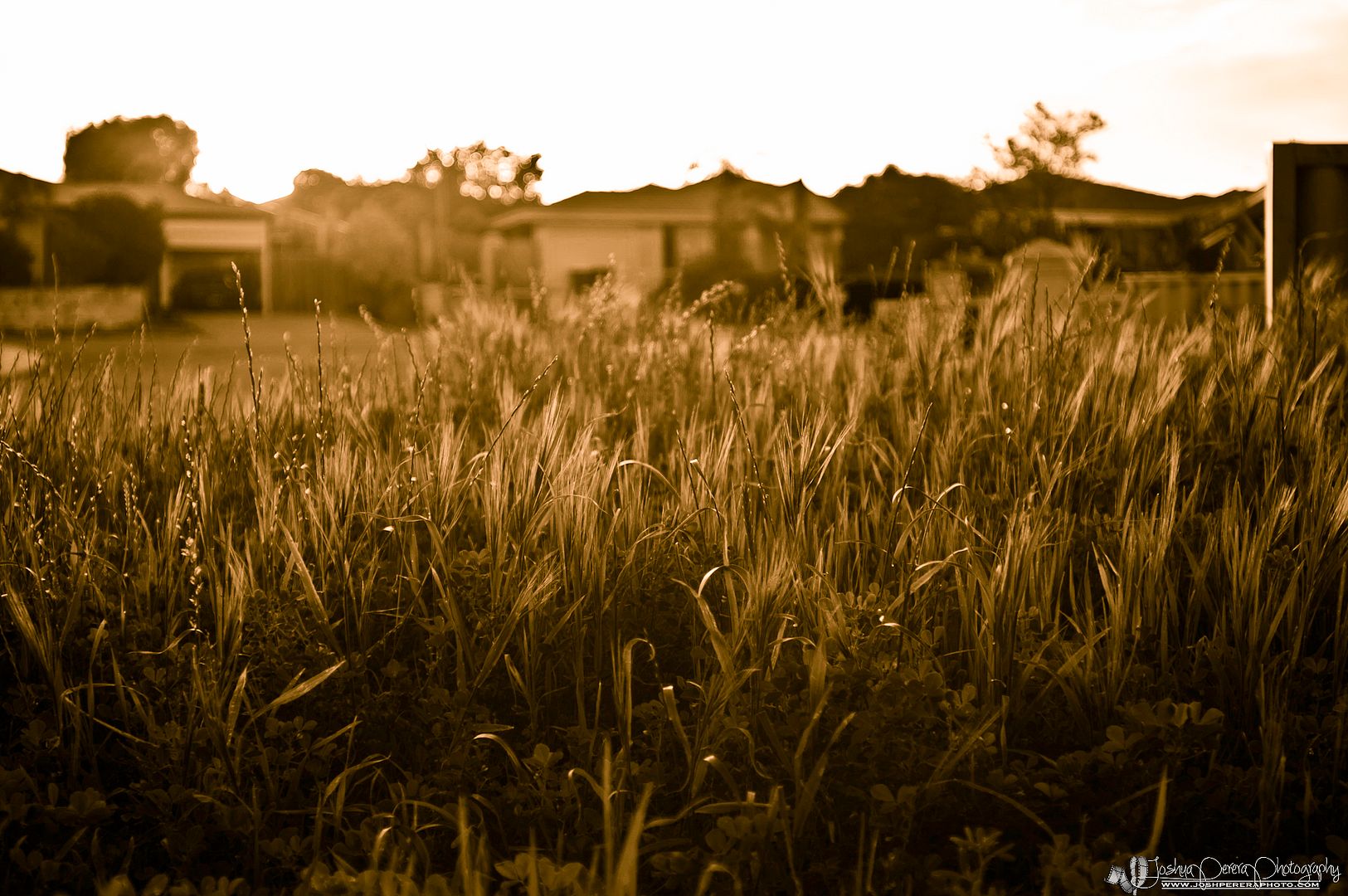 Next I wanted to test the macro mode on this lens, it seems very precise, it is probably more of a close focus than a macro but it certainly does open up your options and makes this lens a potentially very nice walk around lens.
Iso 400, f3.5, 1/125

I want to return to give this lens a more thorough test in the future. For now I am very happy with the rendering of this lens and am thinking it may be a keeper. haha.
Thank you for taking the time to peruse this post, I greatly appreciate it. Till next time, Happy Snapping. 😀