Just last Friday afternoon this nifty little Carl Zeiss Jena 50mm f1.8 in m42 mount arrived on my doorstep.

I had scored it for a fair price on the old eBay and was keen to give it a quick test run. Being Friday afternoon and that Lisa and I were off work as we were off to a friends wedding the next morning it seemed like the perfect time to take it out for a quick shoot, so we decided to go down to the pub for a quick beer while at it. haha
I got to give it a quick test shoot on my Lens Turbo adapter. This adapter I will have more on soon. Basically it is a focal reducer, so it reduces most of the apsc crop effectively giving you the field of view and depth of field of a full frame camera. It is a fun tool, but not without it's limitations. More on this in future posts.
First up I have to say I am extremely happy with this lens. It is supremely sharp and has the most beautiful rendering. It has a quality all of it's own and the most vibrant colours to boot. It has a creamy out of focus area rendering and it is quickly becoming one of my favorite 50mm lenses in my kit.
Here are just two quick test shots from the afternoon: (as usual click on images to view full size and uncompromised)
 Pancolar 50 1.8 test shot at f2.8 on Nex5n with Lens Turbo, ISO 100, sh 1/3200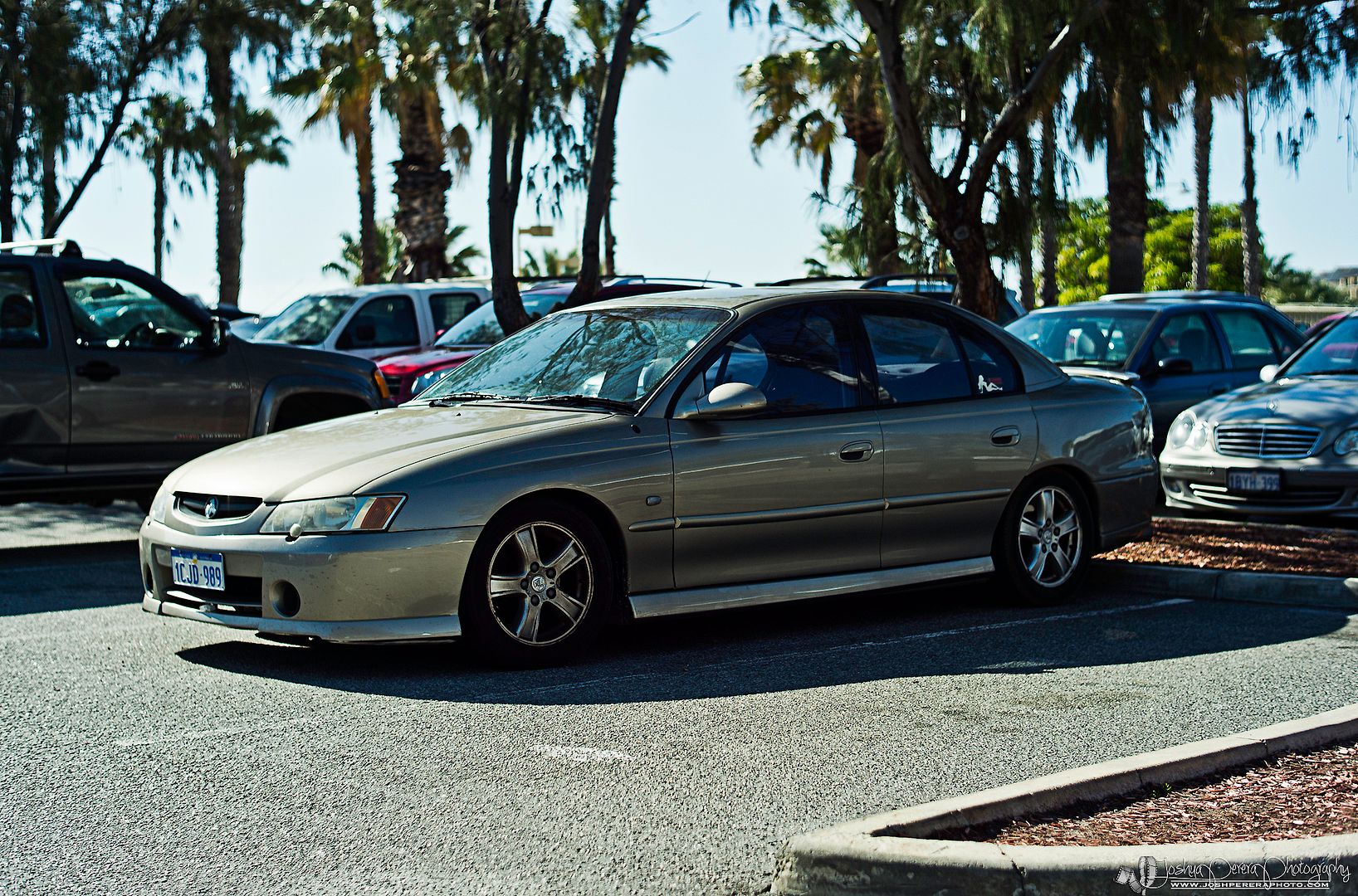 Pancolar 50 1.8 test shot at f4 on Nex5n with Lens Turbo, ISO 100, sh 1/4000