Some of you who read my blog may already have read my last couple of posts sharing some of my landscape snaps and stitches of the Perth cityscape from Easter Sunday down on the Swan River foreshore southside, if not, for those that are interested you can find the previous 2 related articles here:
It was a beautiful day by the river and I wanted to get the most out of it as you can probably tell from the amount of shots I took. However beside the landscape stuff, since I had the family around I thought I'd like to try some portrait stuff. Here are a few of those shots.
This first one I was playing with my big MIIDA 300mm f3.8 manual focus tele lens on my tiny little Nex5n when Saxon suggested I take a snap of my brother Liam while he was trying to photograph something. Well I turn to focus on him, realised I was to close for the big lens, took 2 steps back reset my tri-pod focused and snapped 2 great shots. The first of him looking through the camera, the second he had put the camera down. This is the second one as I believe it came out the best of the two.
(as always please click on images to view full size)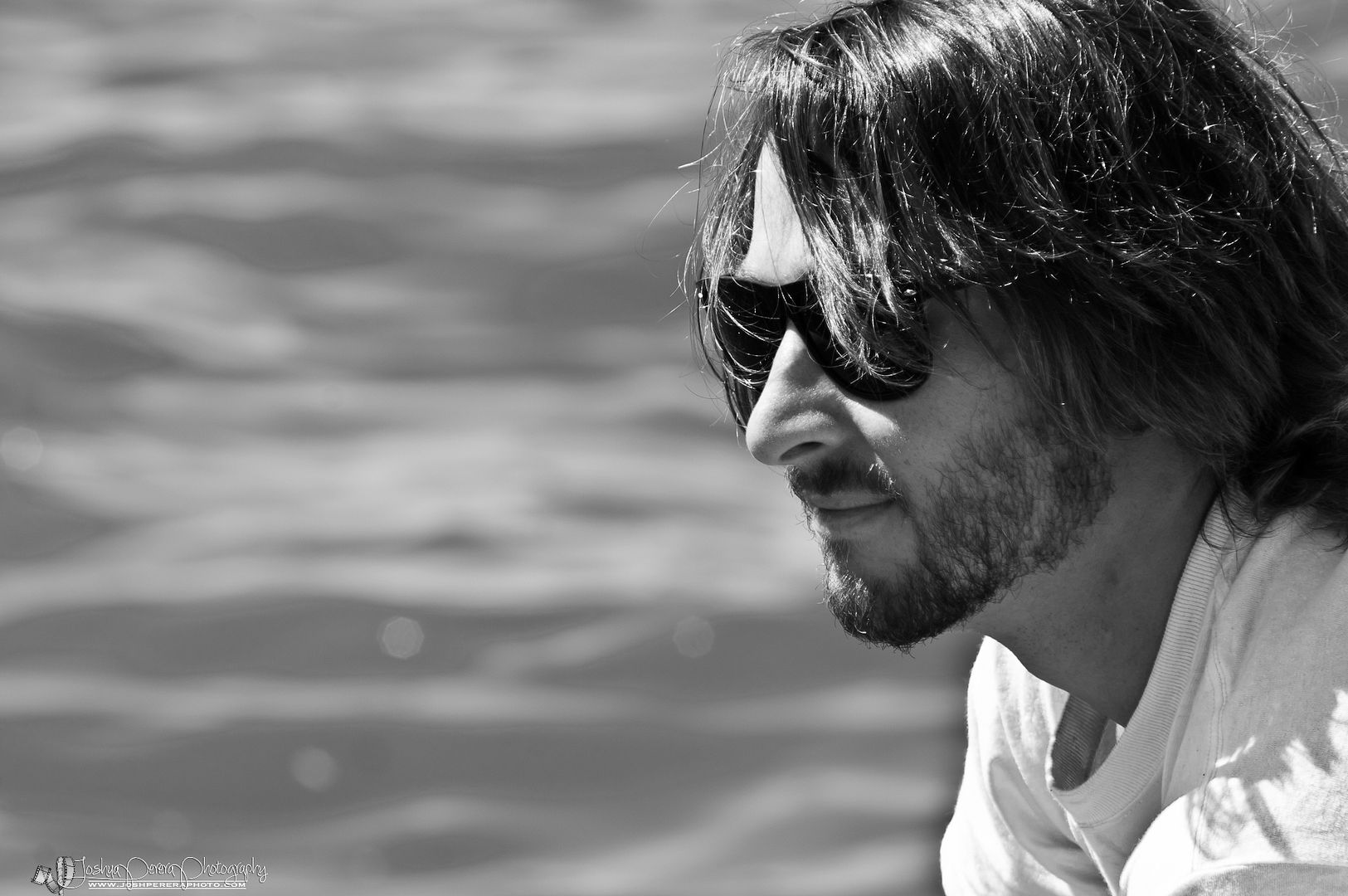 Later in the day I wanted to give using my flash during the day a try for portraits. So I put my Minolta 85mm f2 manual focus lens on my Nex5n setup my tri-pod and Yongnuo 560II flash on external flash triggers and snapped a couple of portraits of my brother… I think Saxon got in there for one too. haha
First up here is the one of Liam and Sax together. Good father and son shot in front of our beautiful city.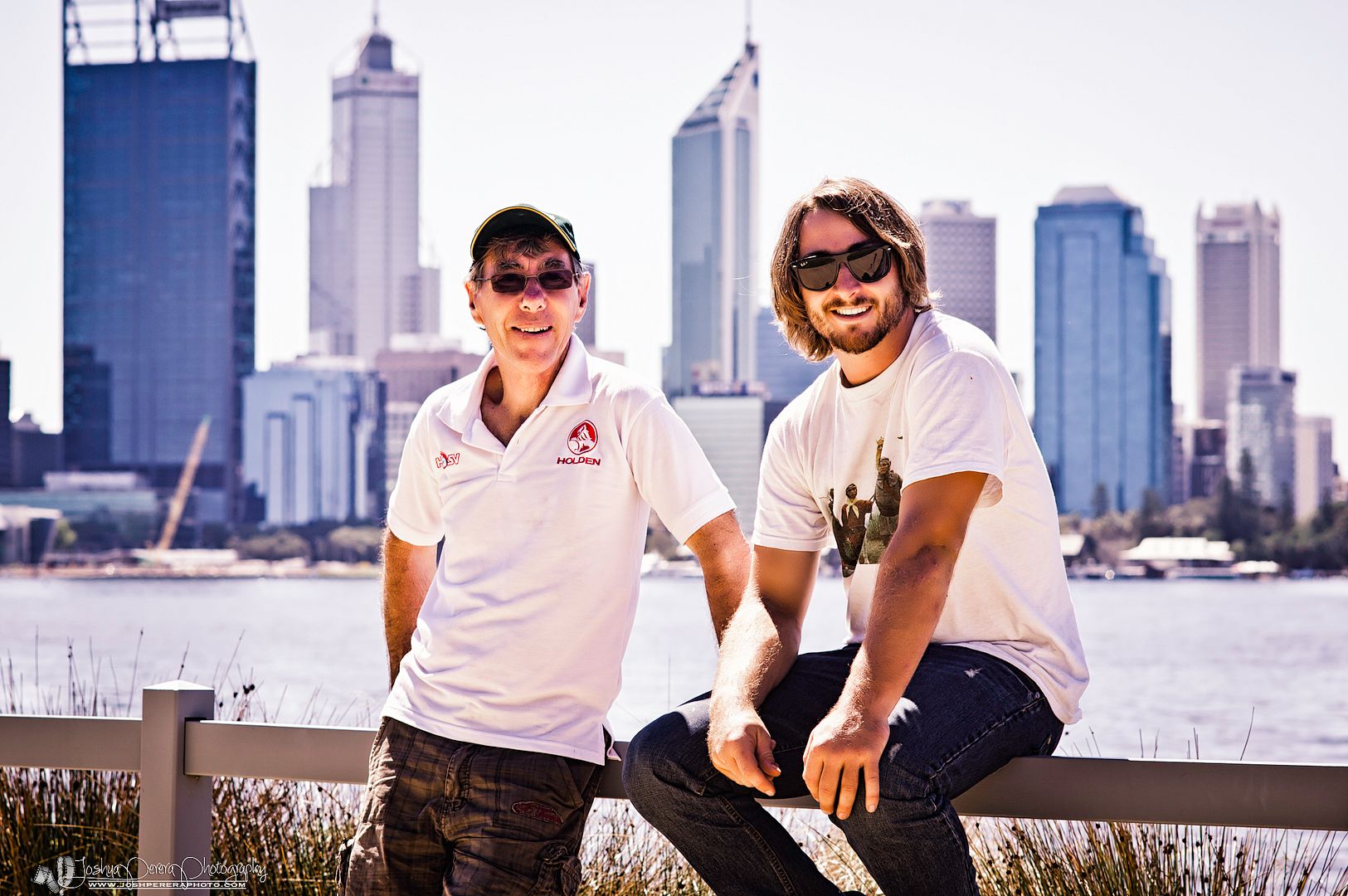 This one I feel is the best one of Liam just relaxing in front of the city.

Thank you for taking the time to look at my images.