Hey guys, I know I've been a little slow to post lately, but I hope to correct this. haha
So I was lucky enough to win this gorgeous little point and shoot over the recent Christmas holidays thanks to Camera House! I was very stoked and have to give a big shout out and thanks to them. Check them out on their Facebook page: https://www.facebook.com/camerahouseaust
It arrived last Friday after much anticipation from myself and I was eager to go out and give it a shoot, and I thought why not give it a little review while I am at it. After charging the battery I flicked through the menu and had a quick play with settings. It is rather basic but I found by setting it to P mode I could at least set the ISO I wanted myself, rather than rely on the camera. I was also happy to see that in the colour settings other than Fuji Color and Black and white, they had a FujiChrome emulator which I look forward to playing with, this is supposed to emulate their famed slide film colours, I stuck with standard Fuji colour for this test. I also set the camera to center point focus as I find this beneficial to nailing the shots I want. The camera was setup and I was off to run it through it's paces.
Before I go through my thoughts and shots, I suppose I best list it's specs:
Sensor
Type CCD
Size 1/2.3″ 6.2×4.6mm
Megapixels 13.8 MP
Light sensitivity 1,600 ISO
Light sensitivity (boost) 3,200 ISO
Sensor (Advanced)
True resolution 9.7 MP
Native resolution 4288 x 3216
Pixel size 2 µm²
Screen
Type LCD
Size 2,7″
Resolution 230k dots
Touch screen No
Flips out No
Lens
Zoom 8x
Wide angle 25 mm
Telephoto 200 mm
Aperture (wide angle) f/2.9
Aperture (telephoto) f/5.9
Macro focus 5 cm
Form factor
Size 100x56x24 mm
Depth 0,9″
Weight 129 g
Interchangeable lenses No
Waterproof No
Viewfinder Type None
Video
Format 720p @ 30fps
Supports 24p No
High-speed framerate None
External mic jack No
Autofocus Contrast detection
Continuous focus Unknown
All formats 720p @ 30fps
480p @ 30fps
320 x 240 @ 30fps
Features
Panorama No
HDR No
3D No
Image stabilization Lens
Supports RAW No
GPS No
Focus system
Autofocus Contrast detection
Focus points Unknown
Cross type focus points Unknown
Shutter
Max 1/2000s
Min 8s
Flash
Built-in flash Yes
Popup No
External connection No
Storage
Storage slots 1
Supported formats SD
SDXC
SDHC
(As always click on images to see larger and sharper)


(this image has been cropped)
I went straight to the backyard and snapped this shot of this orange/red flower. Now I know this is not the best shot, however it is a good test of how the camera handles reds and oranges as I find many cameras/lenses struggle with these colours, often over saturating. I found it performed rather well in this department. However it is very touch and go, and could be prone to over saturation.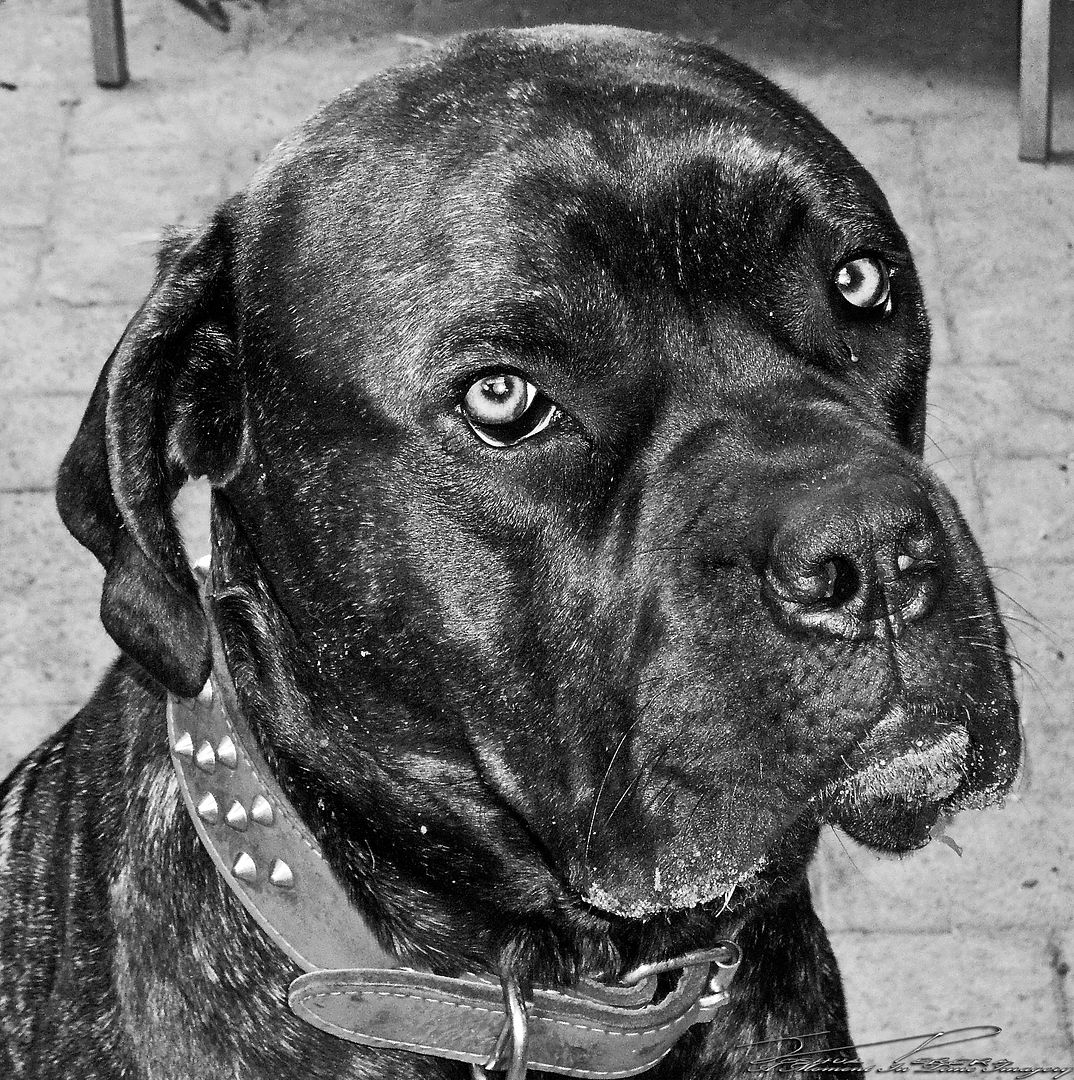 (this image has been cropped)
The next thing I wanted to test was focus speed. So I grabbed my youngest dog baby doll and got a quick snap of her. The focus seemed fine and snappy. The B&W setting seemed quite nice too.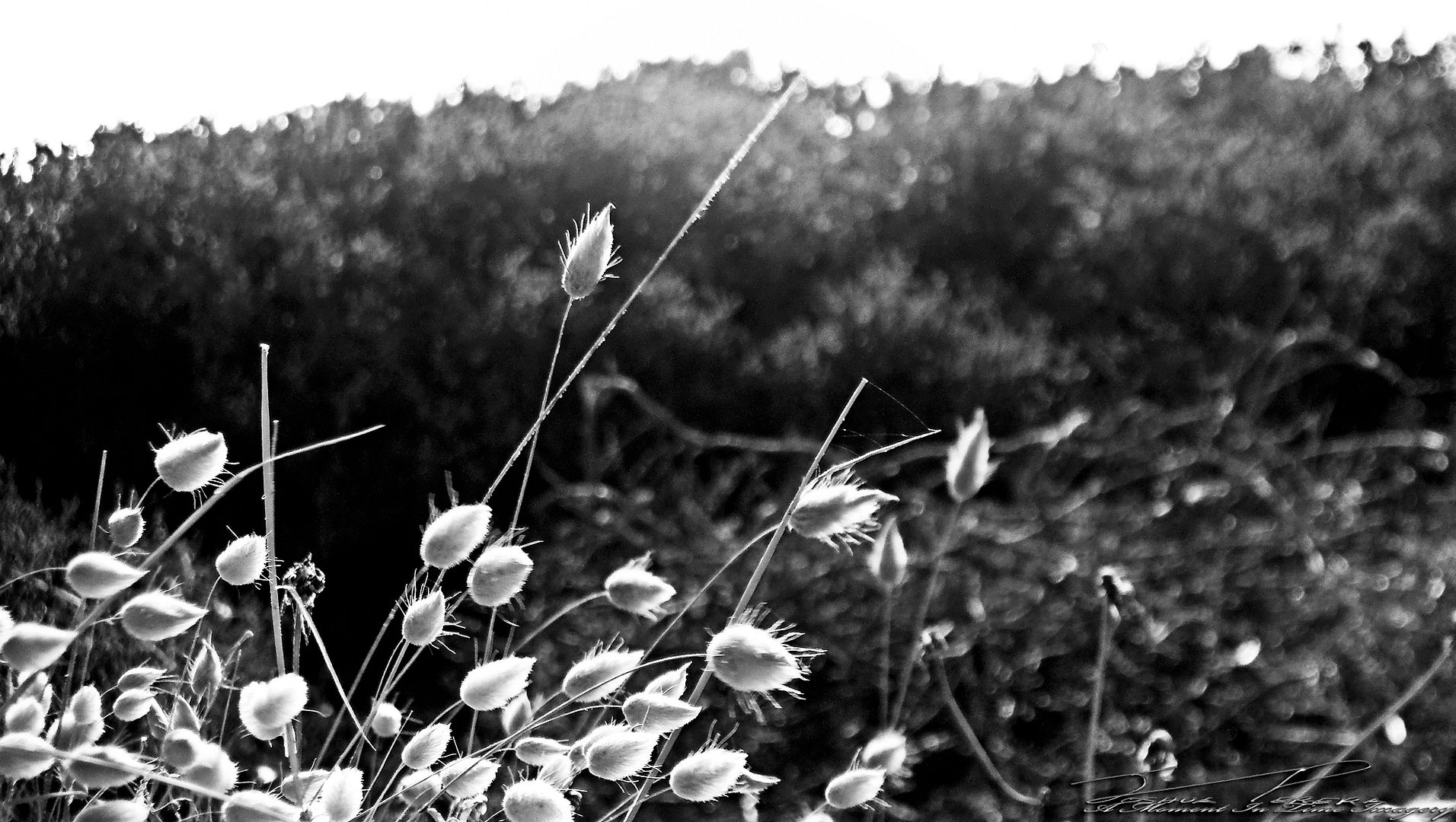 The center point focus also seemed like the focus point was fine enough to pick up fine objects as the desired point of focus. I did however note that being used to my sony nex's that it would greatly benefit from a tilt screen, however at around $100 retail. This camera is still quite a steal.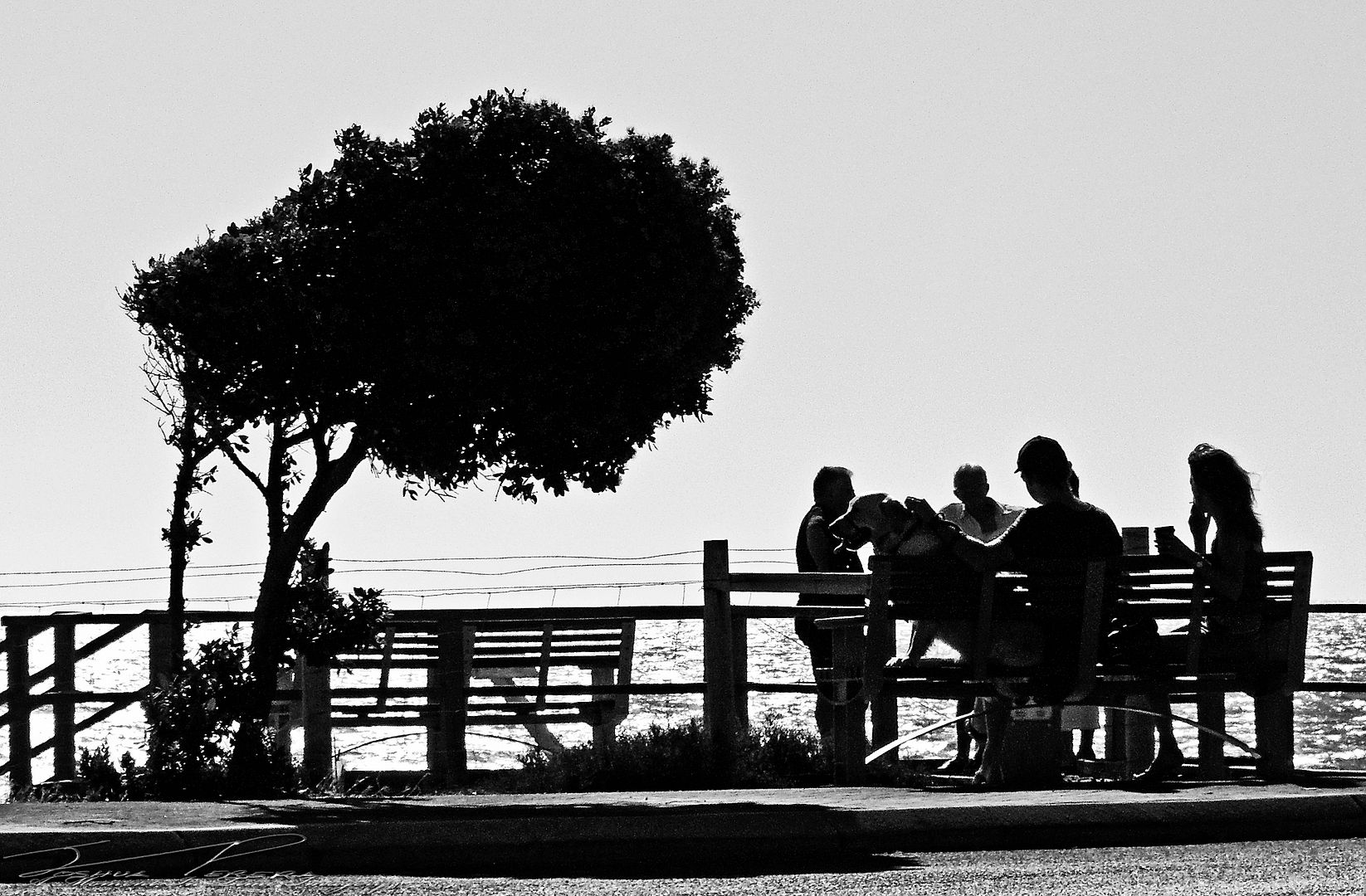 (this is image is cropped)
The zoom does seem quite adequate and is rather quick to zoom to the longer end. It doesn't seem to lose too much sharpness at the long end either. I was able to snap this shot sitting in a cafe quite a way away from this couple with a dog. The 25-200mm zoom is quite handy and rather good for a camera in this class.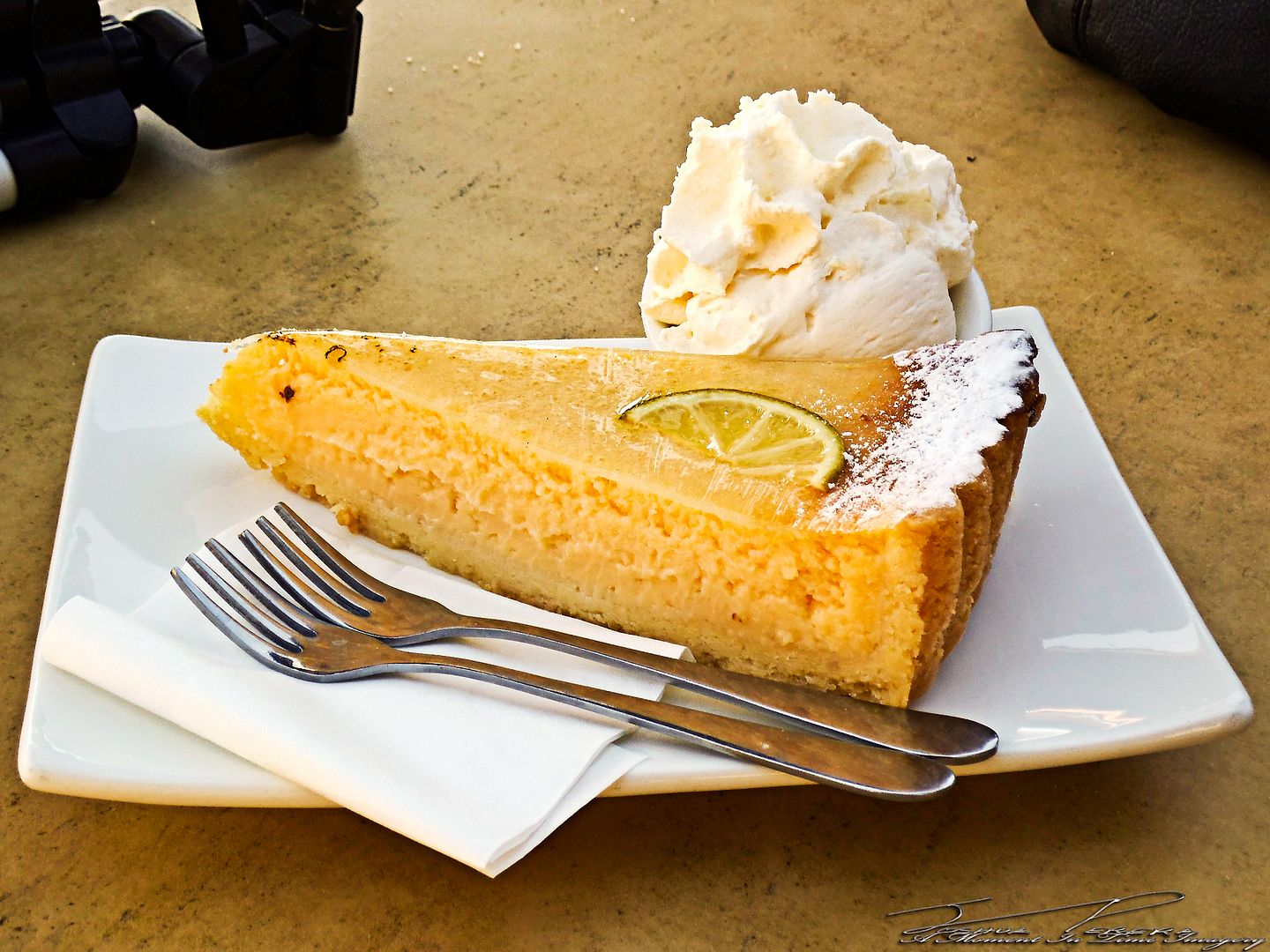 The close focusing distance of 5cm is also very good for a camera in the class and price range and the lens still remains sharp. I feel this could be very good for those that love to play with a little macro work, getting those shots of those little bugs. haha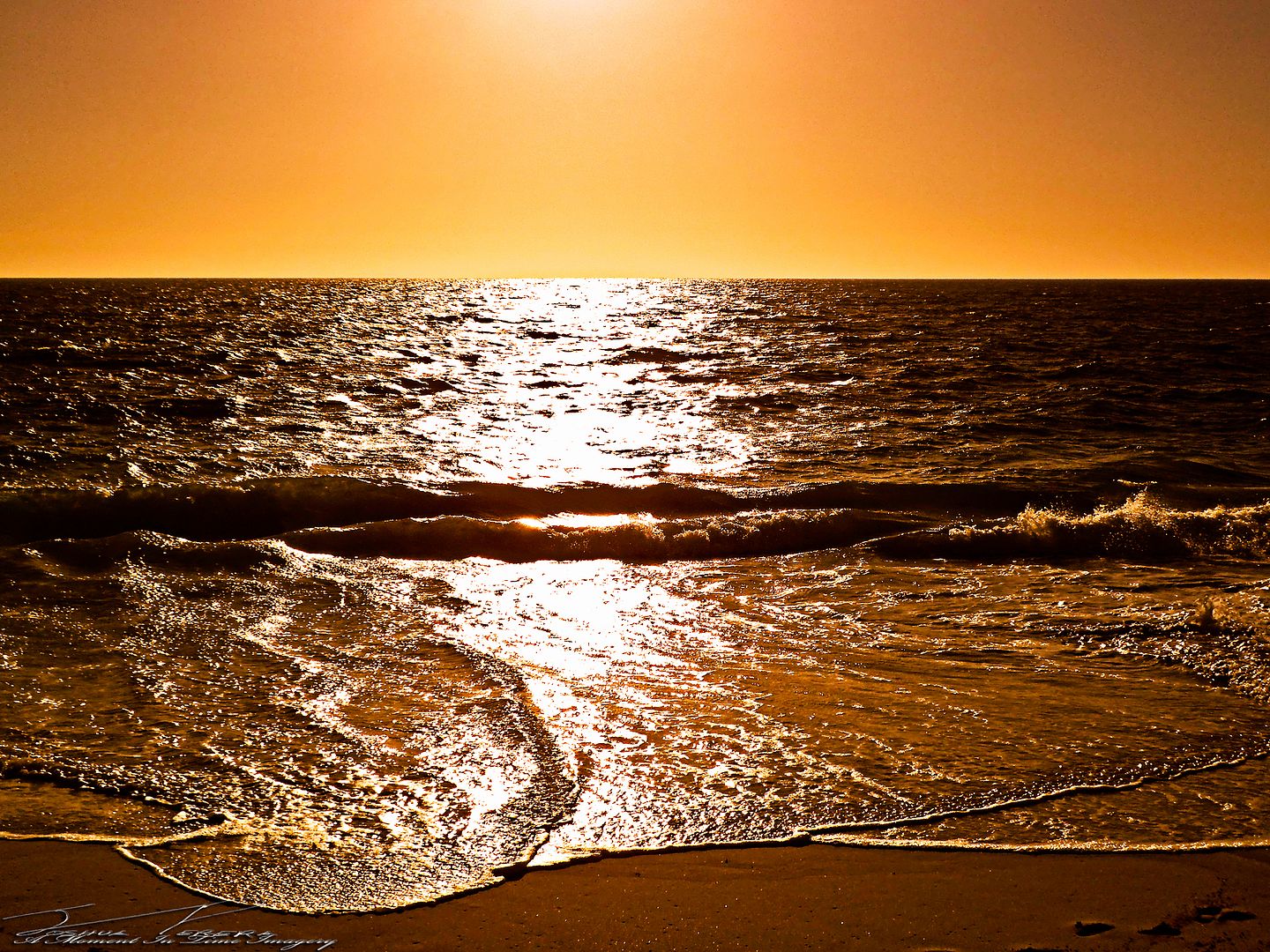 I did however note that there is some slight barrel distortion. Which will only really be noticed when shooting horizons… or brick walls. But again, quite adequate for a camera in this class.
One thing that did strike me upon editing these pics from the camera (basic contrast and re-size) is how 'filmic' the images look due to that great little CCD sensor. This is something you will not find in a CMOS sensor camera as they definitely have more of a digital look too them. I must admit I was looking forward to the possibility of this as I am also an avid film shooter and was definitely not disappointed.
I enjoyed the look so much from this nifty little light point and shoot here are a few more images from my little test walk I took it for:
So after basically putting it through it's paces, I have to say I am thoroughly impressed with this nifty little point and shoot and can see it accompanying me in my car often when I choose not to bother taking my DSLR's. About the only thing I could have asked for more out of it was the ability to shoot raw…but then I did not pay for it, I won it thanks to Camera House. haha
All in all this is a very good performing, simple little camera, more than capable of taking some great shots if desired and definitely worth grabbing around the $100 mark if you are looking for a new point and shoot, or like me just a carry around camera when the Mrs tells you to leave the cameras at home. haha
I hope you have enjoyed this little review, till next time, Happy Snapping guys! 🙂