With all this talk about the Leica Monochrome and the vintage B&W setting on the colour M9 and M8 it got me thinking can I do this type of thing on my digitals?
I was pretty sure I couldn't with the Nex5, as it has a real high contrast black and white, so I did not try with that. However I knew that my Pentax KX had a large amount of options built in that I had never really delved into. I went through the menu to the colour profiles section. I flicked all the way through till I found B&W. I set it and was quite happy with the resulting redition, if not a touch cold for my taste. I then noticed a 'tint' setting with colder bring more the left want more aged or warmer to right. I gave it one click to the right and was pleasantly surprised by the change to a warmer more vintage B&W film look. Infact it even reminds me a little of that monochrome look. haha
I just thought I might share with you a quick few snap shots I took while messing around.
These were shot on my Pentax KX using my Pentax SMC F 35-135mm macro zoom.
(as usual click on images to see larger and sharper)
I thought I might share with you both the original B&W look and my tweaked aged look B&W.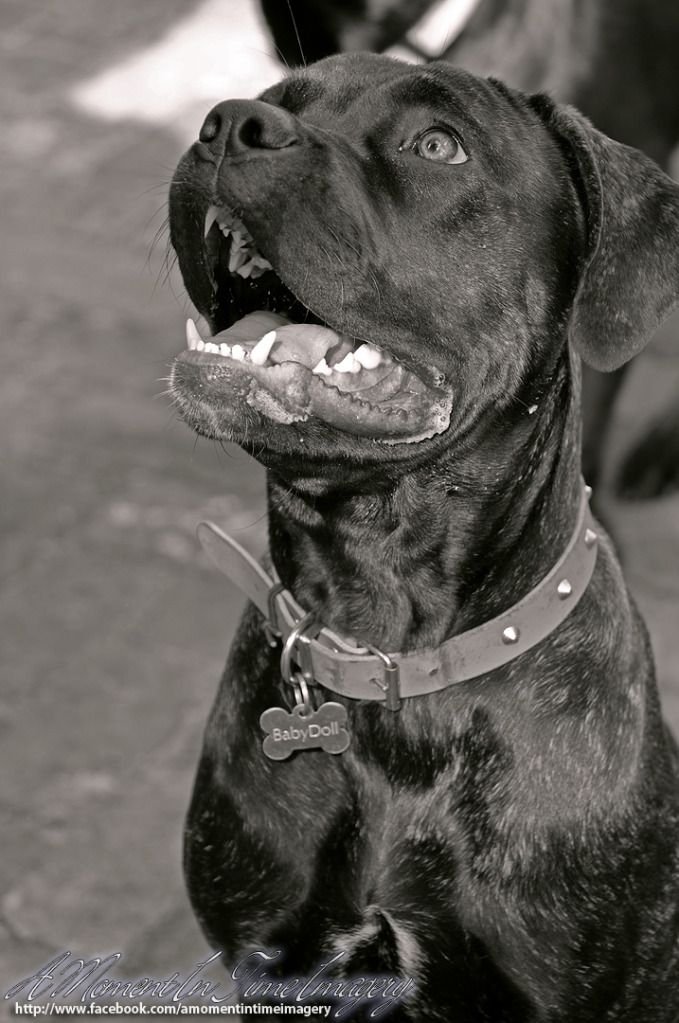 The great thing is that the Pentax let me shoot all these RAW!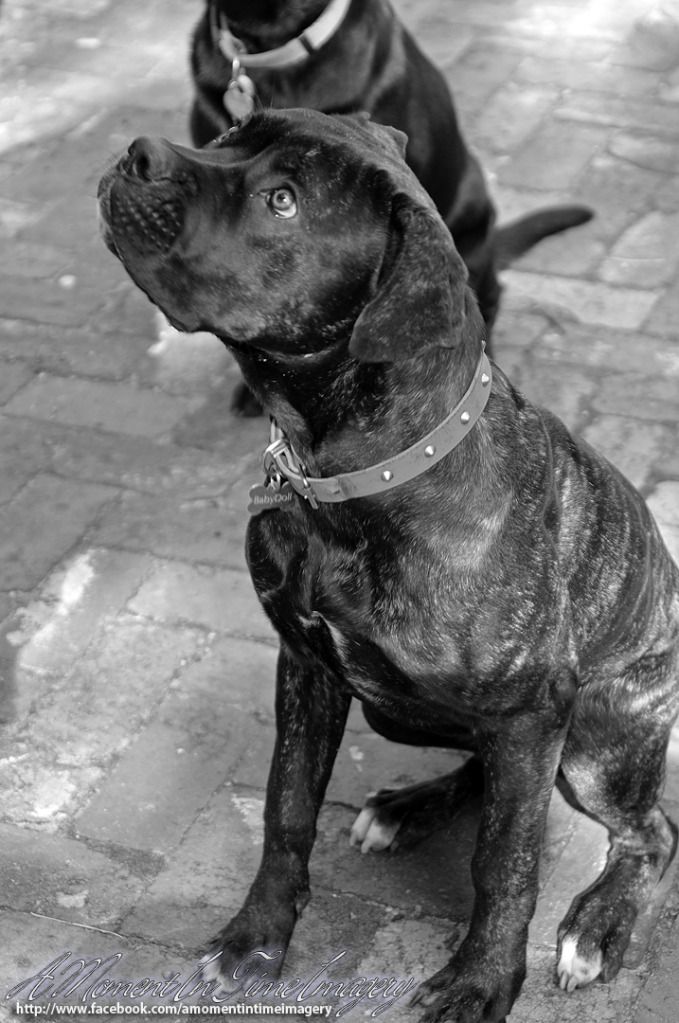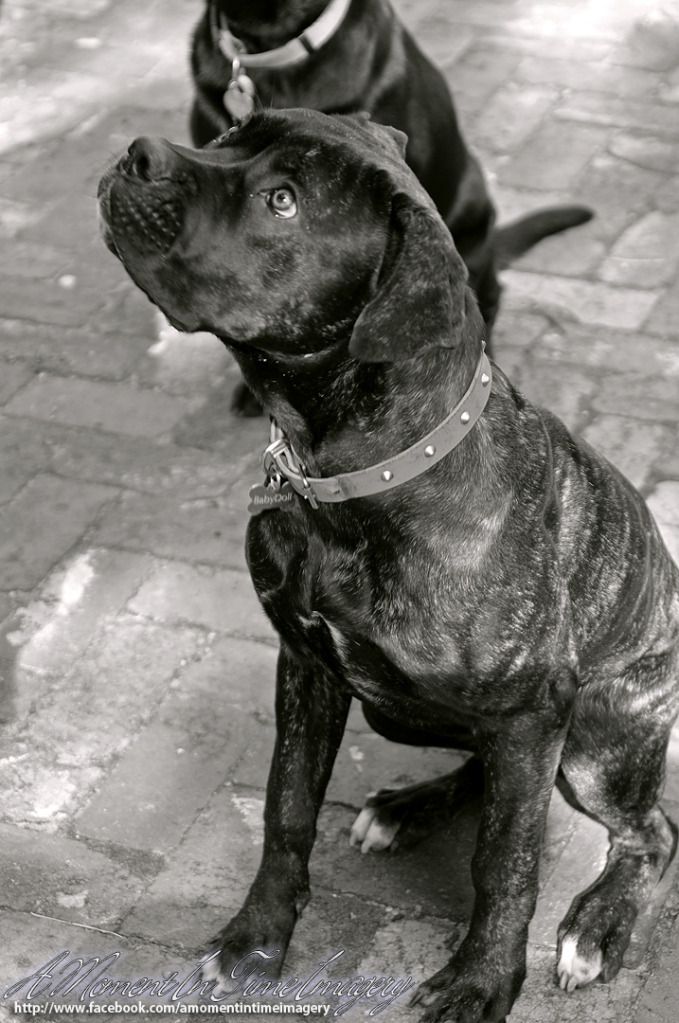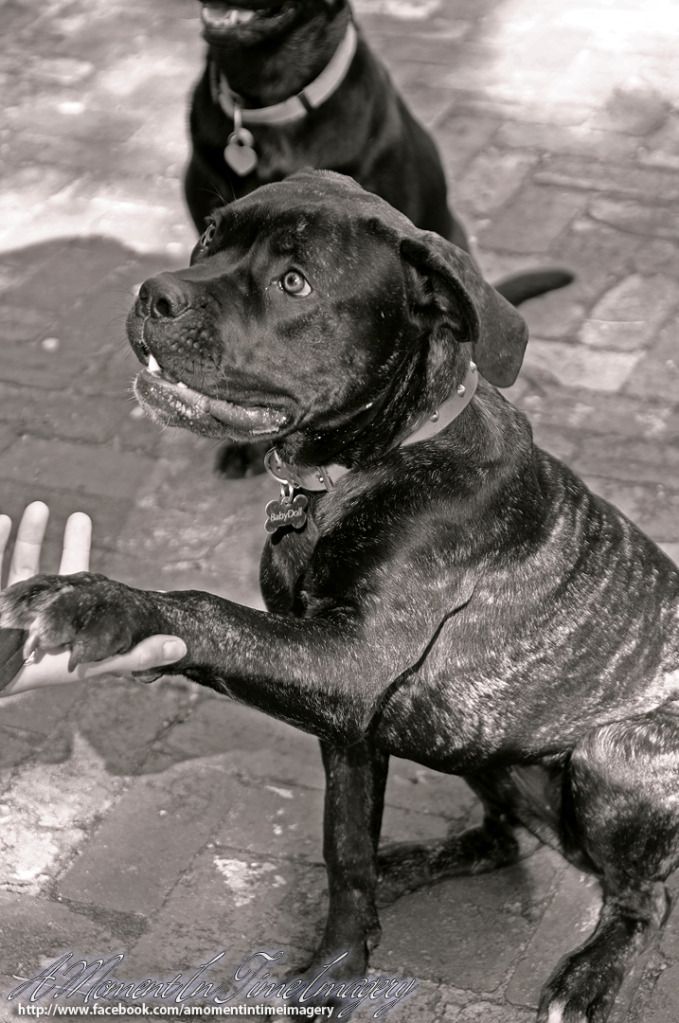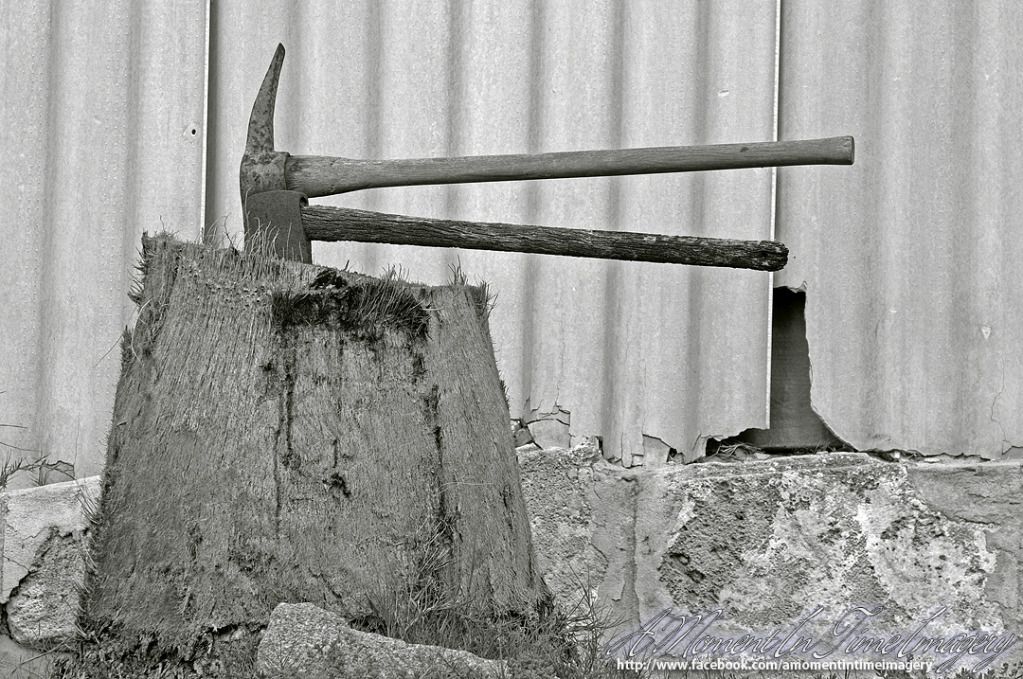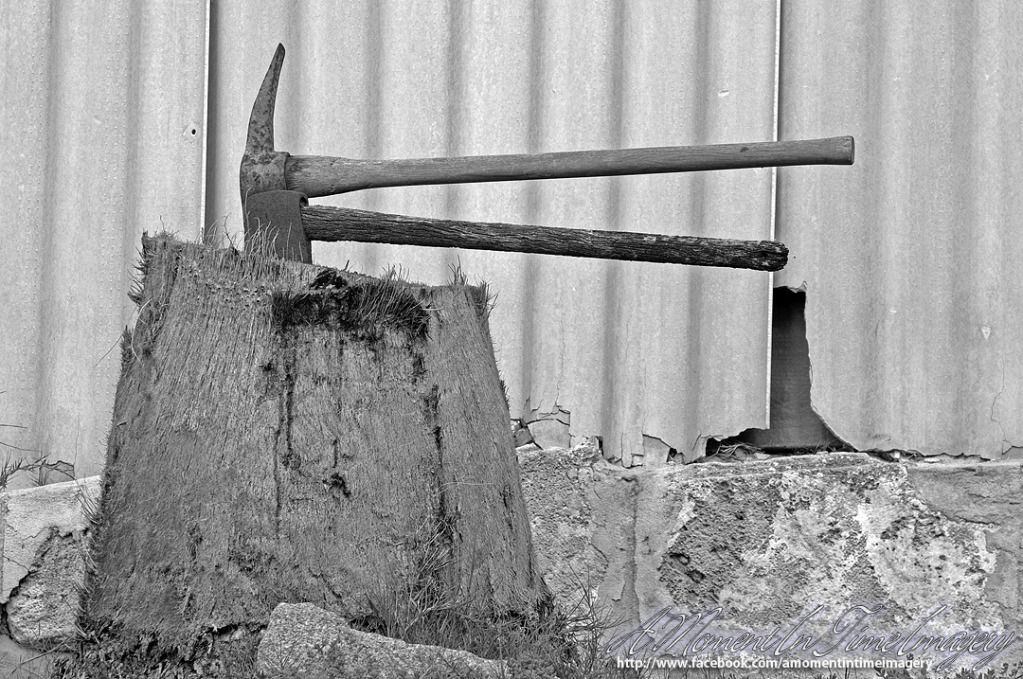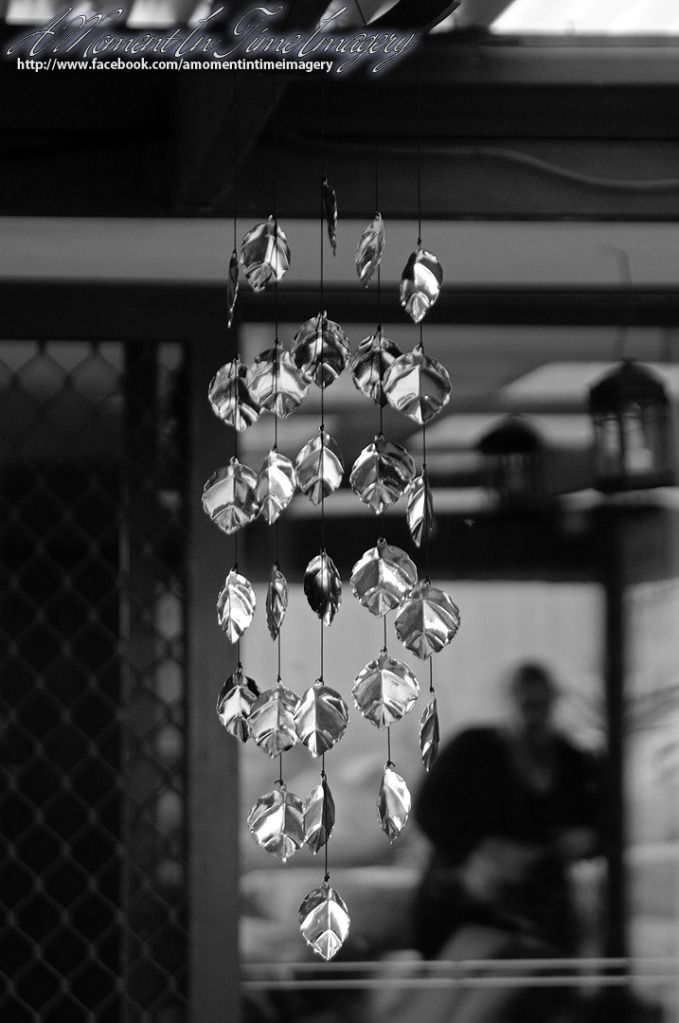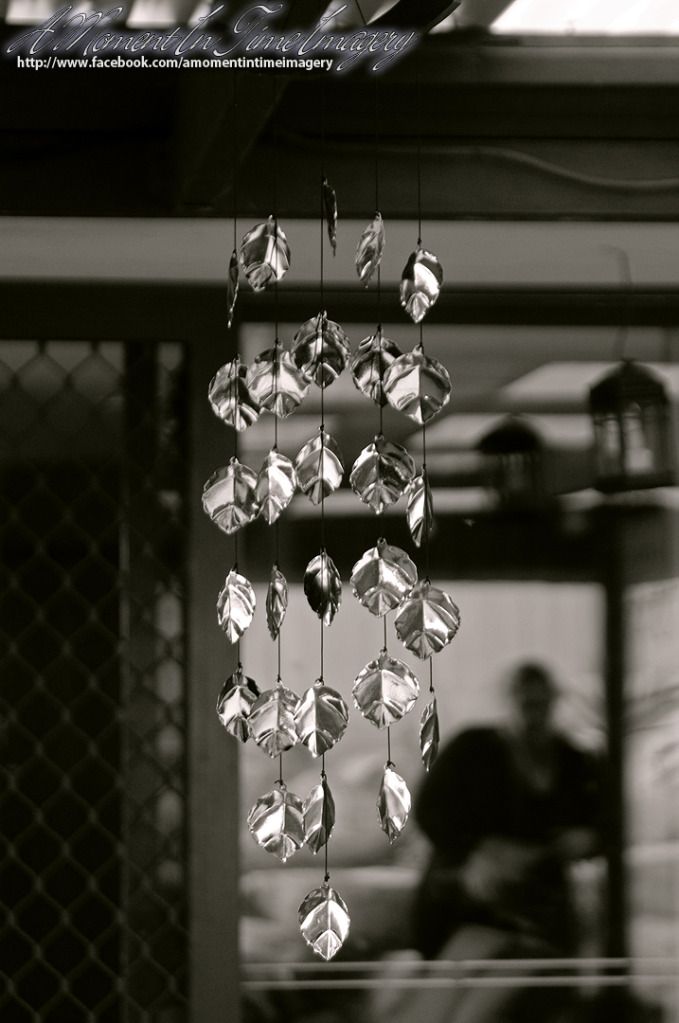 I shot these last 2 Jpeg to see if there was any difference to rendering in camera jpegs with this setting. I was actually impressed at how well it rendered these Jpegs.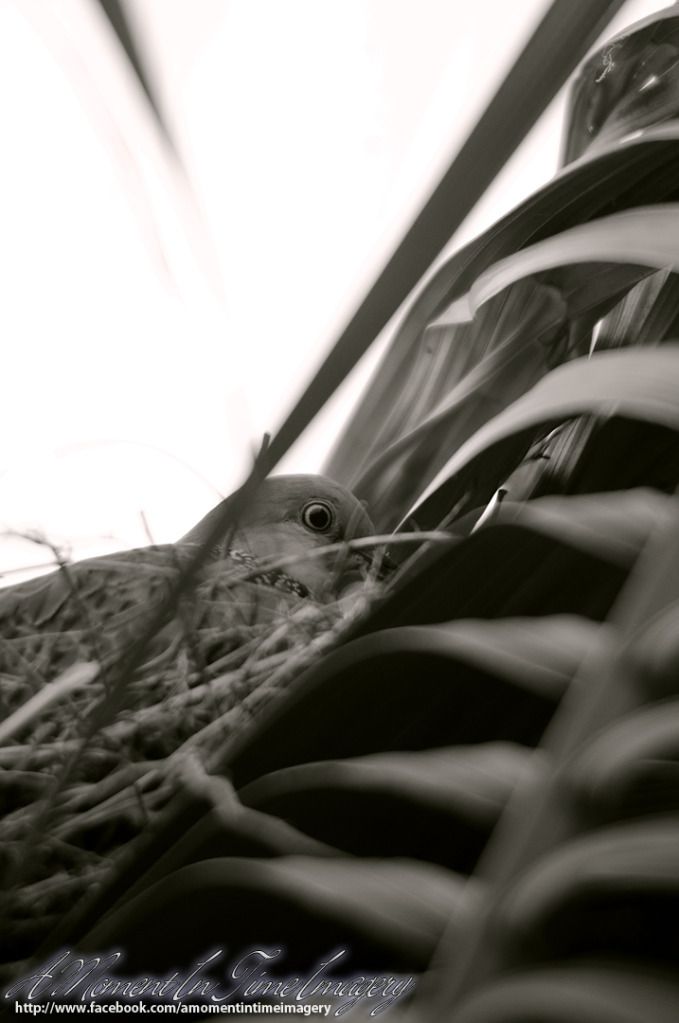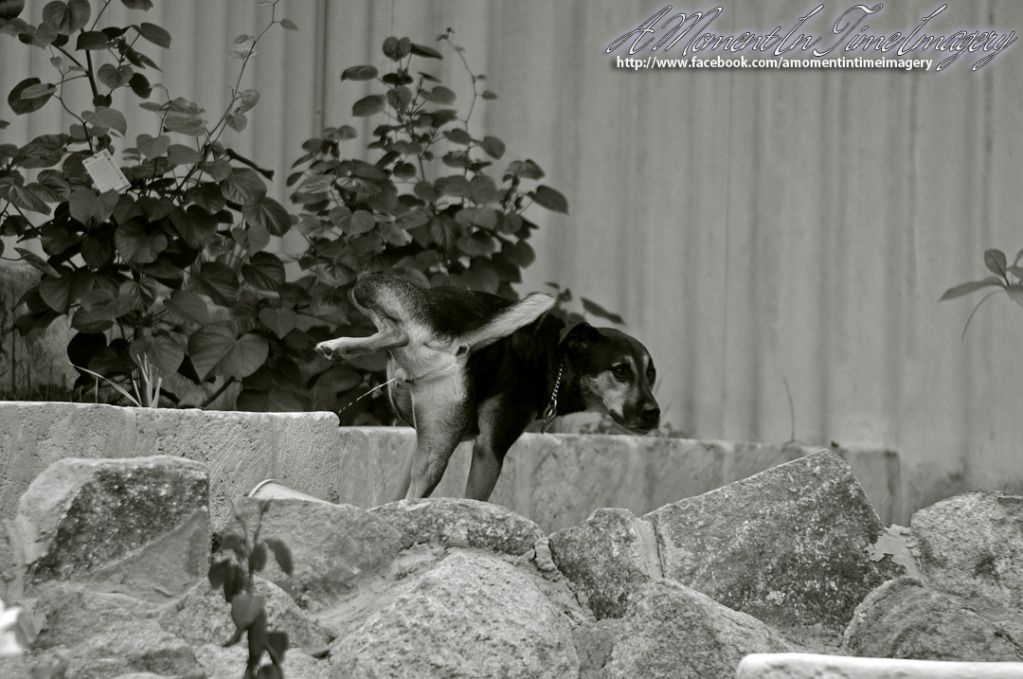 So I just thought I would like to point out to you all. While we are all dreaming and pining over that latest greatest new piece of kit. Get into your current cam and have a play, you might just be surprised what you find.
Till next time, keep well and happy shooting.  😀